Auto Business
News
Nissan could be looking to move away from the European market!
Nissan's financial conditions has compelled them to take strict measures to in order to secure having a future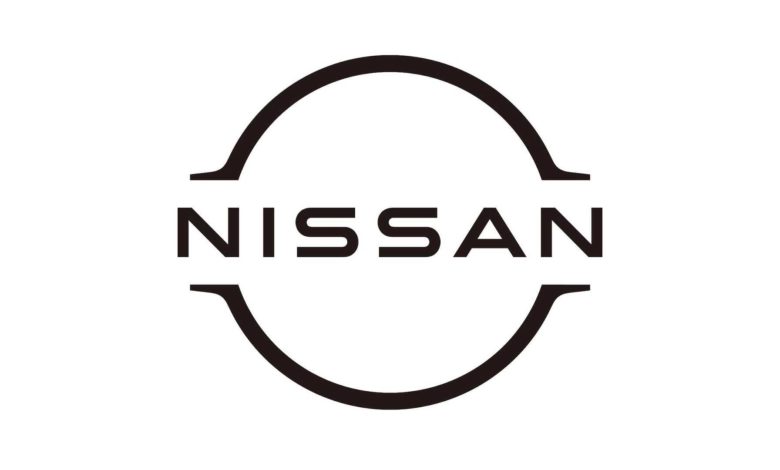 Nissan has been in trouble with respect to its financial situation, this is not news. Matters further became worse for them as Covid 19 struct the world, since then most industries have been closed, and this has drastically impacted the supply lines and sales.
Furthermore, we are not entirely sure about how long would it take for C19 to be eradicated. Although, if Nissan's sales continue to remain as abysmal as they are, they would surely be worried about them being wiped off from the global auto industry, before C19 is wiped off.
Nissan seems to have been pushed into a corner due to their current predicament. In order to come out of this corner, it seems like Nissan will have to make a few decisions which they will not be very proud of. Carlos Ghosn, ex-CEO of Nissan, now an international fugitive, led Nissan to expand aggressively, and this plan has backfired terribly.
In order to recover from the consequences of this strategy, Nissan is planning on implementing a new plan. According to Reuters, Nissan will intend on initiating a turnaround plan, which will require them to pull out of Europe and other relatively inactive markets.
Focus shall now be solely on the their core markets present in China, Japan and USA. Nissan would be hoping to receive support from their alliance partners, Mitsubishi and Renault in these difficult times. This news is not speculation, but it is not entirely confirmed either as Reuters claims that this information has been provided to them by 'people with direct knowledge of the plan'.
As extreme as it may seem, it is not a bad idea, considering the situation Nissan is in, by doing so, they would free up resources which can be utilised in more promising markets.
The report from Reuters also suggests that more information of this plan would be announced on the 28th of May in the form of an 'operational performance plan'. Apart from this, Nissan will also be presenting a 3 year plan, which will repair their relationships with the dealers.
Furthermore, it is believed that Nissan will be launching a fortified range of vehicles which would restore product interest among the customers, and would help them remain relevant in the market.
The 'people with direct knowledge of the plan' have also stated that this plan is not just a cost-cutting plan, but they are looking to rationalising operations, reprioritising and refocusing their business seeds for the future.
3 weeks ago, the news that Nissan was due to administer a plan had become public, and according to this plan, they would willingly downsize order to save resources, and this plan would have them restrict sales to 5 million units (which is 1 million lesser than their original sales targets), shut down more than 3 production plants and close a few dealerships as well.
This plan is said to start this year and it continue until March 2023. The road ahead for Nissan is not an easy one, and they will have to be careful about each step which they intend on taking.
While it is being suggested that Nissan would be leaving the European market, some anonymous sources have insisted that Nissan would continue to be present in Europe, but their presence would be minute.
If this is the case, Nissan would continue to sell a limited set of models in Europe, thereby reducing costs, and if luck favours them, eventually they could make a comeback.
In markets such as India, Malaysia, Russia, South Africa, Mexico and Brazil, Nissan will be specifically targeting a certain segment, which has returned good sales for them. Australia,Thailand and Philippines have accounted for 90% of their total sales, and naturally Nissan will be looking to expanding their market in these countries.
Another area where Nissan will be bringing a change is the Research and Development field, and they would do so by limiting their costs.
On the other hand, Nissan wants to refresh their image, lately they have earned the cliche of being a fleet and rental selling brand. With the new plan in place, Nissan will refresh their line up, and add some much needed zest to it, and if all things go well, they could resurrect their brand.
Nissan will be launching the Rogue SUV and an electric SUV in the coming months. Furthermore, the 'Z' symbol has been updated, and rumours suggest that a 400Z will be joining the Japanese brand soon. I would surely be hoping for Nissan, the brand who provided us with the Skyline, 370Z and GT-R, to make it through this hard time.