Auto Business
News
An observational rumour suggests that BMW Australia is faking sales numbers
On paper it can be said that BMW has made sales, but essentially BMWs sales figures are poor as that of its rivals in Australia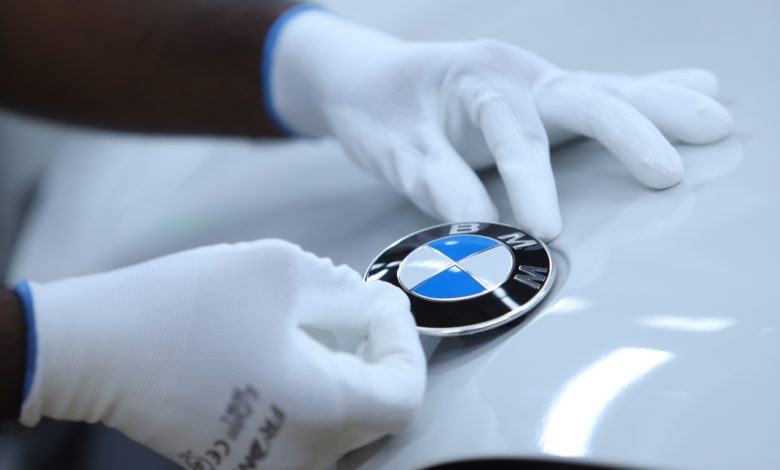 Coronavirus has spread its hateful wrath over the world and mankind has taken a brief break to help curtail the spread, as at this point there is no vaccine to fight the disease.
Presently there are 4,027,102 cases of Covid 19 in the world, and 276,386 lives have been lost due to this pandemic. Lockdowns have been initiated amongst most of the countries, and this has rendered industries dysfunctional.
Producion, operations and supply chains are all derailed and companies are suffering financial losses. From the different industries, the auto industry is suffering the most, making new records in drop in sales amongst different countries.
As industries are out of the picture temporarily, automakers are feeling the pain, and some of them are resorting to indulging in not the most ethical activities.
In the month of April, BMW Australia had apparently sold 700 units, in a time where customers are not positively inclined towards vehicular purchases, and industries are shuttered, BMW managed to sell quite a decent number of cars.
However, it is not that simple. According to Caradvice.com.au, industry experts have reported that BMW quite sneakily reported these 700 sales by registering 300 company cars and 400 demonstration cars.
Australia's Auto Market, much like most countries Auto markets is struggling and their new car sales sales fell by 50% last month. This drop is the worst decline Australia has seen in the last 30 years, and in a time like this, BMW's 700 'sales' contribute to over 40% of their total sales. In actuality, without these so called sales, BMW total sales would have fallen by 45%, but instead Bavarian Motors of Australia reported a fall of only 5.7%.
In a time like this, the last thing the world needs is ill business practices. Industries are suffering, the world is suffering, but eventually things will get better and the recovery phase will be initiated. However, such acts committed by BMW may lead to some serious legal consequences, and in current times, the last thing BMW would want is to be handed a fine for inflating sales figures.