Auto Business
News
Confirmed! Nissan only offers the Kicks and GT-R as it's vehicles on sale on their Indian website
This was a long time coming, but it has finally happened. Nissan has euthanized the clearly struggling Micra, Micra Active and Sunny from India and is only offering the Kicks and the GT-R as ongoing models on its India website.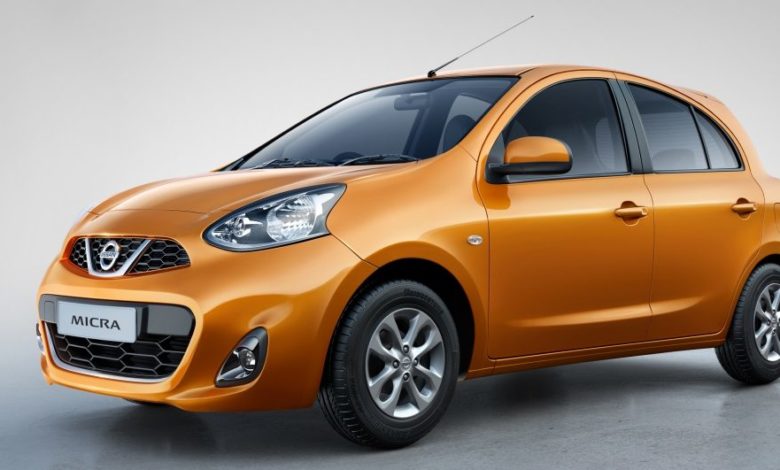 Some car companies used the BS6 transition in India as an opportunity to not only upgrade their models to BS6, but also making a minor facelift to make it more relevant in the market. On the other hand though, we have had a few brands who evaluated the future of their models and decided to not invest in them any further, ultimately discontinuing them.
Nissan is the most recent automaker to have not only discontinued one, but two cars. The hatchback Micra and the C segment sedan Sunny have been scrapped and this is no surprise. The current line up on Nissan's Indian website shows only the upcoming BS6 Kicks and Nissan GT-R, clearly suggesting that Nissan has done away with the Micra and Sunny (the Terrano was also discontinued a few days back). We had spotted this about 3 days back as well but we thought maybe, they are readying a BS6 version for display on the website? I know, highly unlikely but we wanted it confirmed.
The Micra was a reasonably good hatchback but because of its ordinary and unexciting nature, the car failed to capture the market. The hatchback was launched in 2010, after which it received a facelift in 2014, and was refreshed again in 2017, but in spite of this, the Micra simply could not take on its rivals.
The interiors, exteriors and performance were quite lacklustre when compared with its competition. It was powered by a 1.2 litre petrol engine which produced a total of 76 ps, and this engine was mated to a CVT. A diesel engine was also on offer, which was a 1.5 litre churning up puny 67 ps, and this engine was coupled to a 5 speed manual transmission.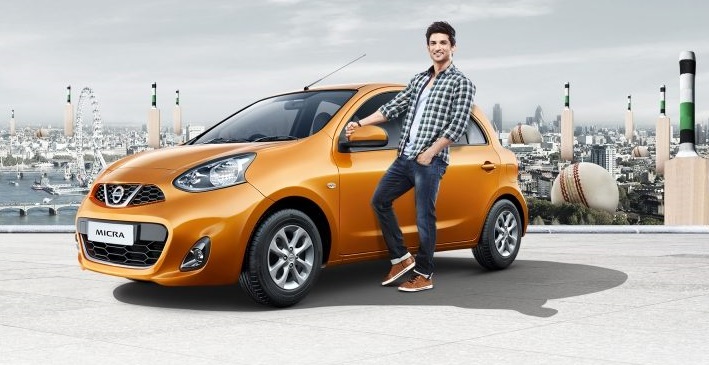 Nissan also launched the Micra Active which was a budget version of the Micra, and this hatchback was brought to life by a 1.2 litre petrol engine, creating a total of 67 bhp, while being coupled with a 5 speed manual gearbox. The Micra did sport a few features such as a 6.2 inch touchscreen infotainment system with phone mirroring, follow me headlamps, rain sensing wipers and dual airbags.
The Micra was priced from 6.60 lakhs to 8.12 lakhs (prices being ex-showroom) and this put it up against the Maruti Baleno, Hyundai I20 and Honda Jazz. The sales that the Micra returned was quite disappointing and that is a key factor which has led to it being discontinued. I would very much hope for Nissan to consider launching the Europe version of the Micra in India, but it does seem unlikely.
The other Nissan product which has ceased to exist is the Sunny which in polite and simple words, was quite drab in its looks, but it did have something which its rivals did not have, and that was legroom and cabin space. The midsize sedan was launched in 2011, after which it received a facelift in 2017.
The key feature in the car was the space it offered and that did help it receive quite a few sales but eventually the rivals caught up with it. The Sunny was powered by a 1.5 litre petrol engine making 98 ps and a 1.5 litre diesel producing 85 ps. The petrol engine was available with a CVT gearbox and the diesel had a 5 speed manual.
A press start engine, automatic climate control and auto folding mirrors were amongst the few features offered in the Sunny. Its pricing started from 7.07 lakhs (ex-showroom) and went up to 9.94 lakhs (ex-showroom) and this pricing pit it up against the Honda City, Hyundai Verna and Maruti Ciaz. Just like the Micra, battling the rivals was not an easy task for the Sunny which has now led to it being discontinued, resulting in bringing an end to its sunny days.
Soon, Nissan will be launching the BS6 Kicks, and a compact SUV by the name of Magnite is also supposed to join the Nissan family. Nissan is clearly restructuring their range of cars, I hope this helps them achieve some amount of success, because they need it quite desperately, their existence quite literally depends on it.