Auto Business
News
Mahindra launches an online platform 'Own Digital'
In times when dealerships have been shuttered, Mahindra has opted to sell their vehicles digitally.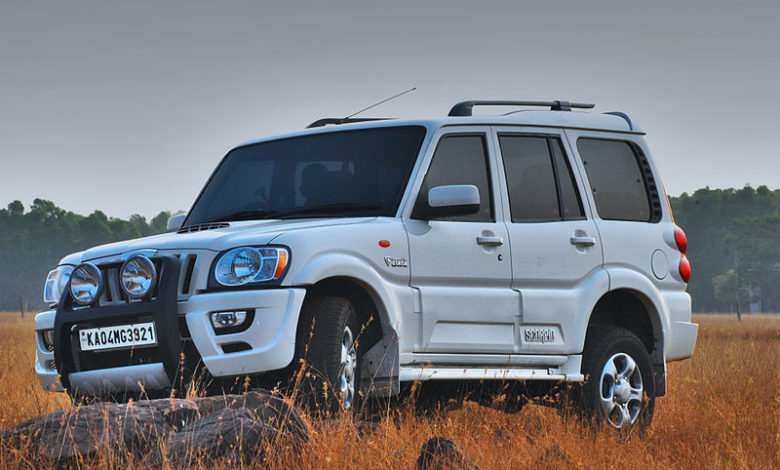 Mahindra and Mahindra ltd. have introduced 'Own Digital', their virtual dealership platform via which interested customers can purchase their Mahindra vehicle, from the comfort of their home. Coronavirus has been spreading across India, and to curtail this spread, the Government has initiated a lockdown. This lockdown has particularly affected the Indian Auto Industry, as industries, supply lines and dealerships have been shuttered.
However, manufactured vehicles are present in the factories, and more units of vehicles will be joining in as low scale production has been permitted by the Government. In order to sell these vehicles, without physical dealerships, going online is the way, and Mahindra & Mahindra has opted to sell their vehicles via this method.
Buyers can not only purchase their desired Mahindra vehicle from this portal, but they can also finance, insure, modify and exchange their previous vehicle with the help of this website. Purchasing a vehicle from the website requires the customer to go through 4 easy steps.
Step 1 – Choose the Mahindra model which you intend on procuring, and during this step the customer will also be provided with a few options to customise the car as per their wants. In
Step 2 – The customer will be asked to choose a dealer via whom they intend on buying the car. In case the customer wants to exchange their present car with the new car, a quotation for the same will be issued.
Step 3 – Pertains to insurance and finance, and a variety options will be issued.
Step 4 – This is the last and final step where the customer will have to make the payment for the vehicle. While doing so, they will also have to enter their preferred location, so as to initiate a contact less delivery.
While taking delivery of the car, Mahindra will be sending skilled mechanics, who will conduct a service of the car to make sure everything is in tip-top condition. This extra effort will surely help the novice customers feel some sort of relief.
Having doubts or problems while using a website are common, and to deal with this, Mahindra has experts who will via text or video, assist the customer. Mahindra has also on to state that amongst all Indian Automakers, Mahindra & Mahindra are the first auto company to provide an online platform which provides the customers with the on-road pricing of the vehicle, with a complete breakdown of the registration, road tax, insurance and discount if any.
By launching the 'Own Digital' platform, Mahindra has joined Hyundai, Honda, Volkswagen, Morris Garages and Tata in having an online platform for sales. Even after the lockdown is called off, and dealerships have opened, having an online platform will continue to be useful, so in a way, the pandemic has forced the automakers into coming up with helpful creative ideas. If you, my reader are one who is interested in surfing the new 'Own Digital' website, then here it is – Own Online, Buy Mahindra SUV Online. Stay safe readers!