Auto Business
Electric
News
Tesla CEO Elon Musk threatens to move its HQ and future programmes to Texas
Quite unexpectedly, Elon Musk has decided to shift operations from California to Texas/Nevada.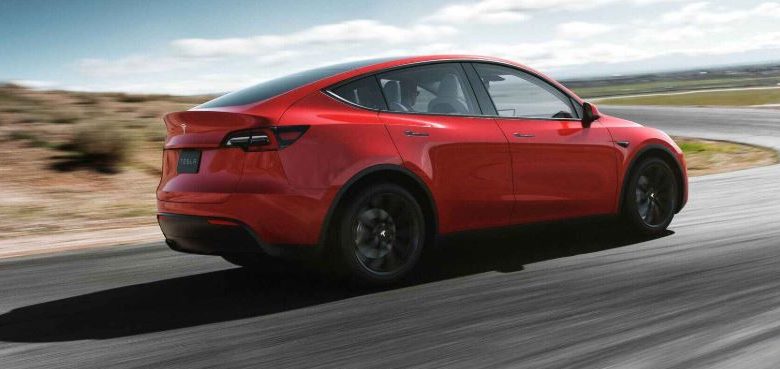 Elon Musk, the Tony Stark of our world is quite an interesting chap. Apart from his contributions to SpaceX, Tesla, Paypal and the Boring Company, another considerable contribution that he seems to constantly provide, is entertainment via his twitter handle. Musk does not care much for social media etiquettes and says what comes to his mind, whether it is his tweet about the stock prices being too high, or out of the blue putting up his 2 houses on sale. Heck, remember that meltdown about Coronavirus?
However, his recent tweet with respect to Alameda County has shocked us.
Frankly, this is the final straw. Tesla will now move its HQ and future programs to Texas/Nevada immediately. If we even retain Fremont manufacturing activity at all, it will be dependen on how Tesla is treated in the future. Tesla is the last carmaker left in CA.

— Elon Musk (@elonmusk) May 9, 2020
Elon Musk's plant in Alameda County has been closed since the 24th of March, and he has been eagerly waiting for the permission from the local governments, which would allow operations to begin. The Governor of California issued a new set of guidelines according to which, individual counties were given the power to start industries which were present within their jurisdiction.
However, the local county of Alameda have decided to keep factories shut until the first of June, and one would understand that this has been done in order to curb the spread of the highly communicable Coronavirus. Quite contrary to this, Elon Musk has not taken to this with much understanding and via a tweet he said that Tesla would be filing a lawsuit against the Alameda County.
Furthermore, he went on to suggest that the "Interim Health Officer" of Alameda County was acting contrary to the Governor, President and Constitutional Freedoms. Clearly Musk is not pleased about the closure being extended till the 1st of June, and in another tweet he said something quite astonishing. Elon has decided to shift the Tesla headquarters and future programs from California to Texas/Nevada.
Taking the headquarters and future programs to Texas/Nevada is a smart idea by Elon, as they both believe in implementing less restrictive rules upon the industries, in spite of Covid 19 lurking around. By making this move, Elon could have effectively stopped production of Tesla vehicles in California, a state which has a very friendly market for EVs. Musk seems to be prepared to make the move, and at the same time, he intends on applying the healthy and hygiene guidelines that were implemented in Tesla's Gigafactory in China, in Nevada/Texas as well.
Tesla's plant in Alameda has been closed for almost a month a half and the financial losses must be adding up, thus making Musk feel the way he is. The situation must feel particularly worse to Elon as other automakers, in counties apart from Alameda are being allowed to function, albeit at small scale. Will this decision come back to bite him in the future, or is this the right call to have made, I guess we will find out soon.