Auto Business
News
Nissan is planning on cutting $2.8Bn in fixed costs – Datsun brand to be axed again
Cost cuts are not the only cuts that Nissan will be making. In order to pave their road to recovery, they will be killing off the Datsun brand (again).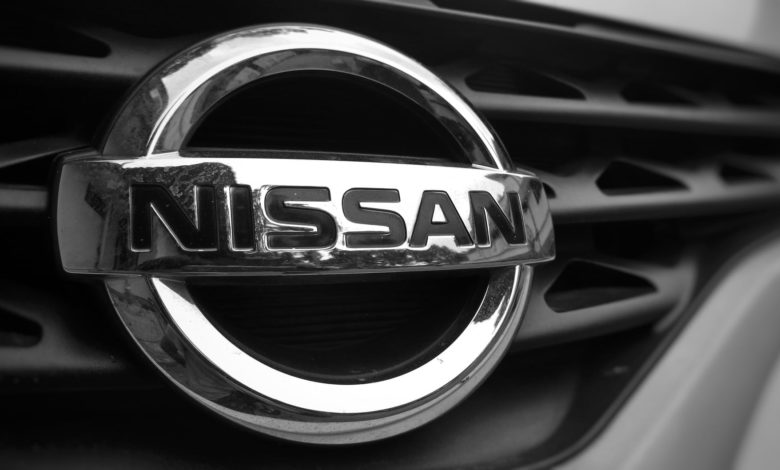 Lately, Japanese automaker Nissan's name has quite often popped up, not because they are about to launch a new vehicle, but because of their current financial predicament. Even before Coronavirus struck the world, Nissan has had their own issues to deal with, with their former CEO Carlos Ghosn being arrested, their dwindling sales, and now on top of this, they need to somehow manage to ride out the Covid 19 pandemic, which has resulted in automakers, shutting down production, almost globally.
But it seems that Nissan will not go down without a fight, and that is how it should be, as they have prepared plans and strategies via which they will be making major changes within the company, to make assure that they continue to exist in the coming years.
The most recent change would be that of the $2.8 billion dollar cut, which Nissan intends on making by cutting their fixed costs. To cut fixed costs worth a massive tag like that will not be easy, but Nissan feels that this cut needs to be made. Under Carlos Ghosn, Nissan was using aggressive expansion as a strategy but that backfired severely upon them, thereby leading to a drop in profits, and minimal sales. In order to heal the company, Nissan will be bringing forth a restructuring plan, an operational performance plan, a 3 year plan, and they will willingly reduce their sales.
The restructuring plan of Nissan will lead to them scrapping Datsun as a brand, this will be the second time that they will be doing this, the first being in 1986. Lately, Datsun has been a dead weight upon Nissan, they have returned poor sales in Asia and Russian markets, thus, cutting down the brand seems like the logical thing to do. This will save capital, something Nissan needs to save quite desperately at this point. Having killed it off once before and reviving it again, it is entirely possible that Datsun could come back in the future, but for now, its fate has been sealed.
As for the 'operational performance plan' it seems that Nissan will be engaging in targeted sales, and they will pull themselves out from countries where they are not doing well, and will focus on their core markets, such as the Japan, USA and China. More information about this plan will be known to us on the 28th of May, when Nissan themselves will announce the details of the plan.
Yet another blunder under Ghosn's term of being CEO resulted in relationship with the dealers going sour, and Nissan will be working on improving this relationship. While trying to repair these relationships, Nissan will also have to take a cruel yet necessary step, which is engaging in cost cutting, by shutting down at least 3 production factories, and quite a few dealerships. In countries except China, Nissan is looking to cut production capacity in almost all countries where they have production factories.
Another plan that Nissan will be implementing is the voluntary reduction of sales. No company in their right mind would willingly want to reduce their sales, but Nissan has resorted to doing so, because there is no other option. Ghosn had set high sales limits, which Nissan could not even achieve, and this led to wastage of resources. Now, Nissan has decided to limit their sales to 5 million units, which is a million units lesser than their previous plan, and as bizarre as it sounds, it is the right call to make.
Nissan hopes to refresh their range of cars, and would very much like to drop the 'fleet' stereotype that has recently been associated with Nissan cars. This would mean that we could see Nissan launch new vehicles, or update existing ones. If Nissan is capable of affording this, it could lead to them being relevant in markets again. And Nissan is capable of doing miles better as they are doing now, remember, they are the ones who made breathtaking performance vehicles like the Skyline, 350Z, 370Z and the GT-R. On the other hand, they have also made popular vehicles like the Juke, Leaf and the Patrol. I really do hope Nissan figures out a way to come out of this adversity.