Auto Business
News
The Nissan 400Z could undercut the Toyota GR Supra in terms of pricing
It is being said that the 400Z will be powered with 400hp and will sport a price tag under the $40,000 mark, win-win?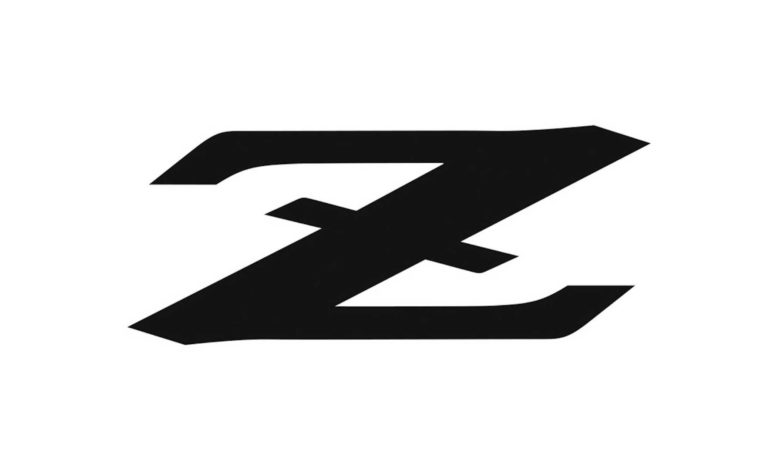 Coronavirus has been spreading its hateful tentacles upon the world and Nissan was already suffering before this pandemic. But with Covid 19, Nissan's current predicament has only become more complicated. However, this is not an article to talk about Nissan's problems, instead I am going to talk about their much awaited 400Z, and according to rumours, Nissan wants to make life difficult for it direct rival, the Toyota GR Supra.
Let's face it, as much as we have loved the 370Z, it has simply gotten stale and Nissan needs to do something about it. All Nissan has done is introduce their new brand symbol and 'Z' moniker, apart from this, there is no concrete news from their side about a new 370Z or a new Z model. Thanks to a few reports, it is being suggested that the 370Z will be replaced with an all new 400Z, and things seem very promising for the Z line up.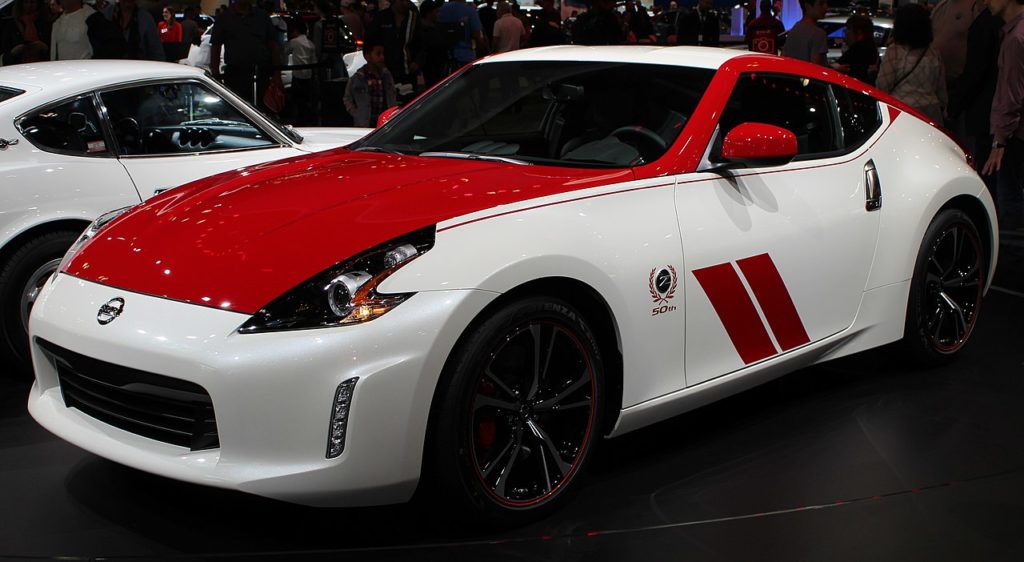 We have learned from Allcarnews about a rumor which would make the Toyota GR Supra very nervous. Apparently, Nissan is planning on pricing the 400Z below that of the GR Supra, and this will make the 400Z have more HP per dollar since it has a more powerful engine than the Supra. If Nissan really does manage to deliver on this price, it could very well change things for the Z line of Nissan. 
It is believed as per sources that Nissan will be using an Infiniti powered 3.0 litre twin turbo V6 which is used in the Infiniti Q60 and Q50 Red Sport 400. This engine is powerful enough to deliver 400 PS(400 PS = 400Z), and this power is sent to the rear tires. The Z sports car will either use a 6 speed manual or a Nismo tuned automatic. This makes the 400Z more powerful than the GR Supra which maxes out at 382 PS, and costs about $50,000. Furthermore, it is also being suggested that the 400Z would offer an adjustable suspension, limited slip-differential, and an all new suspension.
On the designing bit, the 400Z will be drawing inspiration from the 240Z and Z32-generation 300ZX. The 400Z will use the classic looks of its sporty ancestors, give it a twist of modernity, employ the double halo lights from the 240Z and voilá, we will have ourselves a brilliant looking 400Z. The rear of the 400Z will look alot like the 370Z, but it would sport a set of redesigned all LED tail lights.
The interiors of the 370Z had begun to look very old, and it just could not match up to its competitors in this respect, and it seems like Nissan has heard us, and they have decided to completely upgrade the interior. This means, we would probably see a new advanced infotainment system, a digital dashboard and the cabin will sport a retro design.
As per these rumours, the 400Z could be the one to bring reignite Nissan's currently dwindling hope. For now, there is no reveal date that has been provided by Nissan, but if the 400Z does end up being the way these sources suggest it will, and if it really is priced below $40,000, then this vehicle could sell like hot cakes, For now, all we can do is wait and while we wait, readers, wash your hands, practice social distancing, and stay safe!