Auto Business
News
Skoda resumes production at their Aurangabad factory
The Czech automaker will be implementing a 60 point 'Start Safe' SOP (Standard Operating Procedure) which the plant employees will have to follow with utmost seriousness.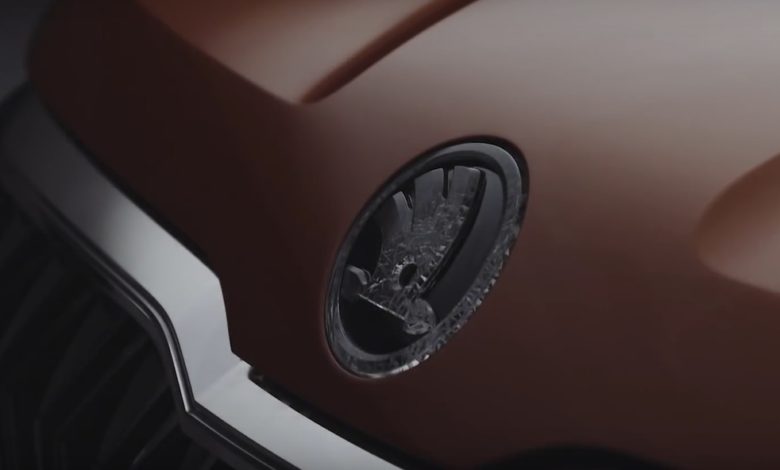 Skoda Auto Volkswagen Pvt Ltd recently announced that they will be restarting production at the Aurangabad plant. After a forced hiatus of nearly 2 months, automakers are resuming production at their industrial facilities, and dealerships as well. While most automakers have already restarted operation within the country, the Skoda Volkswagen India group is just about to restart their machinery after a considerably long slumber.
After attaining the respective permissions from the local government, the Skoda Volkswagen plant can once again bring in their employees to work, however, the German Automaker will have to practice strict hygiene standards and precautions to protect their workers.
The Ministry of India has issued certain guidelines which are needed to be followed by Industries who are reopening operations, and in order to abide by these set rules, the Skoda brand will be introducing a 60 point 'Start Safe' Standard Operating Procedure, and the employees of the plant will be expected to follow these rules religiously, it quite literally is matter of life and death.
As per the 60 point SOP, the employees are supposed to measure their temperature at home, after which they are also needed to follow a 6 point checklist, before reporting for work. While travelling to work and while being present within the plant, it is mandatory for the workers to wear a face mask.
Furthermore, the German brand has labelled distance markers on the working floor, in order to make sure that social distancing is maintained between the employees. Skoda India is also allowing and encouraging their employees to work from home if needed, especially if the employee is a pregnant women, or an individual with co-morbid health problems. This is good on Skoda's part, as this will not only work to take place, but it will also protect their employees health as well.
The plant will be starting work on a single shift basis, and limited manpower will be reporting to work, and before coming in to work. Skoda India will be providing the employees with virtual training, and apart from this, the employees have been instructed to not share any working tools whilst working.
The Aurangabad facility has been sanitized and disinfected. In fact, the frequency of conducting sanitation has been increased within the premises. Much like the 'virtual training' the employees will also be be going through awareness sessions which will explain to the workers about basic attributes which need to followed, such as not shaking hands, washing hands regularly, maintaining social distance and usage of gloves. The Government app 'Aarogya Setu Mobile App' will have to be mandatorily installed by all workers, as it helps in checking and reporting the spread of Coronavirus.
The facelifted Superb will be produced in this plant and in time manufacture of other models will begin as well. Skoda India has also reported that their Chakan Plant in Pune could also start operations from the first of June. Skoda India has a busy period coming for them as with the opening of the plants, Skoda will also be launching the new Karoq, the face lifted Superb and the 1.0 TSI Rapid on the 26th of May. On top of this, the Skoda Volkswagen group will also resume the India 2.0 plan.