Formula 1
News
BREAKING! Aston Martin CEO Andy Palmer sacked – AMG chief Tobias Moers to replace him
The crash in share prices seems to have been the last draw which has resulted in Aston Martin dropping Andy Palmer as CEO. Obviously, this is a change no one could've imagined but, ever since Lawrence Stroll purchased a major stake, Mr. Palmer has been under speculation.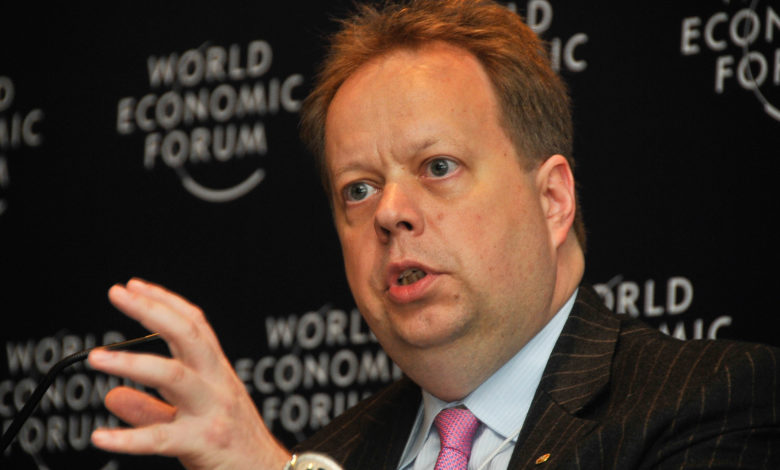 British sports automaker Aston Martin has apparently given the sack to their (now former) CEO Andy Palmer and his position is said to be replaced by the chief of AMG, Tobias Moer.
After being CEO for almost 6 years, Andy Palmer will be leaving the management of Aston Martin, and Tobias could take over from, by this week itself. Aston Martin is in a financial crisis at the moment, their sales are plummeting, and the fact that the share price of the company has seen a 98% crash since they floated on the stock market 2 years back, could be a reason enough for his removal. At one point of time, Aston Martin's market value was worth more than £4 billion, and their share price sat at £19 pounds, and now the market value has diminished to about £562 million, and the share price was seen to be at 35p on Friday, 22nd of April, 2020.
This news was first reported by the Financial Times, and it turns out that Andy Palmer had no idea that he had been dismissed until the Financial Times broke the news. Aston Martin's spokesperson said, "The company confirms that it is reviewing its management team and a further announcement will be made as and when appropriate." Furthermore, the British company will be making an official statement about this management shake up on Tuesday.
Ever since Lawrence Stroll invested a major sum of $240 million in Aston Martin, rumors and speculations about Palmer's removal have been running about, and those rumors have now become a reality. We had  recently reported that Aston Martin's financial woes continue with a £146 million loss in Q1 of 2020, had Stroll  (now Chairman of Aston Martin) not invested in Aston in early April, the British Automaker would have probably been bankrupt by now, and would have ceased to exist.
Tobias Moers becoming CEO of Aston Martin could be a great opportunity for Aston Martin, as this brings AMG and Aston Martin closer. Aston Martin at the current point of time is struggling due to financial pressures, but on the positive side, their DBX suv will soon resume production, and this vehicle will define the fate for Aston Martin in the coming months.