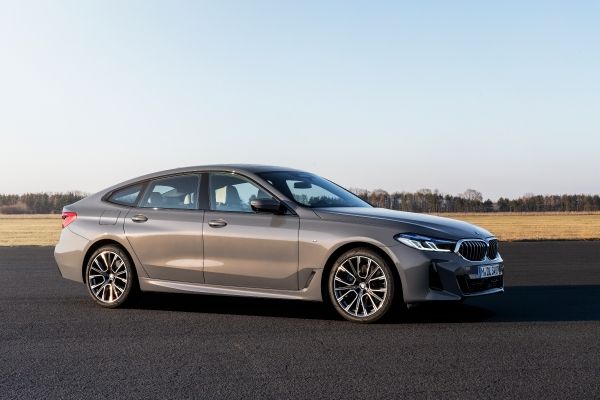 The 6er GT has often been criticized for its design, the whole hatchback styled rear back sedan platform has divided opinions, and my opinion of the 6 Series GT is that it is one of my favourite family sized sedan. Hear me out first. It has space for 4/5 people and you can even load quite a decent amount of luggage in its boot. At the same time it offers great technology, luxury and a powerful power train. Hence, I am utterly delighted to say that the 6 Series GT has been refreshed and the new one seems to be even better. Welcome the 2021 6-GT
The refreshed exteriors of the 2021 6er GT
BMW has used their new design language on the 6 Series GT, and this can be observed by the changes made on the front and rear end. The front sports a new set of headlamps which now uses BMW's very popular laserlight technology and these headlamps house the redesigned DRLs which are L shaped. Between these headlamps is present the new kidney grille (which is not ghastly like that of the new X7, 7 Series or the i4).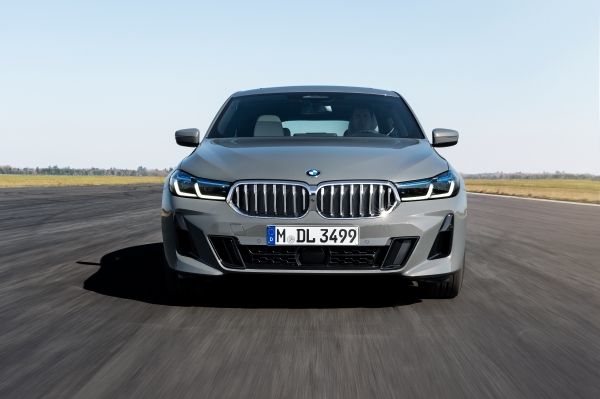 It has slightly protruding grille bars but, it is now a sleeker and more importantly, a signature BMW grille. One of my most favorite exterior bits from the 6GT are those frame less windows, which look so sleek and sporty. The front and rear bumpers have also been refreshed, but overall the silhouette of the refreshed 6er GT looks alot like that of its previous version. BMW's launch color choices for this one are far far better so please go ahead and check it out.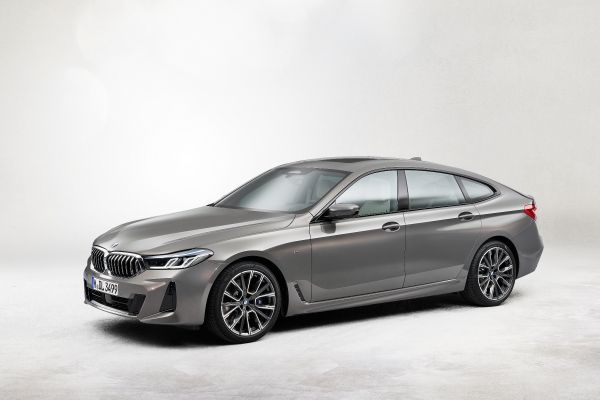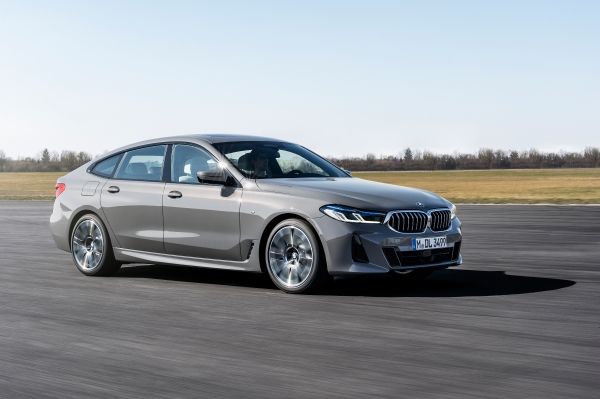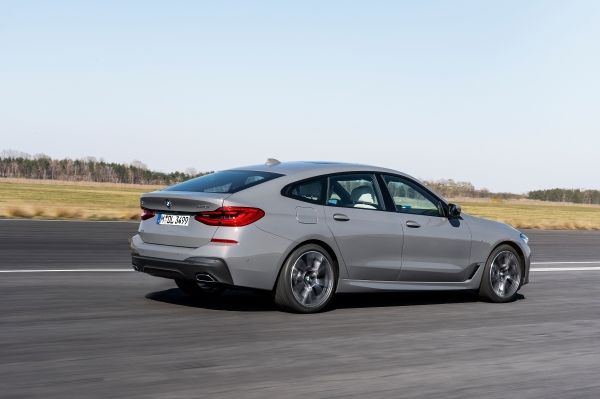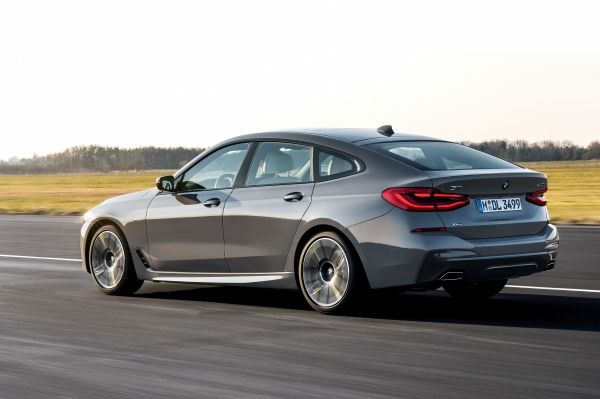 The refreshed interiors of the 2021 6er GT
On entering inside the 6er GT, you would realise that not much has changed from the previous generation 6 Series GT, and why would it, the cabin of the older generation vehicle was a very plush and comfortable place to be in. However a few changes that truly stand out are that of the new 12.3 inch infotainment system which supports Android Auto, Apple CarPlay and it also offers the new version of BMW maps as well. Furthermore, the instrument cluster which is a fully-digital one now uses Live Cockpit Professional as standard.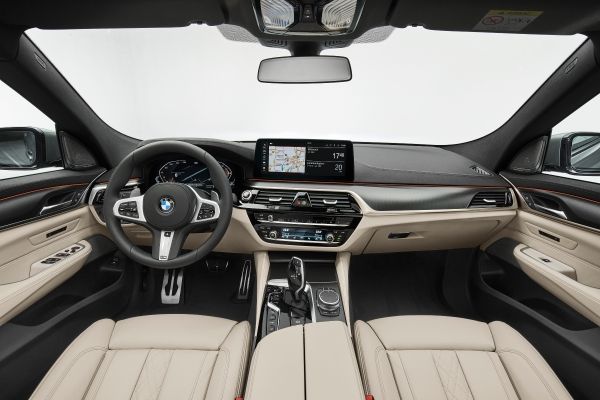 The leather wrapped steering wheel has been now offers a new set of multi function buttons which can engage convenient and important functions such as Automatic Formation of Emergency Lane, Steering and Lane Control Assistant, Parking Assistant and Driving Recorder. Driving Recorder is easily my new favourite feature offered by BMW as this function in the happening of an accident, will automatically record 20 second footage before and after the event.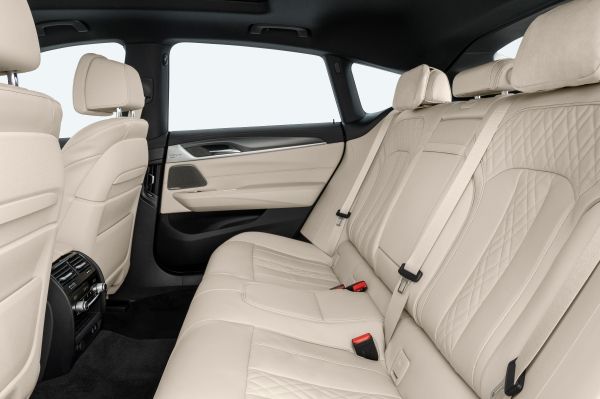 This would certainly make it easier to get the insurance claim, thereby saving you from paying a hefty amount. A few other creature comfort features include the panoramic sunroof, electrically adjustable front and rear seats, 4 zone climate control, ambient lightning a music system by Bowers and Wilkins and the updated version of the Rear Seat Entertainment System.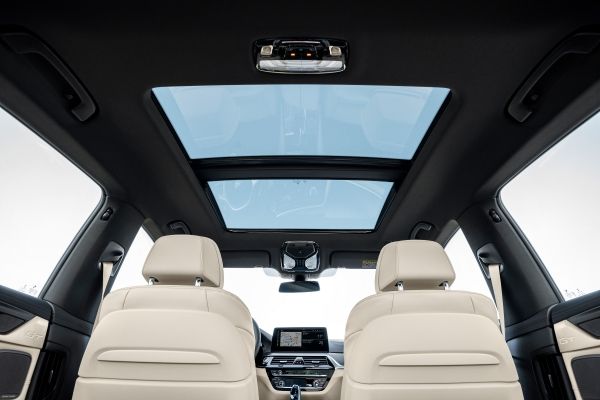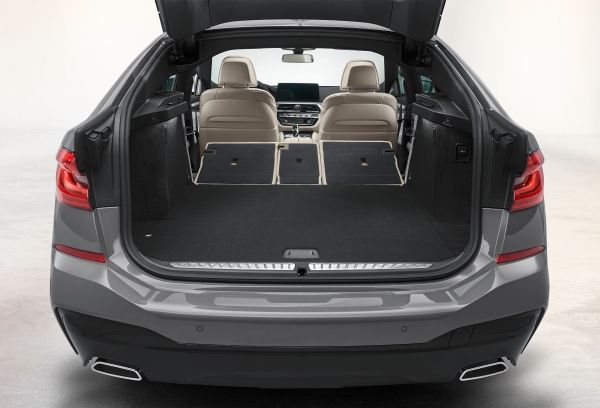 The updated power train of the 2021 6er GT
Just yesterday I wrote an article about BMW introducing a new hybrid plug in variant for the X2, and yet again, BMW has brought in a 48v mild hybrid system in the 2021 6er GT. This hybrid system has been fitted in the petrol and diesel engines available as an option on the 6er. The petrol option include a 630i 4 cylinder 2.0 litre, 258 ps/400 nm of torque, and a 640i xDrive V6 3.0 with producing 333 ps/450 nm of torque.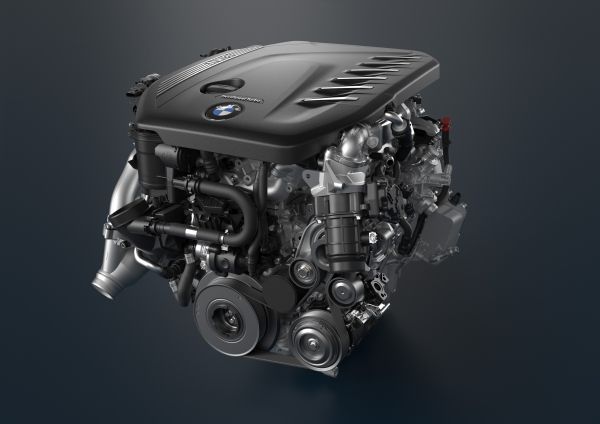 The diesel option on the other hand has 3 variants, a 620d 4 cylinder 2.0 litre engine producing 190 ps/400 nm of torque, a 630d xDrive V6 3.0 litre making 286 ps/650 nm of torque and a 640d xDrive V6 3.0 litre which is good enough for 340 ps/700 nm of torque. All these engines are mated to an 8 speed automatic gearbox, and the 640i, 630d and the 640d being xDrive variants have all wheel drive capabilities.
The 6 Series GT will go up on sale in Europe around July this year with a base price of €62,800 Euros. It will not be going on sales in the UK and USA as it has been axed there but no such information has been stated for India, so we could expect it to land our shores by next year.