Auto Business
News
Nissan's fate will soon be known
Rumours suggest that Nissan-Renault will be working on bettering their alliance.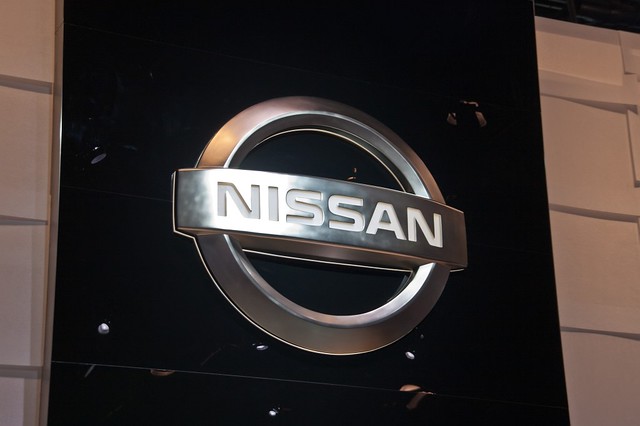 The Japanese automaker Nissan has been having quite a tough run, and times have been tough for them since before the Coronavirus crisis. Actually, the pandemic has further worsened their situation, and recovery for Nissan will only take more time now.
Things for their french alliance partner Renault do not seem so good either as their is a chance that they could 'disappear' due to the heavy capital loses that they have suffered lately (more information on this (Renault could potentially 'disappear' – Nissan-Renault alliance in a heap of trouble?). And yet another member of the alliance, that being Mitsubishi, reported that they had suffered an 89% loss, so it seems that all 3 car makers need to come up with a swift strategy to improve their woeful predicament, without which their future seems bleak. 
Carlos Ghosn, the former CEO (who was an internationally wanted fugitive as of January 2020) was heading Nissan with quite many questionable decisions. One of them was to merge Nissan and Renault and this was not taken up well by employees of both the companies.
But now that he is no more in power, what is to happen? Well, the merger for starters is still not happening and instead of that, Nissan and Renault have decided to strengthen their alliance. Tensions between Nissan-Renault-Mitsubishi have been high in the past and surely that is not good for any alliance, and in order to work on rebuilding relations between each other, a set of plans will be introduced to ease tensions.
The Leader-Follower System
As the name suggests, under this system, one leader will be established from the alliance, and this leader will be the one who either holds the strongest position over the market or technology, and the other 2 members of the alliance will be the followers of the chosen leader. The alliance believes that by forming such a system, a high rate of efficiency can be extracted from the partnership, and at this time, all 3 of them need to be as efficient as possible.
Points of reference
As per this system, each member of the alliance will focus on sales in the geographic location where their returns are the strongest, and according to this, Nissan would cater to the sales in China, North America and Japan. Renault would focus on the markets in Europe, Russia, South America and North Africa. Mitsubishi will be dealing with the sales in Southeast Asia and Oceania.
More in common
The 3 partners of their alliance need to save costs at all levels, and to do so they will be standardising parts between them. An innovative way that they will be using is that of 'mother vehicle' which would be the vehicle built by the alpha company, and the rest 2 would build sister versions of this one vehicle. If quality can be insured, this would be a great method of saving costs and getting sales.
More details on the plans being used by the 3 companies should be known to us by this week, and I truly hope that they have devised a strategy which can help the automakers recover from their painful financial pressures.