Auto Business
Connected Car
News
This is the next Nissan Z – Possibly the Nissan 400Z
Spoiler alert! It is a shadowed teaser image which does not show us much, but it seems that Nissan has confirmed our beliefs about the 400Z. (GR Supra sweating)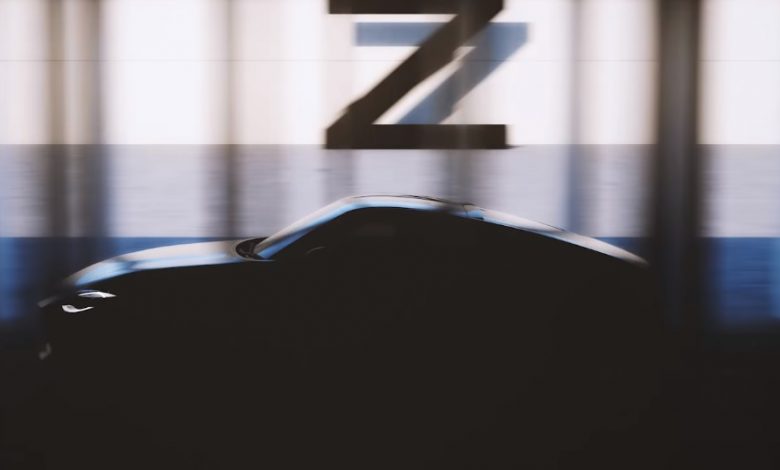 This article is about Nissan, but I am not here to talk about Nissan's current financial predicament, all that negativity in an already negative time, it feels unpleasant. Instead, I bring information on the new 'Z' car of Nissan. Until now, speculations and rumors were the only ones which were forming up an image of what the new Nissan sports-car would like, but now, finally, Nissan has teased an image of the unnamed (but believed to be called 400Z) and it seems that these speculations and rumors were almost accurate.
We have waited far too long for an new generation Nissan Z car, and Nissan has taken their time with it, but here it is now, and it looks a lot like what we believed it would. The whole video basically is a load of goosebumps and it seems like things are far from over for Nissan. The Z's entrance sure makes us see that after the GT-R, Nissan is ready to roll out the next godZilla.
Spot the Z sports car making a cameo for a few seconds, but it was enough time for us to deduce a few basic facts.
The Z
The darkened silhouette of the Z car seems to have evolved from its predecessor the 370Z, and that is a good thing, the 370Z had gotten stale and needed the face lift. This upcoming sports car displays a longer hood on the front, and while talking about the front, the front feels almost nothing like that of the 370Z.
The headlamps have been completely redesigned, and it seems that Nissan has looked to a Datsun ancestor, specifically the 240Z, which has resulted in the new Z vehicle incorporating rounder headlamps with a new set of DRLs (daytime running lights). The older 370Z tail lamps have also been ditched and instead, Nissan has drawn inspiration from the 300ZX from the 90s, and will use its tail light design on the new Z car.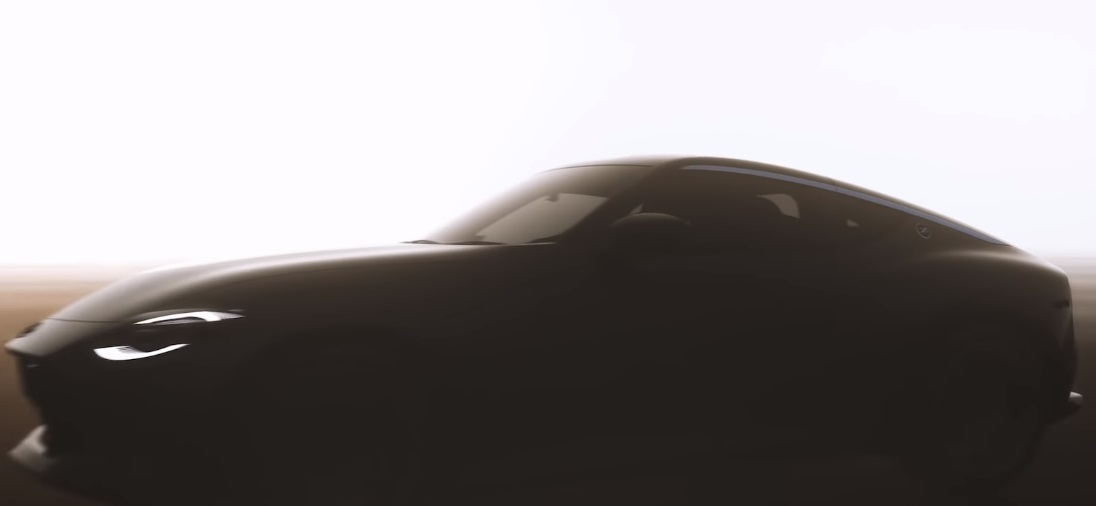 Nissan have not confirmed the fact that the 'Z' car will be called the 400Z though rumors suggest so. What powers the new Z car, yet again information is scant in this respect but we believe that the V6 twin turbo 3.0 litre engine from the Infiniti Q60 and Q50 Red Sport 400 could be used in the 400Z.
This engine though smaller than the 370Zs 3.7 litre engine, will have a stronger power output of 400ps. Some other sources suggest that the engine from Nissan's V6 Frontier could be used in the 400Z, but none of this information has been confirmed, so do take it in with a pinch of salt. Nissan could couple either of these engines with 6 speed manual (yay for manual enthusiasts) and an automatic transmission as well.
The interiors are also all set to change, and evolve to a much more technologically advanced set up, with a snazzy yet retro cabin and a new digital dashboard.
Rumors are basically a figment of imagination, and until Nissan confirmed the new 'Z' car, the 400Z for us fans was just a figment of imagination, and I just feel so relieved that Nissan is not going to kill off a vehicle,which holds so much history to its name. And that is exactly what scares me as well. You see the Supra had a great history attached to it. Toyota made every effort to get it right. In fact, to an extent, the performance of that thing is quite good but then the BMW inside it took over the Japanese sports car which ruined it for a lot many people. Here's to hoping that Nissan does justice to it. I think Toyota should be worried about this one but, hey! What do I know?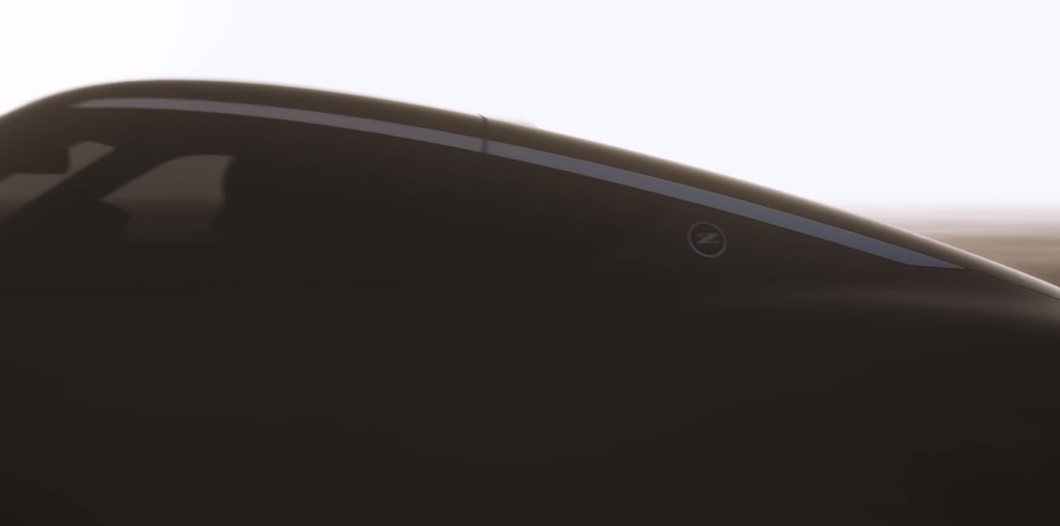 The release of this vehicle could take quite a bit of time, probably somewhere along the second half of 2021. We can surely expect Nissan to provide more of these teasers until then, and I will be patiently waiting for them.