Auto Business
Electric
News
A leaked Elon Musk email suggests that the Tesla Model Y is suffering production and supply chain issues
Tesla's CEO Elon Musk has said that he will be walking and observing the assembly line to make sure things are in order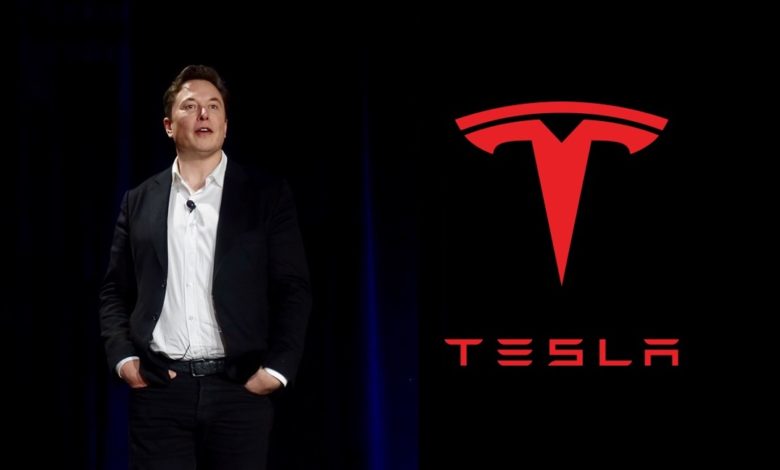 It seems like Tesla's Model Y is going through some production and supply chain challenges. This has been known to us thanks to a leaked email which was accessed by Electrek,(we do not condone private information being leaked) which was sent by Elon Musk to his employees. As per this email, Musk has stated that production issues are a top priority and rectifications need to be made immediately. He went on to say, "It is extremely important for us to ramp up Model Y production and minimize rectification needs. Model Y, especially GA (General Assembly), is the top priority for both production and manufacturing engineering. Will get better fast. I will be walking the line personally every week."
The Coronavirus pandemic has forced auto industries, across the world to shut down production temporarily and this derailed production and supply lines drastically. Tesla has been no different to this, their Fremont factory in California was closed as well, and unfortunately, they were forced to make this decision of closure when the production of the Model Y was being upped. It has only been a month since production has been resumed, naturally it will be a while before Tesla is able to bring back production to the scale which it was at before the plant was closed.
Other Tesla models like the X, S and 3 seem to be doing quite well, the only vehicle which is going through operation difficulties is the Model Y. It is not surprising, ramping up production is not an easy task, and it is not particularly easy especially when a pandemic is looming about. Had the pandemic not struck the world, Tesla would have been successfull in ramping up production of the Model Y. Musk has said that he will be walking alongside the assembly line, moreover he has also asked his employees if there is any way via which he could help.
In other news related to Tesla, rumours suggest that Tesla may be looking to set up a Gigafactory in Somerset, UK.