Auto Business
News
Retail vehicle sales in India fell by 89% during May 2020
The number of vehicles sold last month were 2.02 lakh units while May 2019 recorded 18.21 lakh sales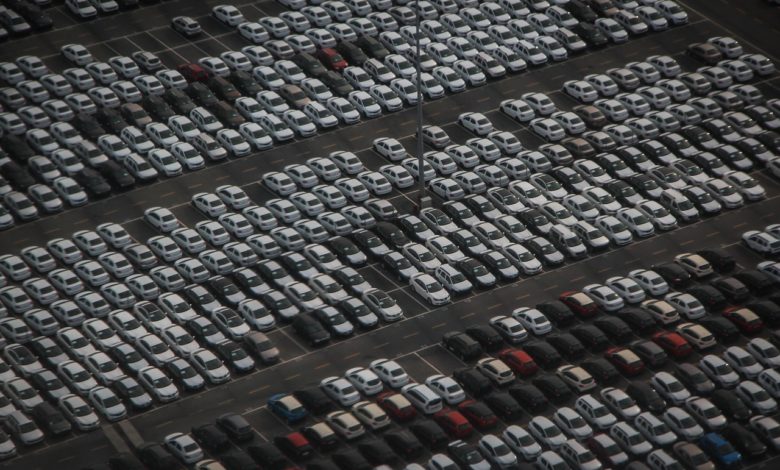 In the month of May, the lockdown began to be gradually relaxed, and this allowed for dealerships, service centres and auto production factories to reopen after nearly 2 months. However, the sales returned are not particularly impressive, especially if you compare them against the sales made last year in May, if that is even a fair comparison.
The Federation of Automobile Dealers Associations (FADA) released the monthly vehicle data for the month of May and according this data, May 2020 has seen an 88.87% year on year decline in sales. Furthermore, PVs (Passenger Vehicles) saw a degrowth of 86.97 % while registered retail sales sat at 30,749 units. I understand, this is a significant drop in sales, but it is substantial jump, from the sales made in April, which was in single digits.
Ashish Harsharaj Kale, president of the FADA mentioned that, 26,500 outlets had been opened by the end of May from which, 80% service centres and 60% of the dealerships resumed operations. In spite of a large percentage of dealerships now being operational, the first few days of June has not shown signs of a massive recovery. It seems like customers are choosing to stay indoors, and are not indulging in booking or purchasing of vehicles. However, with no new lockdown being placed any time soon, it is extremely likely that by the end of this month, we could see a healthy rise in sales.
According to an EY survey, it seems that purchasing a vehicle could be the prime priority for consumers. The reason for this happening has been explained by Som Kapoor, partner and automotive retail lead of EY India who said, "We are sensing a shift in preferences from shared mobility / public transport to their own vehicle owing to perception of increased health and safety in one's own vehicle. This will provide an impetus to entry level and compact vehicle segments in the near future." The idea of using public transport services, which is often filled with large crowds would be actively avoided, and for the ones who can afford to purchase vehicles, will do so. Concerns like these are shared by many people in the country, and it is entirely possible that such thinking, could bring about a rise in sales.