Auto Business
News
Tata Motors India Limited has acquired 50% shareholding of Jayem Automotives in JT Special Vehicles Pvt. Ltd.
By doing so, JT Special Vehicles Pvt. Ltd. (JTSV) will become wholly owned subsidiary of Tata, does this mean JTP is dead or could this lead to more Tata-JTP performance vehicles being launched in the future?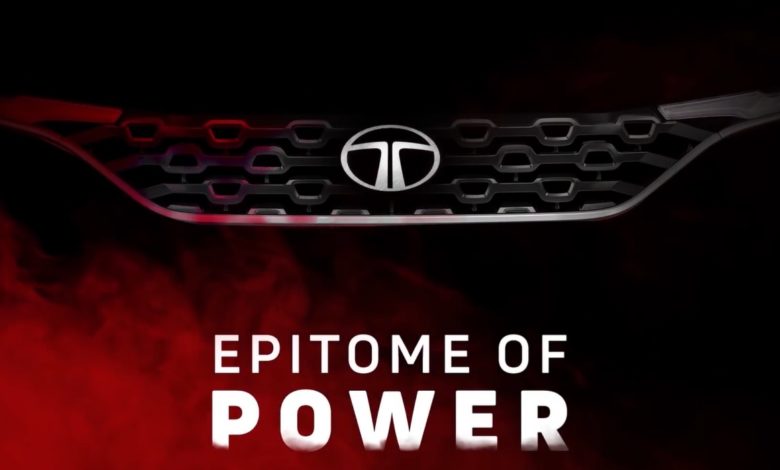 Tata's Tiago and Tigor JTP were one of the most fun vehicles to drive from their segment, and it hurts to bid them goodbye. Both of these models had been launched in 2018, their designing and great driving dynamics separated it out from the herd of vehicles in its segment. However, times have not been kind to the JTP duo, and on top of that, Covid 19 further made things more difficult, and this has led to the JTP twins being discontinued.
Tata Motors recently announced that they would be purchasing 50% stake of Jayem Automotives in JT Special Vehicles Pvt. Ltd, and they would be doing so by buying 25,00,000 shares, at a face value of Rs 10. This will make JTSV (JT Special Vehicles) a wholly owned subsidiary of Tata.
Tata Motors said that JSTV had was brought together in 2017, and their idea was to build performance oriented vehicles for Tata, which would sport the 'JTP' moniker. Examples of the same were the Tiago and Tigor JTP. In spite of getting positive feedback about the the 2 cars, the sales were not very healthy, and that is probably why we did not see them being updated to BS6 norms. In the year 2019, the joint venture between the two amounted to a turnover of 11.34 crore, where as in 2020, it dropped to 5.91 crore.
With the JTP duo being discontinued, should the owners of the 2 vehicles be worried about the future maintenance of their cars? Well, Tata Motors have an answer, which says, "Tata Motors will continue to provide all requisite support and service to customers and users of Tiago JTP and Tigor JTP cars at its select dealerships, ensuring hassle -free ownership."
For more information on this matter, here is Tata Motors Statement on the situation between Tata and Jayem Automotives.
In other news, Tata Motors India Q4 results are out, and the result is not even remotely pretty. The Indian automaker has suffered a net loss of Rs 9,863.75 crore in Q4. Their 2019 Q4 hit was substantially lesser, sitting at a loss of about 1,108 crore. Tata Motors India revenue has also taken a hit, this Q4 has resulted in a total revenue of 62,492.96 crore, while in 2019, during the same time period, they recorded a revenue of 86,422.33 crore.
JLR (Jaguar Land Rover) is not doing great either, as they have reported a loss of £501 million in the March quarter. Time's are really tough for Tata, and they will really be hoping to have a strong recovery this year, but with could Covid 19 looming around, is it possible? I would hope so, let us see how they do in the coming months, with the expected launches of vehicles such as the Tata HBX, Blackbird, Gravitas and Altroz Turbo. Could upcoming vehicles like these and previous vehicles like the Nexon, Altroz and Harrier help them come out from these deep losses, I guess we will soon find out.