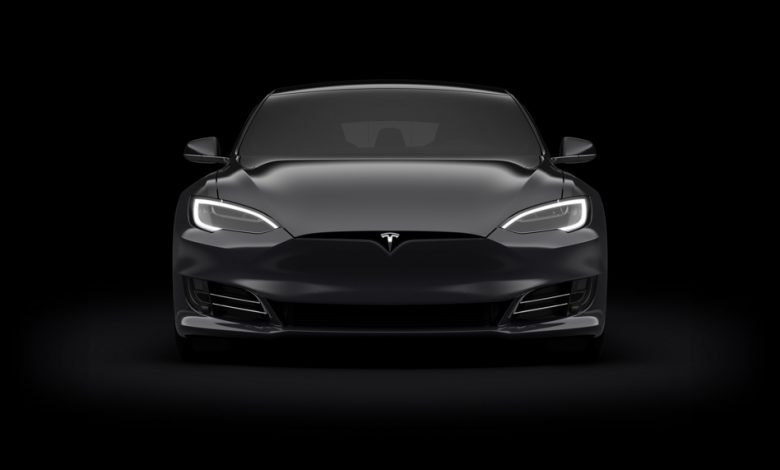 We are really heading into the future. While some countries are warming up to the EV trend, here is Tesla, whose Model S is the first electric vehicle to achieve a range of over 400 miles (643 kms). This has been confirmed by the EPA (Environmental Protection Agency), and all the North American 'Long Range Plus' trims, which replaced the "Long Range" version of the car, will have this record making range. Tesla made this possible thanks to the many changes and updates that the Model S has gone through over the last year. Elon Musk, honcho of Tesla, said via a tweet, "All Model S cars made since late Jan have 402 mile range".
Tesla Model S now first ever electric vehicle to receive EPA range rating above 400 miles! https://t.co/EOTwVfvHS5

— Elon Musk (@elonmusk) June 15, 2020
During the month of May, the EPA had claimed that the Model S Long Range Plus had a range of 391 miles but Elon believed that there was a mistake on EPA's part because of which the range was diminished. As per Musk the EPA representative left a door open with the key inside, and this took place when the vehicle was going through its cycle test. Furthermore, Elon said that by doing this, the vehicle did not go to 'sleep' which led to the battery being heavily drained. The EPA on the other hand has denied such an occurrence. During this time, Elon felt that the Model S was already capable of breaking through the 400+ range mark.
On the 16th of June, the EPA told CNBC, "Tesla has updated the 2020 Model S Long Range Plus vehicle making several changes to the vehicle from the one EPA previously tested. EPA approved the new label value based on a review of the testing protocols and data submitted by Tesla and found it was complete and accurate." To boost the range by nearly 20% is no simple task, and as per the announcement put out by Tesla,  the electric brand has listed the reasons what made this possible. Significant reduction of mass, increased drive unit frequency, maximizing regenerative braking, introducing new "Tempest" aerodynamic wheels and tires. 
Tesla must be quite proud of attaining this record, and knowing Elon, even though he must be feeling happy about this, he will probably keep working on finding a way to making the vehicles even more efficient. This kind of innovation is one of the reasons why Tesla has overtaken Toyota to be the world's most valuable automaker.