Auto Business
Electric
News
Nissan's 4 year year strategy plan includes introducing 8 new models in Africa, Middle East, and India
In the coming future, it is very likely that Nissan will launch a mid-sized suv in the Indian markets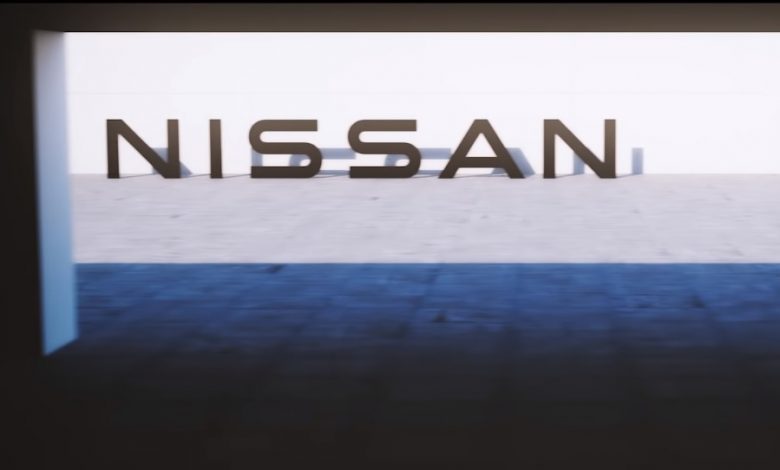 Japanese automaker Nissan has announced their 4 year plan for Africa, Middle East and India. Nissan has been having quite a rough year, but they have laid down a few strategies which should hopefully help them recover (Do read : Nissan's future plans show that things are far from over for the company). As a part of the Global Transformation Plan, Nissan will be launching 8 models in the AMI (Africa, Middle East and India) region. 
The AMI region accounts for 10% of the world automotive market, naturally it is an important market for Nissan. By using rationalisation, prioritisation and focus, the japanese automaker will looking to increase their growth within these regions. Ashwani Gupta, Chief Operating Officer of Nissan said, "Africa, Middle East and India is an important region where we will target investment in existing strengths, including sports utility vehicle (SUV), and bring eight new products to the market." He further said, "By driving efficiencies through the Alliance and focusing on core competencies, we will further increase the region's profitability, especially in key markets including the Gulf, South Africa and Egypt." Along with Alliance partners like Renault and Mitsubishi, Nissan would be working in tandem with them, to reduce costs. Nissan by itself will be primarily focussing on the markets of Middle East, South Africa, Egypt while Renault will work on the markets of Turkey and North Africa. As for the Indian market, both brands will be working in unison. Furthermore, they will be reducing their regional costs and raise efficiency by optimising their product portfolio by 20%. Chairman Guillaume Cartier, Chairman of Nissan AMI region said, "The AMI region has enormous potential with some of the most dynamic and diverse
automotive markets in the world."
Datsun, Nissan's budget brand hasn't been mentioned in these plans and that raises the question, have the AMI markets seen the last of Datsun? Powertrains are being evolved, many automakers are working on switching from ICE to electric motors, as for brands which do not make the switch, chances are they won't be around in the future. Keeping this in mind, Nissan has spoken about bringing in EV and connected technologies, in a phased manner. Moreover, in an effort to raise customer experience, Nissan will be increasing digitization by holding digitization drives.
---
Talking about launches, Renault is looking to launch the Kiger, their Hyundai Venue rival by October/November this year. In the same segment, Nissan will be introducing the much awaited Magnite, which could be a gamechanger. However the launch of this sub-4 meter vehicle has been postponed to 2021.