Auto Business
News
The results of the small-hatchback sales in 2020 are out
The Alto continues to be the highest selling hatchback, and it has also retained the laurel of being the 'highest selling vehicle' of the month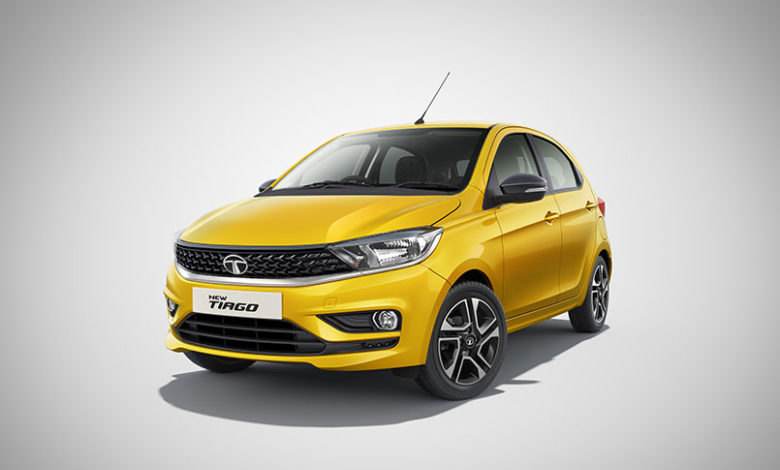 The Indian Auto Industry is beginning to show some signs of a recovery. The sales registered in the month of June have been considerably higher than the relatively meagre May sales. Then again, sales of May were better than that of 0 sales in the April. The point is that the phase of recovery has begun. Introduction of virtual showrooms, digital bookings and purchase of vehicles have allowed customers to carry forward purchases, from the comfort of their house.
The number of hatchbacks sold in June 2020 were 39,314 units, which may seem seem quite poor especially when compared against the sales of June 2019, which was 75,470. However, the situation must be taken in consideration, and once that is done, the June 2020 sales do feel to be healthy.
Amongst the hatchbacks sold, the number 1 spot was held quite expectedly by Maruti's Alto, with 7,298 sales. This also made it the top selling vehicle in the month of June, beating the 2020 Hyundai Creta which sold 7,207 units.
In June of 2019, Maruti sold 18,733 Altos which is 61 % more than that of the June 2020's sales. The hatchback who holds the number 2 rank is Maruti's WagonR which registered 6,972 sales, which is 32% lesser than June 2019's 10,228 sales. The third rank was attained by the Maruti Celerio, who was least affected with respect to drop in sales. It hit the 4,145 mark, which declined by just 15% in a year on year comparison of 4,871 sales.
I would have expected the Swift to follow after the Celerio but surprisingly, Tata's Tiago sold 4,069 units while the Swift achieved sales of 4,014 units. In terms of drop in sales on YOY analysis, the Tiago saw a fall of 26.51% (5,537 units) and the Swift suffered the highest fall, in the form of a steep 75.43% (16,330 units).
Hyundai's i10 Grand comes next, with 3,593 sales in June 2020, which has declined by 48% in comparison to June 2019. The polarising Maruti S-Presso saw sales of 3,160 units in June 2020, with no data to compare it with as it was launched in September of 2019.
The Kwid by Renault collected 2,441 sales, with sales diving by 44% when compared to June 2019's sales. The Hyundai Santro and Maruti Ingis are the last 2 hatchbacks which registered sales in the 4 digit figures. Sales of 1,513 and 1,432 had been garnered by the two respectively, with a decline of 63% and 51%.
Nissan's budget brand Datsun sold just 404 redi-Go's, which represents a fall of 43% sales in a YOU approach. The American automaker Ford managed to return with 174 units, while in 2019 the very same model sold 308 units. Datsun's GO doesn't have much GOing for it as it came second last with 51 sales, 73% lesser than that of 2019. Last comes Mahindra's KUV-100, sales plummeting by 79% reduced it to just 49 sales.