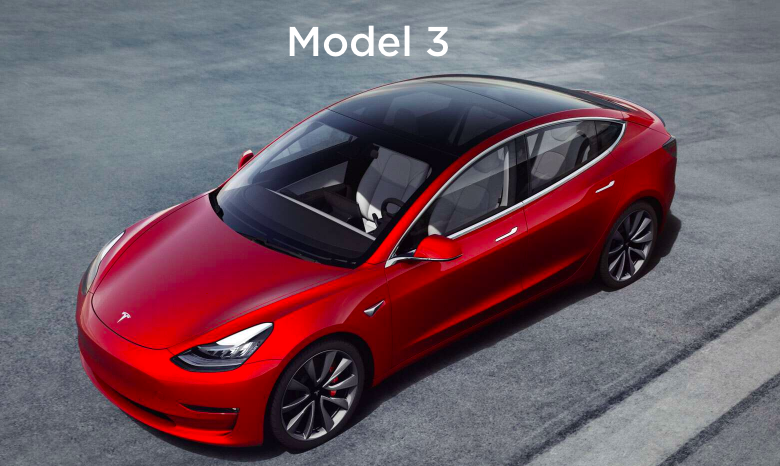 Due to the economic slowdown and the global pandemic, passenger cars saw a dip of 35% in the UK in June, but it is good news for EV manufactures. EV sales have not only been stable but also saw a boom in sales with 13,829 new plug-ins were registered in June, which is 192% more than a year ago, leading to an exceptionally high market share of 9.5%. And the love doesn't seem to go away anywhere soon as there are plenty of orders awaiting for the coming months.
In the sales list topped by the Vauxhall Corsa, the Tesla Model 3 scored an impressive 9th rank which is great for a car which was introduced only 3 years ago.
Love them or hate them, one thing is clear; EV's are the future. Every company is either going hybrid or completely electric and those going for neither, are going to vanish. From the SUV segment to the hyper-car segment, EV's are ruling the charts, and its only going to go up from here because almost all companies have decided to stop the production of the ICE in a few years.
The past was great, but the future ain't bad either. so rather than cribbing about the exhaust songs and saying that "oh, they are not real cars" we might just accept them with open arms and enjoy them.