Auto Business
News
Ford Bronco teases its wild new design prior to reveal
Take a peek under the covers before the big unveiling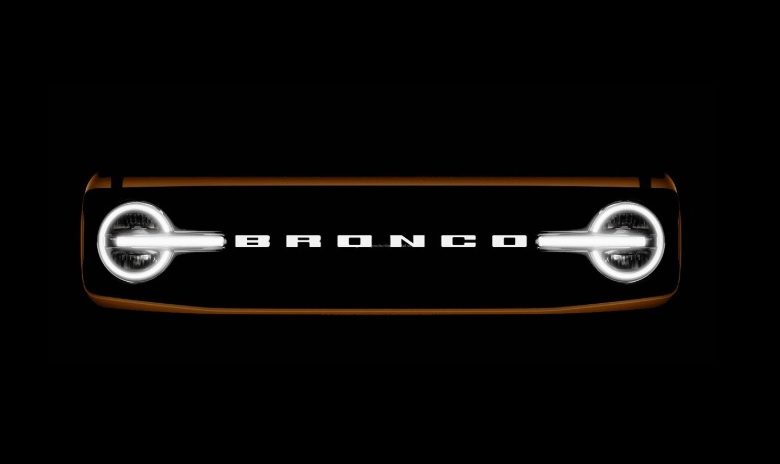 The much anticipated unveiling for the dashing new Ford Bronco is almost at hand. The grand reveal is scheduled for July 13th at  8:00 P.M. EDT. Jeep enthusiasts and car lovers alike are yearning to see this new lineup and what it will bring to the table. The Bronco's official Instagram account has a compilation of pictures and videos that give us a hint of what is to come. Let's just say this will be one tough contender.
What's new?
The first thing you must pay attention to is the narration in their pre-launch video. There are a lot of clues here about how the Bronco is expected to perform, especially on varied terrain. Ford machines by nature, are hardy and reliable. So we expect nothing less than this from the Bronco, which is supposedly engineered for the harsh outdoors.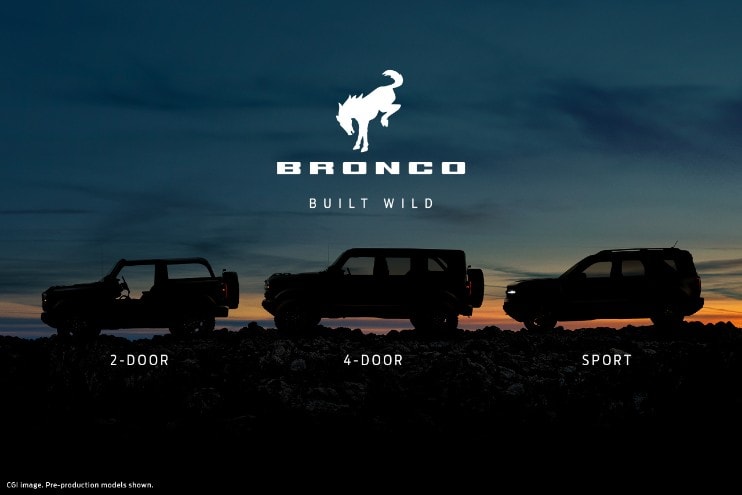 This fact is further confirmed by the collection of bumper stickers they put up with terms like 'got dirt?', 'All-Terrain', 'Hike!', and 'Built to be wild'. One particular stciker that caught my eye says 'Door off, Roof off, Open air'. Yes, you heard me, 'Roof off'. Does this mean retractable roof and removeable doors?! They were suspiciously conspicuous with their captions.
The page also features silhouettes of the 3 variants against the setting sun. The lineup includes a 2-door, 4-door and sport variation. Other images give us tiny glimpses of the stocky SUV. A significant note would be the circular headlights with the horizontal LED strip, it sits remarkably well with the box shape design of the SUV.
An iconic sequence of 3 images show the Bronco badge placed in mud, dirt and sand respectively. A nod to its terrain versatility indeed. It is said to be tested for toughness on the roughest of terrains. Equipped with 7 drive modes and rugged wheels, this will be a noteworthy contender in the wild. Can you tame the wild horse?