Auto Business
News
Maruti Suzuki to 'proactively' recall 134,885 units WagonR and Baleno
The reliability giants take a big hit with fuel pump failure.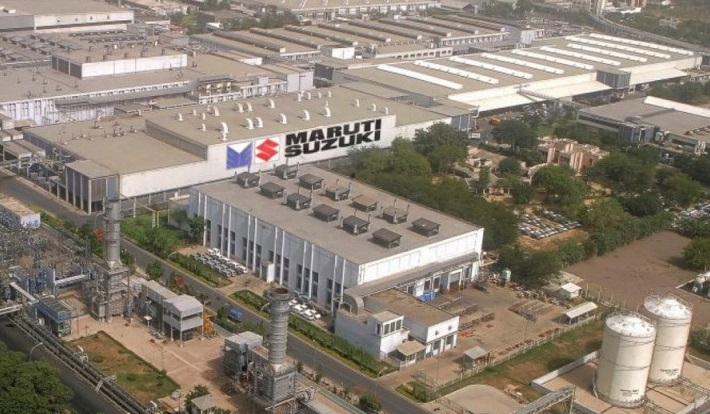 Maruti Suzuki India Limited has announced to voluntarily undertake a recall for WagonR (1 Litre) manufactured between November 15th 2018 and October 15th 2019 and Baleno(petrol) manufactured between January 8th 2019 and November 4th 2019. The recall will cover 134,885 vehicles of both of these models.
The company is set to inspect 56,663 units of WagonR and 78,222 units of Baleno for a possible issue with the Fuel Pump. They have promised to replace the faulty parts free of cost.
They have put down guidelines on their website so that customers can follow this process smoothly. Customers of suspected vehicles can also visit the 'Imp Customer Info' section on the Company websites www.marutisuzuki.com (for WagonR) and www.nexaexperience.com (for Baleno) and fill in their vehicles chassis number (MA3 or MBH, followed by 14 digit alpha-numeric number) to check if their vehicle needs any attention and follow the instructions.
It is unclear for now as to what impact this will have on Maruti's rather reliable brand value and overall sales. But the recall in not small by any means, and the company has been accused repeatedly of using cheaper parts for most of its offerings.