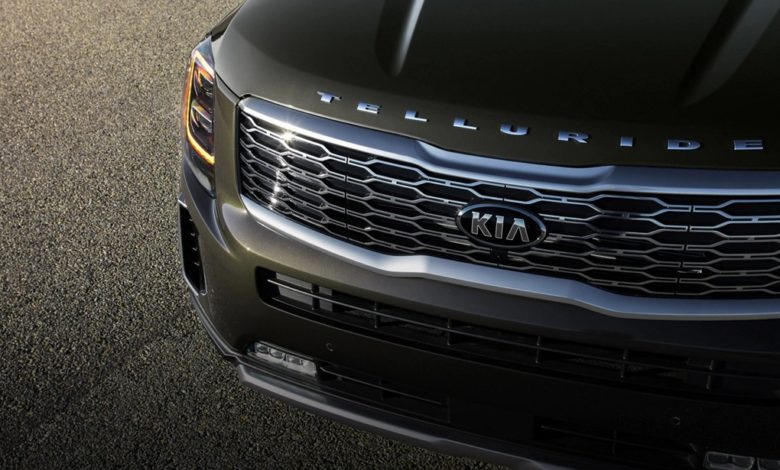 Earlier today, Kia Motor Corp. announced the founding of 'Purple M', a startup service that specializes in EV mobility services, in collaboration with Korean tech firm CODE42.ai. The 'M' here stands for mobility. The plan is to use an exclusive operating system in order to manage their mobility services.
CODE42.ai is a Korean technology firm that plans on accelerating the transition to autonomous Transportation-as-a-service (Taas) model. Their 'unrivaled' IT tech alongside Kia's global presence and mobility creates the potential for exploring new ideas. The startup hopes to use the CODE42.ai owned Urban Mobility Operating System (UMOS), a mobility platform for autonomous vehicle transportation. It is able to perform services like fleet management, demand-responsive shuttle and smart logistics.Ho Sung Song, CEO and President of Kia, believes "With the newly established Purple M, Kia will be reborn as a leader for the era of e-mobility" .
Innovating mobility
Though the electric push is happening worldwide in the automotive industry, big names are yet to make a push in mobility services where ICE vehicles are still used. 'Purple M' aims at pioneering the use of EVs in this sector and delivering a 'flexible e-mobility service platform' to a wide base of customers. Their primary focus will be Korea's domestic industry. The startup is going to partner with experts in the mobility market to produce successful outcomes.
Seo Young-wu is appointed as CEO of Purple M, who was the former CEO of  a carpooling service start-up called Poolus. "Our goal is to accelerate the era of electric vehicles through Purple M, the integrated mobility and logistics platform UMOS will be central to building an e-mobility ecosystem encompassing everything from infrastructure to services." says Chang Song, founder and CEO of CODE42.ai who will also serve as Chairman for 'Purple M'.
This whole venture goes hand-in-hand with Kia's 'Plan S', announced earlier this year with a goal to make Kia a leader in the automotive industry and in the progression of it. Their success will mean a whole new EV ecosystem in the Taas sector that could bring drastic change to domestic mobility. Could this be a revolution in the sector or just another average effort?