Auto Business
News
FCA and Waymo expand autonomous driving partnership to bring this tech to more of FCA fleet
FCA will work closely with Waymo to develop commercial vehicles that use autonomous driving technology.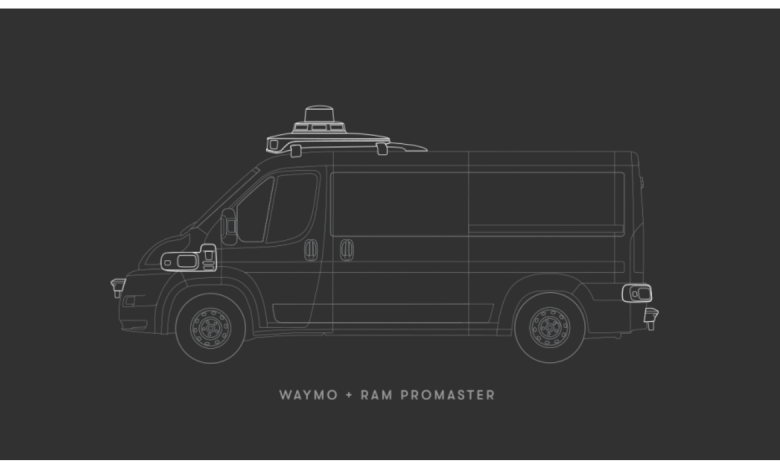 Earlier today, FCA announced their intention to work exclusively with Waymo to develop light commercial vehicles of class 1-3. These vehicles will use Waymo Driver technology which Mike Manly, Chief Executive Officer, FCA claims is "the world's leading self-driving technology" .FCA plans on using the L4 autonomous technology across their own fleet as well.
The two companies have a successful 4-year partnership that dates back to 2016. Another reason for them to confidently make this move is the previously successful Chrysler Pacifica Hybrid minivan with L4. This was the first commercial autonomous ride-hailing service or in other words, 'Robot taxi'. "Adding Waymo's commitment to partner with us to deploy its L4 fully autonomous technology across our entire product portfolio, our partnership is setting the pace for the safe and sustainable mobility solutions that will help define the automotive world in
the years and decades to come." adds Mike Manly regarding the decision to use L4 tech.
When it comes to the Waymo Driver, its a masterpiece and a highly configurable platform. The Waymo driver when integrated, gives the car a truly autonomous property. It has the ability to detect objects, pedestrians and even forsee pedestrian movement. The technology also understands signs, stoplights and can predict if someone is about to run a redlight and thus pause the vehicle. Coupled with the radars, reasoning ability, and the ability to clearly "see" in the dark and fog as well, the Waymo Driver is self proven.
Waymo started their journey as the Google self driving car back in 2009 and have come a long way since. The platform has completed around 20 million miles in autonomous driving on public roads as of January 2020. Their fleet has more autonomous miles than any other vehicle worldwide. Their superior tech combined with FCA's vehicles should be a game changer. The partnership plans to employ their new products for commercial deliveries, personal -use as well as ride-hailing.