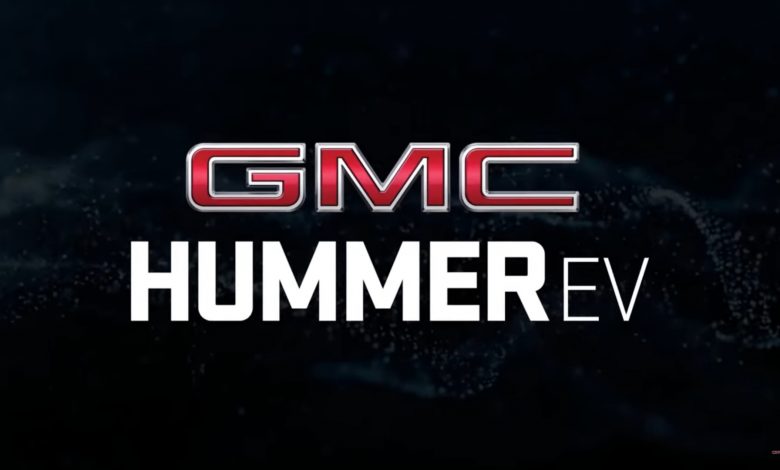 The Hummer played the same role in the Gulf war as Willy's Jeep played in WW2. It was powerful, was properly built, could carry soldiers and weapons and also could tread in the tracks left by tanks. Truly a marvellous creation. But it got the opposite reaction when GMC decided to make a civilian version of this truck.
It was too big for roads, too impractical for the urban jungle and had a very noisy diesel engine. And although they tried to reverse it back by launching a civilised version of the original Humvee, the H2 and H3 but still couldn't win people's hearts. Many years later GMC has made yet another move and they have gone electric.
A new Hummer EV was teased by GMC a while back and they have also released a video releasing more clear images about the cyber track rival. It looked quite futuristic as well retained its heritage. The truck is set to debut this fall and maybe a virtual one because of the COVID pandemic.
Talking about its electric heart, this beast is set to pack a whopping 1,000 bhp(745 kilowatts) and will sprint from 0-100 kmph in just 3 seconds! A Hummer! That is so unreal.
The powertrain will use General Motors new ultiam battery that can support capacities from 50-kilowatt hours to 200 kWh. Level 2 and DC fast-charge capability at up to 350 kilowatts should make for fairly quick recharges.
Glimpses at the truck's styling indicate that it has a chiselled, burly appearance. The six-slat grille creates a design link with previous Hummer's. A high-tech cabin includes big digital displays for the instruments and infotainment. It will also pack removable roof panels that lets occupants enjoy open-air motoring in the EV when the weather is nice.
It is important to note, that over 2.2 billion dollars have been spent to make Detroit Hamtramck assembly plant a hub for electric vehicle production. It is the same site that will handle the production of the Hummer EV. Cadillac's forthcoming EVs will come from there too.