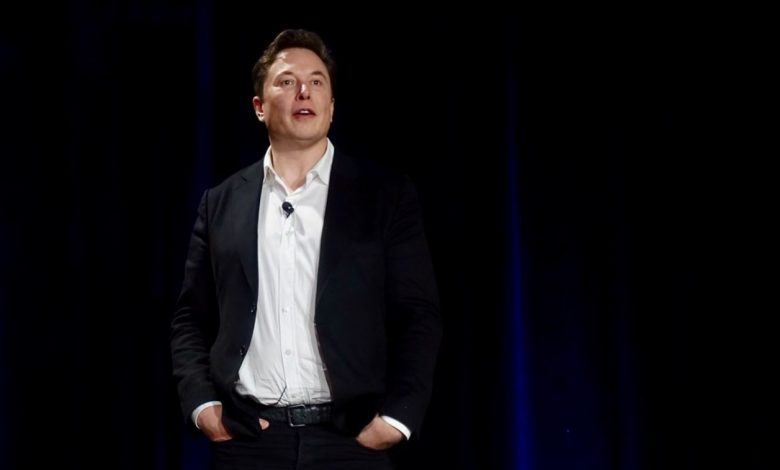 Tesla's Elon Musk recently opened up about being willing to provide batteries and powertrains to other automakers in an effort to give everyone some leverage in the electric push and aim towards sustainability. Previously, Tesla has provided batteries to the likes of Toyota Motor and Mercedes. It's common knowledge among analysts that Tesla has a competitive advantage in battery manufacturing when compared to legacy automakers, which would make this move all the more logical.
Tesla already runs a battery joint venture with Panasonic Corp and they also source batteries from China's Contemporary Amperex Technology (CATL) and South Korea's LG Chem. The "roadrunner" project by the electric carmaker is their plan to build a battery manufacturing facility at their California based plant in Freemont. If completed on schedule, this would most-likely serve as the nucleus for the new supply chain.
In a previous Twitter message, Musk said: "Tesla is open to licensing software and supplying powertrains & batteries. We're just trying to accelerate sustainable energy, not crush competitors!"
Now practically, batteries are the most expensive component in EVs and it is not exactly a component that can be compromised. The head honcho of Tesla himself agrees that the production of battery cells at a good price is still a big challenge. Though, he expects to work on this little problem in collaboration with others in the industry and expand business. Given his successful track record, if anyone can solve this conundrum, it is most likely to be Musk. On a side note, if this battery-supply deal does come to pass, EV manufacturers would then be dependant on Telsa. I wonder, how much control would Tesla then have in the EV segment?