Auto Business
News
Thomas Schäfer officially appointed as Chairman of the Board at ŠKODA AUTO
Bernhard Maier retires from the position after 5 years of service.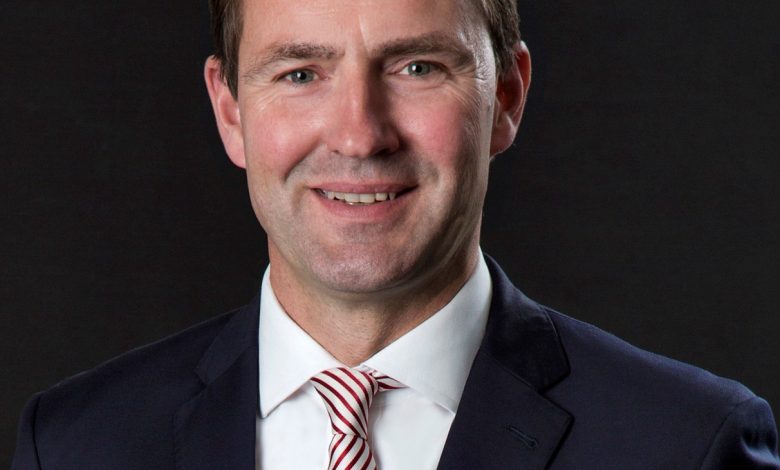 Today, Skoda Auto announced that Thomas Schäfer will be taking up his new position as Chairman of the Board with immediate effect. In his previous position, Thomas was prosperous in leading the Volkswagen Group (parent organization of Skoda) in sub-Saharan Africa. This includes major contributions like building new production sites and establishing new cooperative agreements with importers.
Thomas Schäfer is a well renowned Mechanical Engineer in the autmotive industry. He began his career at Daimler AG in 1991 and held various management positions in production and quality management. During his latest 5-year tenure, he is also responsible for profitable expansion of the sales network and leading the Group brands Volkswagen, Audi and VW Commercial Vehicles to the impressive current record market share of 23.5 per cent.
The determined new Chairman will play a key role in guiding the Czech automaker through these testing times. Their well-being is crucial to the country's economy as they are its largest exporters. Owing to the ongoing pandemic and lockdown restrictions, Skoda saw a 31% fall in the first-half deliveries. Though, they have been recovering since.
A member of the board for sales at Skoda, Alain Favey said: "In June we were able to make significant gains compared to the previous months. We expect a recovery in the third quarter and anticipate a return to the previous year's level in the fourth quarter."
Their sales revenue fell by a quarter to 7.55 billion euros after delivering  426,700 cars from January- June. Keep in mind 1.24 million vehicles were delivered in 2019. The Czech marque is known for being tech savvy and has prepared what is possibly their largest model campaign in the period of 2019-2022. They are seeing signs of recovery and with upcoming releases like the electrified new ENYAQ iV, and a new, strong foundational leadership, the future bodes well.