Auto Business
News
Juventus Star Cristiano Ronaldo buys the all new, only 10 to-be-produced Bugatti Centodieci
Ronaldo is celebrating his third season title with Juventus, by gifting himself the Centodieci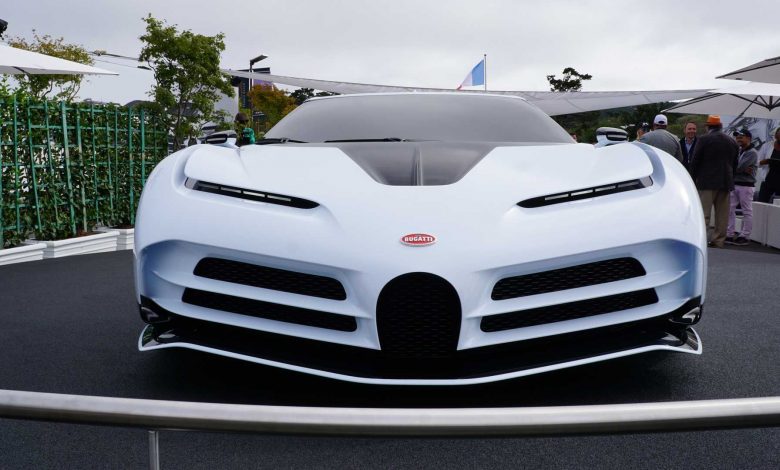 The love story of Cristiano Ronaldo and fast cars is no surprise. The Juventus star is known for having the fastest and the most exclusive cars in his garage. He believes in no compromise, be it football or cars.
His love for fast cars, especially Bugattis is very evident by the fact that he owns almost every Buggati, from the Veryon to the Chiron and the La Voiture Noire. He is again in the news and guess what? it's another Bugatti.
To celebrate his third season title with Italian club Juventus, he got his hands on the latest creation of Buggati, the Centodieci and its nothing short of absolute perfection.
Though it shares most components with the Chiron, Bugatti has gone retro and styled it to give it a tribute to the fastest car in the 80s, the EB110. Powering the beast is a quad-turbocharged W16 engine producing an unreal 1600 BHP which will also make it the most powerful production Bugatti.
Ronaldo won't get his hands on the car right away as deliveries start from 2021 but considering that it costs $5.5 million and only 10 cars will be made, its worth the wait.