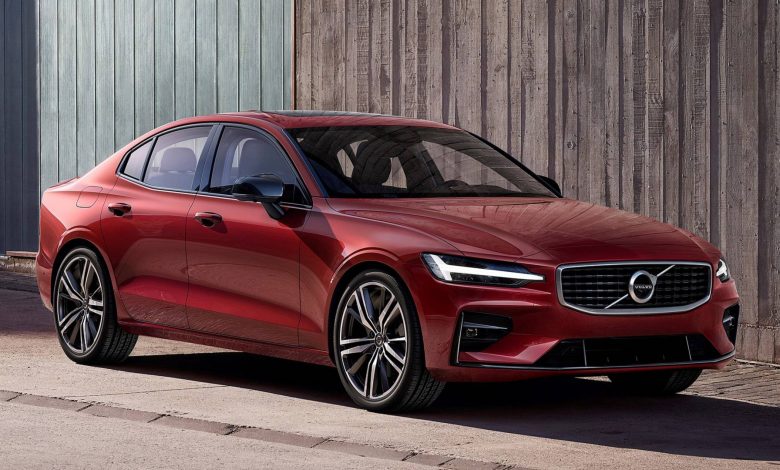 Volvo, although not as popular in India as its other German counterparts, is still preferred by some Indians for its sleek styling, reliable engines and most importantly for their safety. They are known to be one of the safest cars in the world and this fact became their MSP. I have many friends who spent a little more on a luxury sedan and went for a Volvo just because of its safety.
Volvo has a limited lineup compared to other luxury manufacturers and they are missing a very relevant segment i.e. the D-segment. India has a big market for D-segment sedans as they are not very expensive and is the easiest way to enter the luxury car segment. Luckily Volvo has realised the blunder and has finally acted upon it.
The Swedish brand is set to launch its all-new S60 in India in the first quarter of 2021. It was set to launch in the last quarter of 2020 but due to COVID, they have decided to postpone it. This is the same model that made its global debut in June 2018.
Surprisingly it won't come with any engine or trim options and will only be a petrol-only sedan. and the only trim that it will feature is the range-topping   R-Design which gets all the bells and whistles.
Talking about the engine, it will be a  2.0-litre, four-cylinder unit that's available internationally in different states of tune. Power output ranges from 190hp for the front-wheel drive, turbo-petrol T4, all the way up to 390hp for the T8 Twin Engine plug-in hybrid model. The T8 combines a 303hp, supercharged and turbocharged petrol engine driving the front wheels with a 65kW electric motor powering the rear wheels. An 8-speed automatic gearbox is standard on all variants. Volvo is expected to offer the lower-powered S60 T4 version in India, using the same engine that powers the XC40 in India.
In terms of design, the S60 gets fresh styling that makes it look like a scaled-down version of Volvo's larger S90 sedan. The Thor's hammer headlights, the two-part front grille, the doors and front fender creased at the bottom, and the C-shaped tail-lights all give the S60 Volvo's new signature look.
With the S60 offering so much and also something fresh than the Audis and Merc, it will surely be the choice of many customers and is likely to help Volvo cement its feet in the Indian Automobile Industry