Auto Business
News
2021 Acura TLX base model pricing revealed, and it ain't that good
And it is a little hard to swallow as well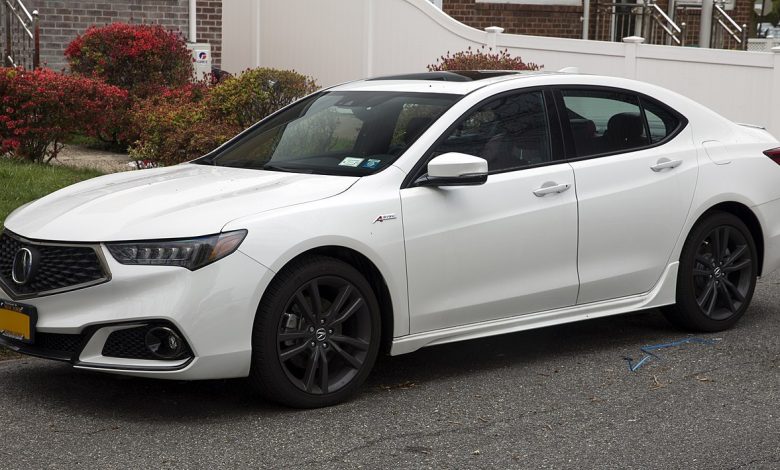 Honda's luxury counterpart, Acura has given us some great cars like the NSX. They are also sleeper specialist and have given us blockbusters like the Acura RL and the Acura Legend. Another interesting car which is cheap as a sedan but powerful as well, is the Acura TLX. It gives everything you need in a nice price bracket and with multiple engines options its a great deal.
Acura has been planning to launch an updated version of the TLX and they recently have revealed the pricing of their base model TLX, the TLX S and things look a little sad. Though the haven't made many changes outside other than a slight update and even the interiors won't get a big facelift, it is a whole lot expensive than the previous-gen TLX S. A whopping $38,525. That is almost $4,500 more than the previous-gen and we simply can't get our heads around it. Perhaps the only explanation this hike has it that the engine has received a massive bump in power. The TLX gets a 2.0-litre turbocharged engine which replaces the old 2.4 litres and produces a massive 272 BHP which is a lot compared to the previous gen's 206 BHP.
So even though we are happy about the power bump, it still does not explain such a big price hike. But Acura has given us another way of looking at it. The base model 2.0 TLX is producing almost the same power as the previous-gen TLX V6 and to make it interesting it literally has more torque. And the TLX 2.0T is a slight $1,500 more than the V6 but it won't get AWD and if you choose to add it, it will make again make the price hike unbearable.
The next-gen TLX is scheduled to hit the market next year in the month of spring which gives Acura enough time to find a way to tackle the pricing because if they don't, it will be a huge disaster and possibly the end of TLX.