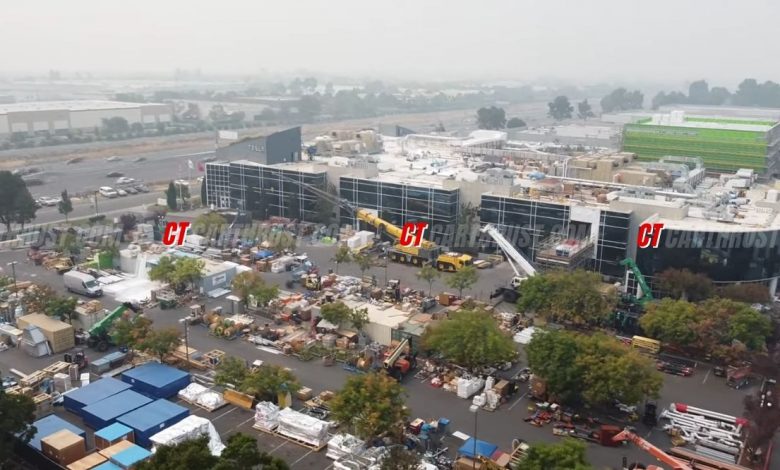 Elon Musk's Tesla has changed how we used to look towards EV. They have made EV's fast, efficient practical and most importantly made them something we couldn't ever even think about — mainstream. People don't judge EV owners now and they have surely blended well in the automobile industry.
The key tech however, that played part in this huge success is innovation in battery tech, and Tesla had led the way by miles on that front. Elon Musk's quest for curiosity, intelligence and ability to take risk brought them where they are right now. From making an electric roadster to an electric SUV so rad, it could smoke a V10 supercar. And yet again they have thought of something completely new and amazing.
A recent drone video has surfaced revealing major construction work at their Tera Battery plant in Fremont, California. They are planning to produce in house battery cells to increase battery production and an overall increase in automobile volume.
A lot of stuff still needs to be confirmed regarding production capacity but Tesla has said that the plant will work 24×7 in 4 shifts with 100 workers, so it's going to be pretty gigantic. They have also reportedly started looking for production associates so we can expect the plant to run soon and it will surely be a huge milestone for them.