Motorsport
News
Lewis Hamilton creates a new team in Extreme E, the X44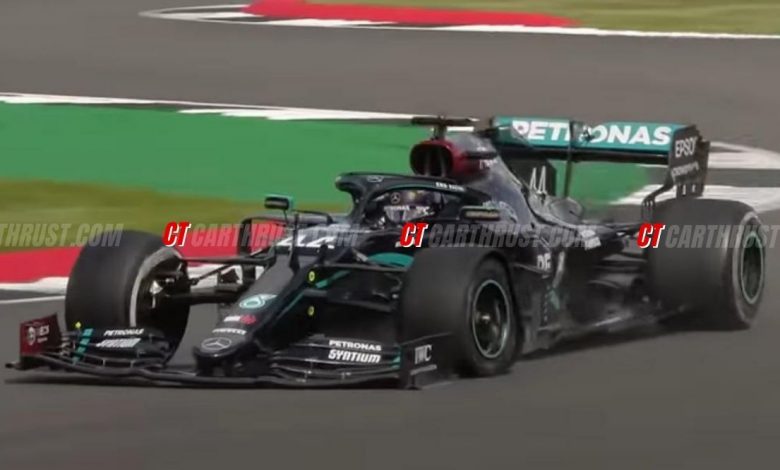 Lewis Hamilton, the star racer of the Mercedes F1 team, winner of Six F1 World Championships has just announced that he'll be taking a crack at running his own motorsports team, which will compete in the inaugural season of Extreme E. The team named "X44", a nod to Hamilton's F1 racing number, Chip Ganassi Racing, Andretti United, Abt, HWA, Techeetah, and Veloce Racing and more in competing in the series.
If you haven't heard about Extreme E, It's the off-road series founded by Formula E boss Alejandro Agag, racing identikit electric SUVs in locations that have been affected by climate change. (much to Donald Trump's dissent). Hamilton was quoted as saying "Extreme E championship will be not only raising awareness of some of the most critical environmental issues facing our planet but also doing something about it through working with local charitable organisations to leave behind no trace and a long-lasting legacy of change".
The Extreme E will consist of meetings in five locations that are considered to be under threat or already damaged by climate change, the inaugural season starting in Senegal in January before visiting Saudi Arabia, Nepal, Greenland and Brazil. The Races won't be open to spectators, but there'll be a live TV broadcast, and the 'command centre' will be the RMS St. Helena, a former passenger-cargo ship currently undergoing a multi-million Euro transformation, which will also function as a transportation vessel, this one is sure to please the climate activists. It is estimated that using the ship to transport the series around the globe will lower the carbon footprint by two thirds in comparison to transportation by air.
The "X44" will be competing against other teams and drivers on two laps around a 16km course in brawny 550hp all-electric SUVs, each of which will be able to 0-60 in 4.5 seconds and weigh in at 1650kg.
Alejandro Agag was quite pleased with Lewis's announcement. In his words "Lewis is one of the most successful drivers of all time, and we're all excited to see how his X44 team performs on and off the race track under his incredible guidance. A huge welcome to the Extreme E family Lewis."
Perhaps this could make for a good post-retirement opportunity, eh Lewis?