Auto Business
News
Volkswagen group reportedly selling Bugatti to Rimac
In fact, we could see more brands leave VW as apparently Lamborghini, SEAT, Italdesign, and Ducati are all "under investigation."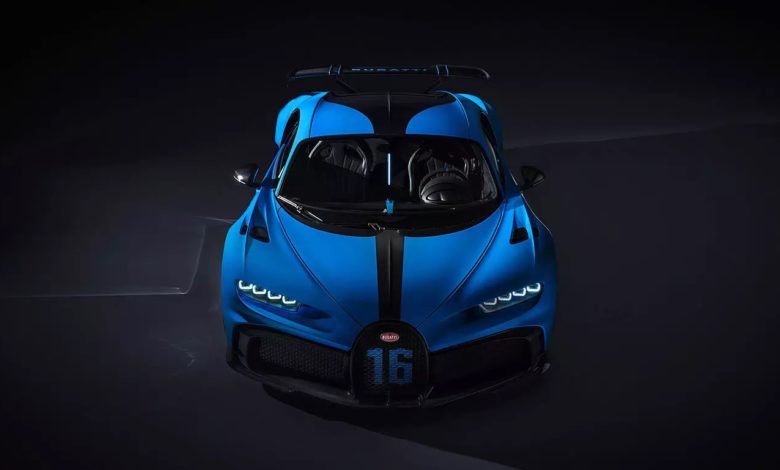 What happens when the maker of the world's fastest road cars, owned by the world's biggest barbeque manufacturer, gets sold to a Croatian company that manufactures batteries? Well, I'm obviously talking about Bugatti, Volkswagen and Rimac (made famous by Richard Hammond, when he tumbled down a hill in its Concept One).
According to Car Magazine, The Volkswagen group has decided to offload the Bugatti brand to Rimac Automobili.  Apparently the deal was approved by VW executives last week, but the supervisory board hasn't yet signed off on it. The includes, according to Car Magazine, Porsche taking a bigger share than it's current 15.5 per cent in Rimac.
According to sources, the VW Group is no longer keen on pouring money into the Elite Carmaker after Ferdinand Piech's departure from the conglomerate in 2015. However, the Piech family still has a 50 per cent of the controlling interest in the VW Group, and apparently the only way to convince them to sell Bugatti would be to make Porsche a beneficiary of the exchange, hence the increase in Porsche shares of Rimac, The idea being for it to acquire 49 per cent in Rimac shares.
The already juicy scoop has more to report however. In fact, we could see more brands leave VW as apparently Lamborghini, SEAT, Italdesign, and Ducati are all "under investigation". It is believed VW has already had negotiations with potential investors, but the coronavirus pandemic slowed things down.