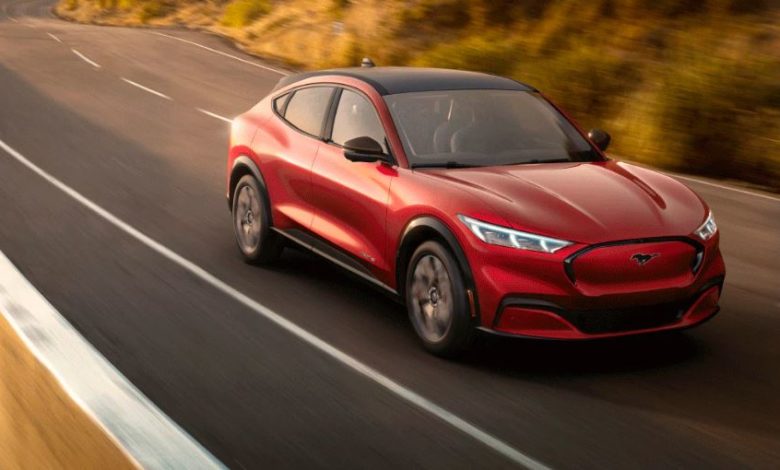 Ford is trying to make its Mustang Mach-E prices more competitive and apparently, this has led to the decision of it is dropping its new EV's prices slightly.
According to Autoblog, which reported on a leaked memo published on the Mach-E forum, Ford dealerships across the USA are being instructed to slash the prices of the New Electric Crossover by $1000, $2000 and $3000 depending on the model.
Prices for the entry-level Select and First Edition models both get $1,000 slashed from their price, while the CA Route 1 gets $2,000 shaved off. The Premium models get $3000 cut off the sticker prices as well, irrespective of whether you go for the rear-wheel-drive or all-wheel-drive versions.
These price cuts are before the $7,500 federal tax credit of course, which are still available to Ford EV buyers.
Autoblog speculates that the price cut is being made in order to compete with Volkswagen's new ID.4 which really does, make the Mach-E seem overpriced in comparison. The $40,000-and-so EV price segment is heating greatly as new carmakers are coming in, making that space more competitive.
Anyway, if you really like Ford's new Mach-E and you'd like to book one, you can now save the cash for the upcoming iPhone 12, or Android flaghsip, really it's a free society.