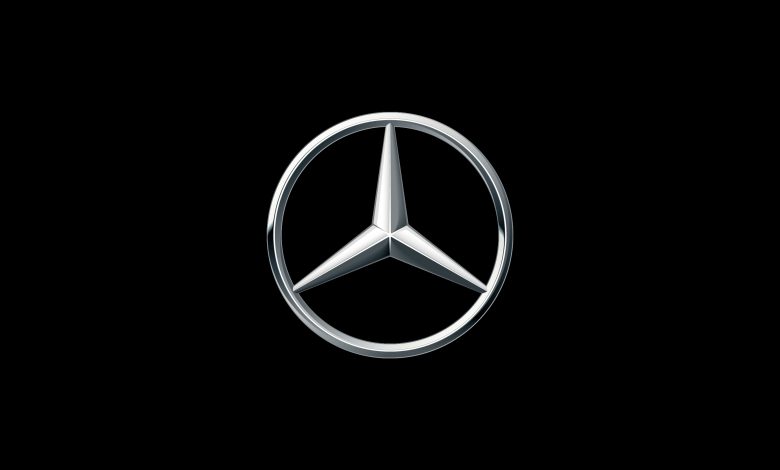 Are you sad because you're a rich hipster in India who can't flex, erm, save the world by buying a luxury all-electric SUV? Well, good news for you, you can now get the new Mercedes-Benz EQC for an introductory price of ₹99.30 lakh, ex-showroom. The price, valid only for the first 50 units sold in the market also includes a wall-mount charger, which can be installed at the customer's home or workplace.
The move gives Mercedes-Benz a head start in the Luxury Electric car market as Audi and Jaguar are also readying their own offerings in the space.
Based on it's combustion-engined relative GLC, the EQC has distinctive styling with a unique grille and headlamp design, blue accents and light bars to distinguish itself as an "EQ" model.
The EQC is powered by two asynchronous motors, one on each axle, producing a combined output of 408hp and 765Nm of torque. The all-electric Merc will do a WLTP-certified 400km on a single charge, thanks to a floor-mounted 85kWh lithium-ion battery pack.
You can top up the EQC's battery in 21 hours through a 15A (3.4kW) domestic socket, 10 hours with the 7.5kW wall-box charger provided by Mercedes, or simply use one of the 50kW DC fast chargers at over 100 EQ charging points in 48 cities across the country that will top up your car in a claimed charging time of 90mins.
The Mercedes-Benz EQC is seriously quick with a 0-100km/h time of just 5.1 seconds, and an electronically limited top speed of 180km/h.
Bookings for the Mercedes-Benz EQC are now open, with deliveries to begin shortly. The EQC will initially be offered in six cities across India: Delhi, Mumbai, Pune, Bangalore, Chennai and Hyderabad.