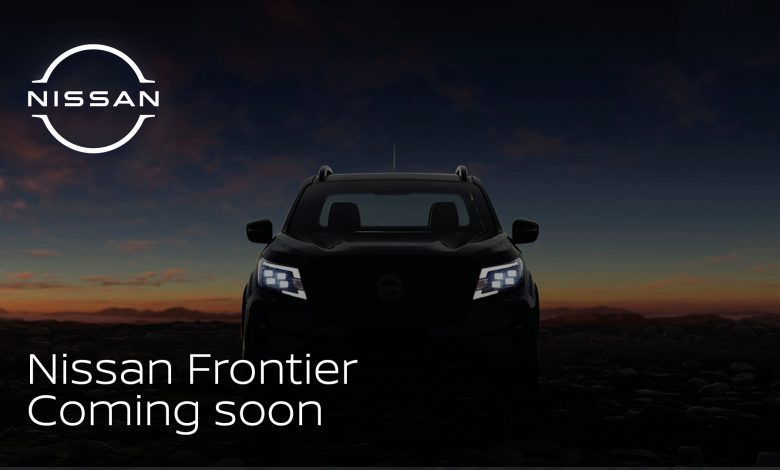 When spy shots of 2021 Nissan Frontier did rounds around the internet a few days ago, it was widely believed that it was the next-generation of the North American model. However, it seems to be the way that the spy shots indeed showed what is the facelifted Frontier meant for the South American market, a truck that might also be known as the Navara and NP300, depending on where you're from.
It's a much-needed facelift, no doubt. However, as the current truck has been on sale for about six and a half years now, though still relatively new when compared to its North American cousin. That cousin was launched back in 2004 with only one major update since, in the form of a V6 engine for the 2020 Model Year, while the next-gen model set to arrive in 2021.
This isn't the first time Nissan has teased the Frontier for South America. However, in its "A to Z" video announcing a new vehicle line-up, we saw silhouette profiles of both the global Navara/NP300/Frontier and the US-spec Frontier, with the latter visibly larger.
According to Nissan Mexico, the updated truck would make its official appearance on November 4. The design changes include full-LED headlights and reworked taillights with some LED elements. The tailgate will wear embossed "Frontier" lettering and we can also assume there will be some tweaks inside.
The 2021 Frontier for South America will likely be followed closely by the Navara equivalent. While the North American model has been confirmed for the 2021MY, which means it should be officially revealed in the coming months.