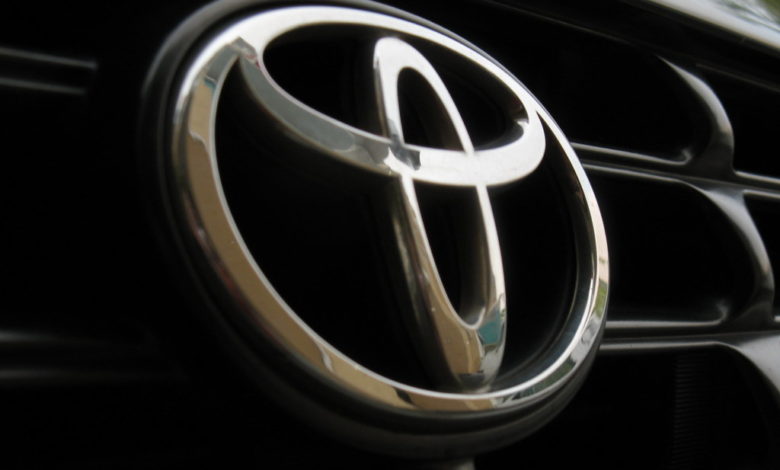 2021, almost every other car-maker is either going hybrid or full-steam ahead with their fully-electric models. Toyota too, has joined the marathon. The C+ Pod as it is called, is the Japanese automotive manufacturer's first-ever fully-electric car.
For starters, it is due to be rolled out of the factory for only the corporate users and local governments in Japan, as a 'mobility option' for short-distanced trips. Although the design of the car might resemble with what the kids play, it does the job pretty well. For the Japanese market, however, Toyota plans a launch for the C+ Pod in 2022.
The Pod's design was done so by keeping Japan's 'mini-vehicle' regulations in mind. To put that into perspective, the French automaker Citroen's Ami has a similar road presence. But, the Ami is a quadricycle, as the French like to call it. C+ Pod, however, even after falling just short of 2.5m long, 1.3m wide, and a tad-bit over 1.5m tall, is a car. Fair-play, Japan.
While the Ami churns out a power output of 9bhp from a 5.5kWh battery-pack, the C+ boasts a 12bhp motor, with a 9.06kWh lithium-ion battery that produces a remarkable range of 93 miles. It tops at 37mph, whereas the Ami does only 28mph, but the Toyota weighs almost a third more than what its French counterpart does at 670kg.
On the inside, there's seating for two fully-grown adults, with room for a couple of shopping bags at the back. The battery pack is hidden under the floor with the motor being placed safely, behind the seats. To top it off, the interior resembles that of a car, and not that of a quadricycle. Like the Ami.
The exterior panels have been made from plastic to save weight and there are five different two-tone colour schemes to choose from. And to make the C+ Pod as distinct as it could get, Toyota also offers three different three-tone colour schemes. You heard us right. LED lights are standard, at both front and rear, with a collision warning system doing its tricks, at the front.
Charging the C+ Pod to its full potential takes nearly 16 hours on Japan's 100-volt domestic power grid, which can be reduced to 5 hours using a 200-volt input. The most intriguing feature of the C+ is that for a country like Japan that is prone to tsunamis and earthquakes, Toyota's micro electric vehicle can serve as an external power supply in times of power cuts and natural disasters. This feature can be activated by using a standard household plug point and USB ports.
Safe to say, Toyota has played this one out-of-the-park. Though when it will be sold out of Japan, that remains to be seen.