Auto Business
Electric
Launch
Global debut of the new Honda HR-V (Vezel)
It goes by the name Honda Vezel in Japan where it has been globally revealed.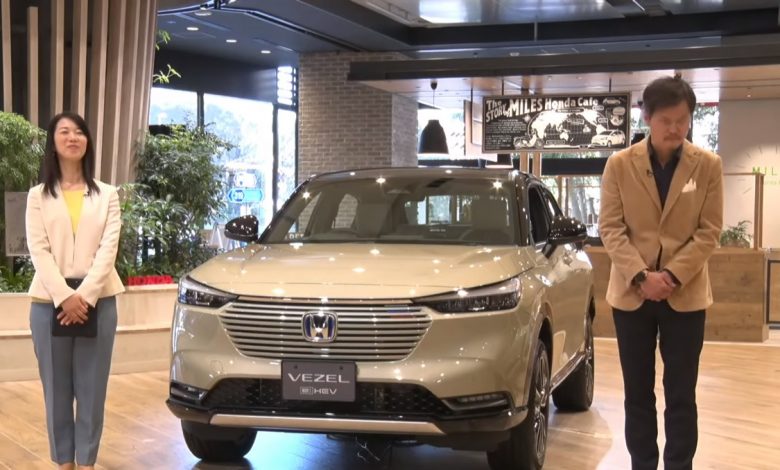 Hondas HR-V's (called Vezel in Japan) global debut finally happened and here are a few things about this car that should definitely be of interest to the Indian automotive industry.
1. A Hybrid power-train
The new HR-V will have as hybrid power train. It has the new eHEV power train from Honda that couples a petrol engine with two electric motors. This helps give it a good off the line performance while maintaining efficiency and emission levels at the optimum level. There aren't any power train details available yet for the Indian version, we expect it to be very similar to City hybrid's figures. A 98PS petrol engine with 127 NM of torque coupled with a 253nm torque (109ps) producing electric motor.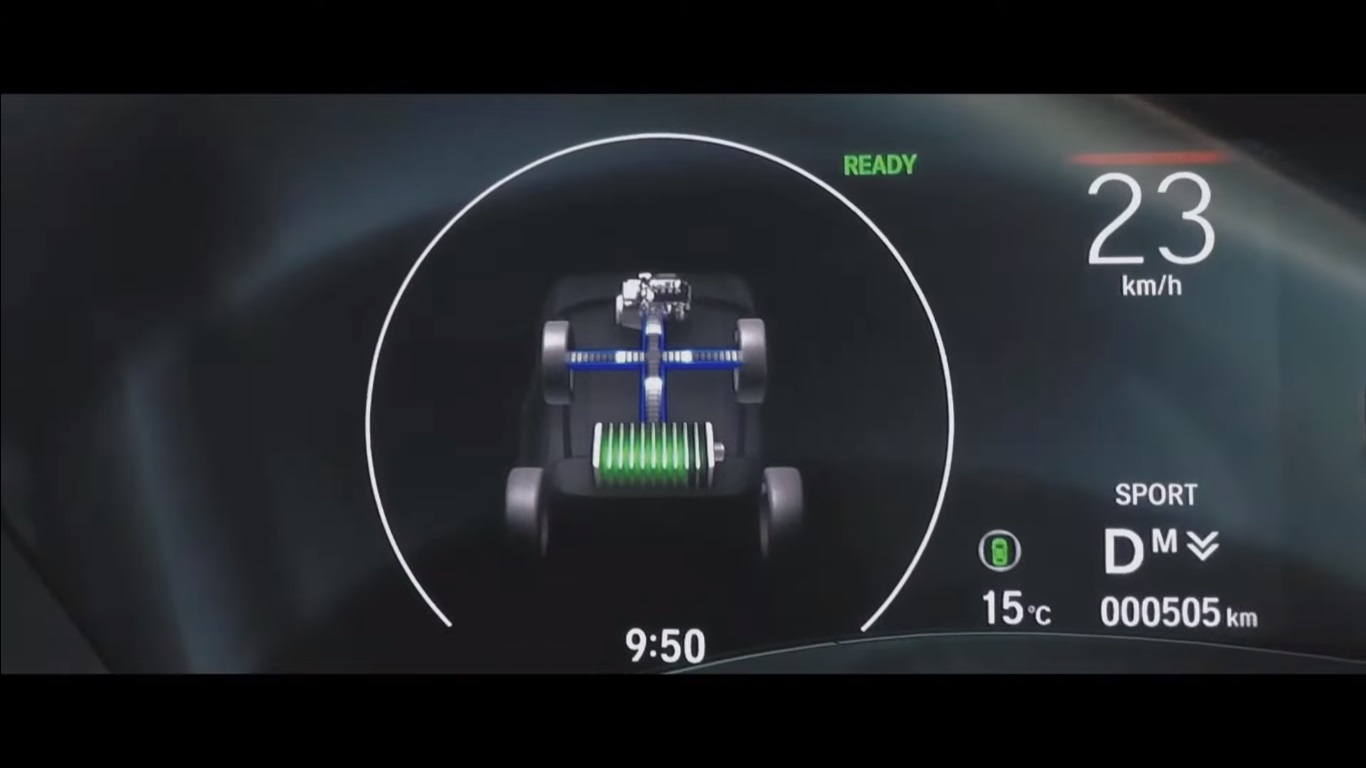 2. The design
The design in my opinion is Honda's definition of futuristic. Like other Honda cars, the grille has bold use of chrome and the lights look very high tech. What's more is the rear end with a slanting roofline and again, concept like alloy wheels. Overall, I'm neither too impressed nor too disturbed by it and I'd definitely prefer this over the over designed Creta. Honda knows when to stop using the pencil for their car designs and the Koreans can learn a thing or two from this. Although, the koreans literally make anything and sell it like hot cakes so who really cares there?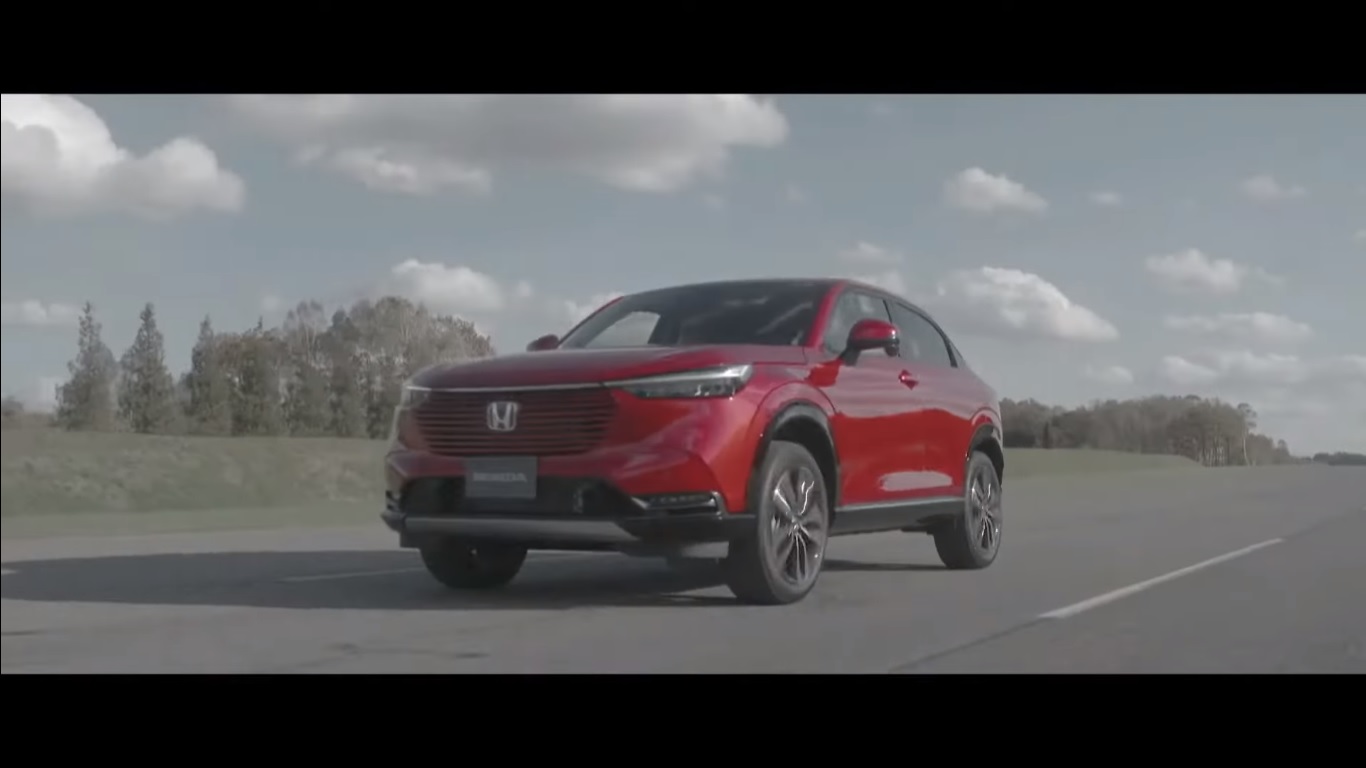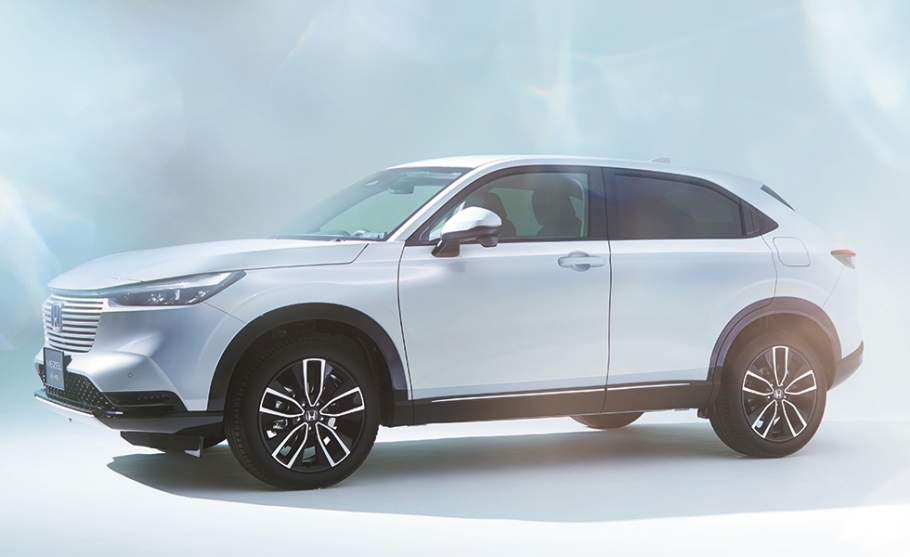 The rear end is smart but it looks like almost every other available car in the segment or an upcoming one. Haven't we seen more than enough of these rectangular, boring, un-designed and dreary looking tail lights? But, again they play it safe in order to sell more and the buyers of these cars wouldn't really mind it so I guess this is fine too. Honda says this is a pre-production model so don't depend on it but I don't think much will change so you can take a highly educated guess about it.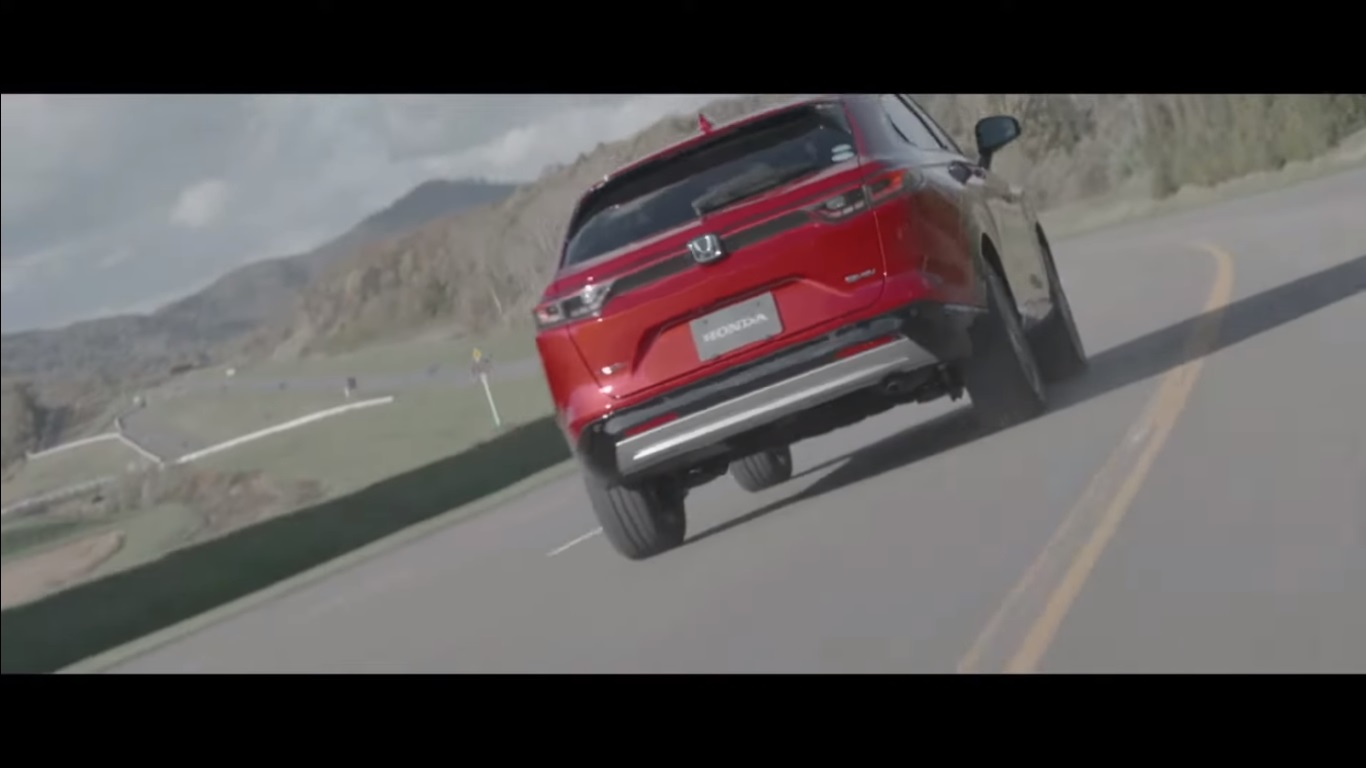 3. The interiors
The interiors are where Honda always impress me. The design, the fit finish (Japanese fit and finish) and the features all round it up nicely. It almost always appears to be from a car two classes above its actual price range. This continues here as well. With whatever was available for display, I found the center console and the infotainment look really appealing. The wood finish (could be faux wood) and the trim pieces look really well put together. The steering wheel definitely suits its place really well too!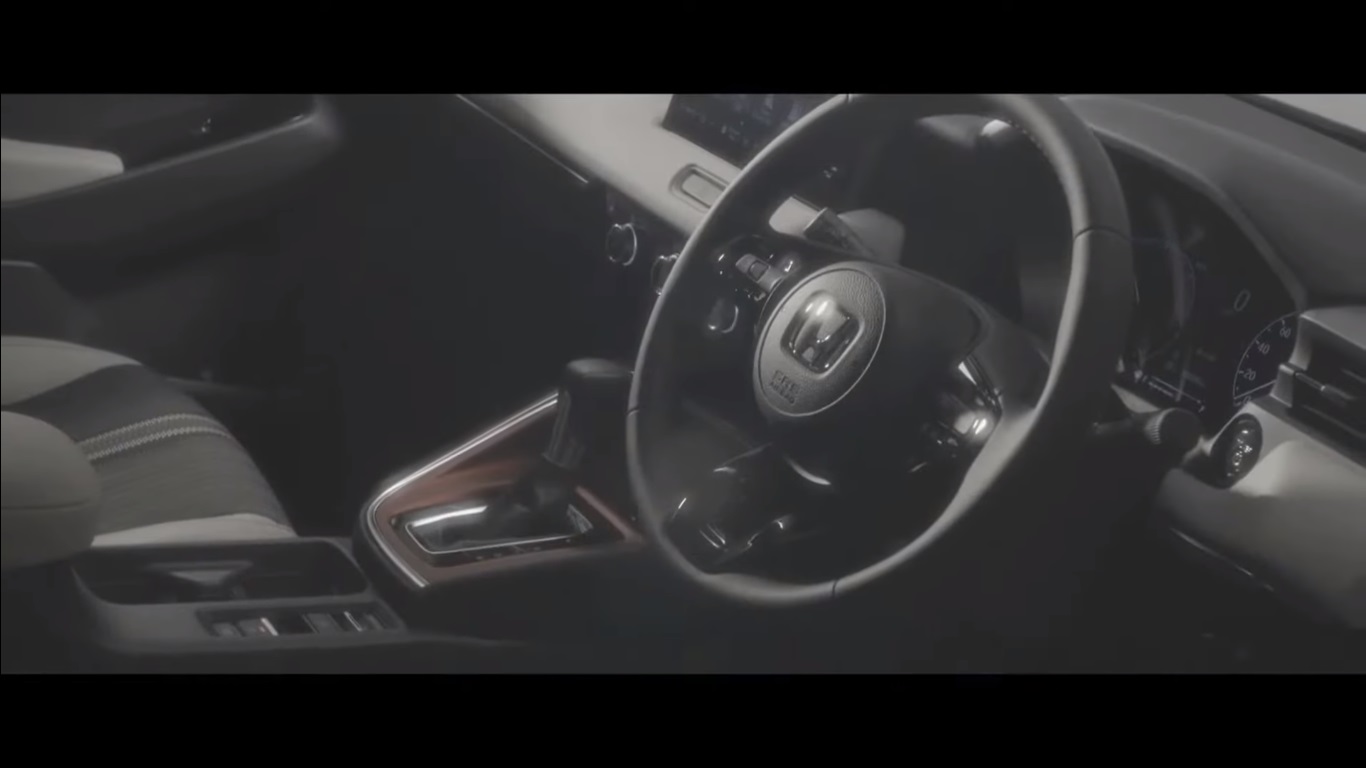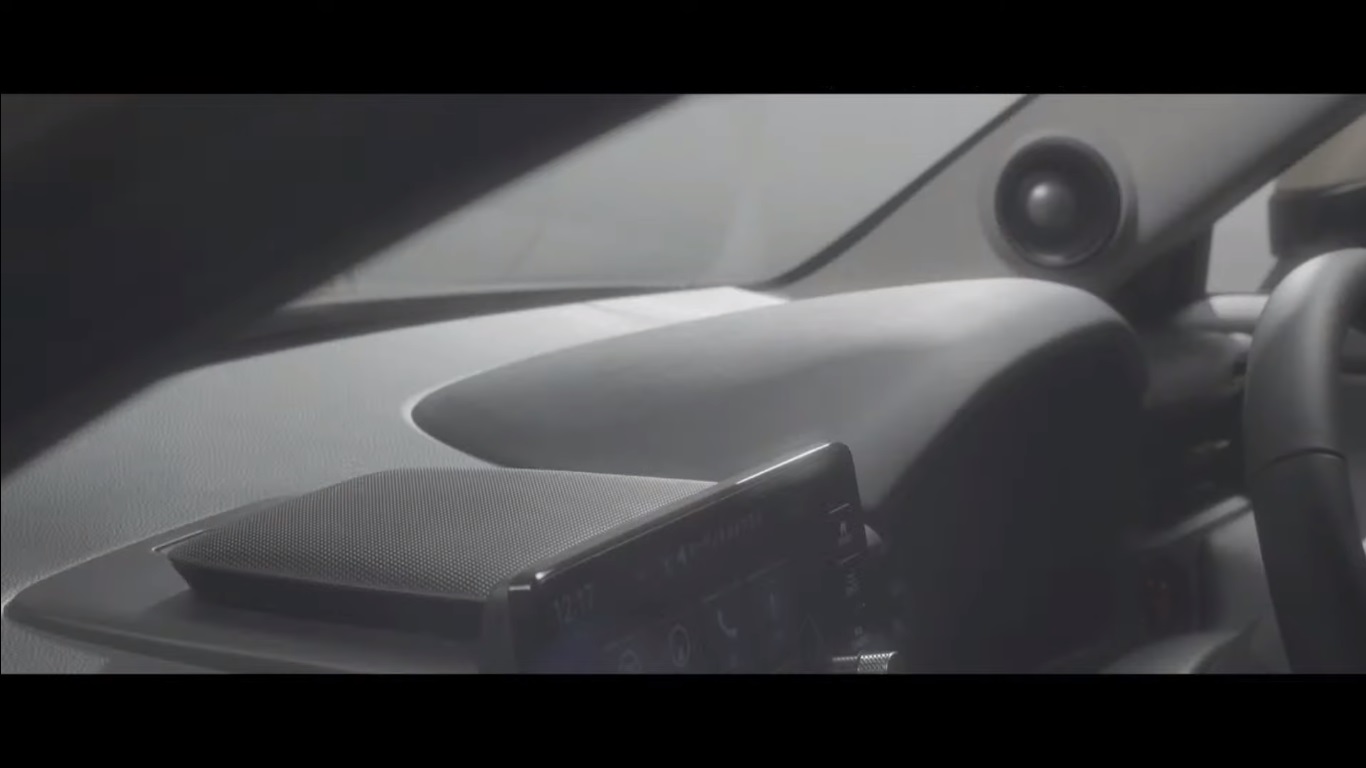 As of now, nothing can be said about its launch in India but, I do expect it to come at somewhere around Diwali this year. When launched, this SUV will take on the likes of Hyundai Creta/Kia Seltos, VW's upcoming Taigun/Skoda's upcoming Kushaq and to an extent, the Tata Harrier.