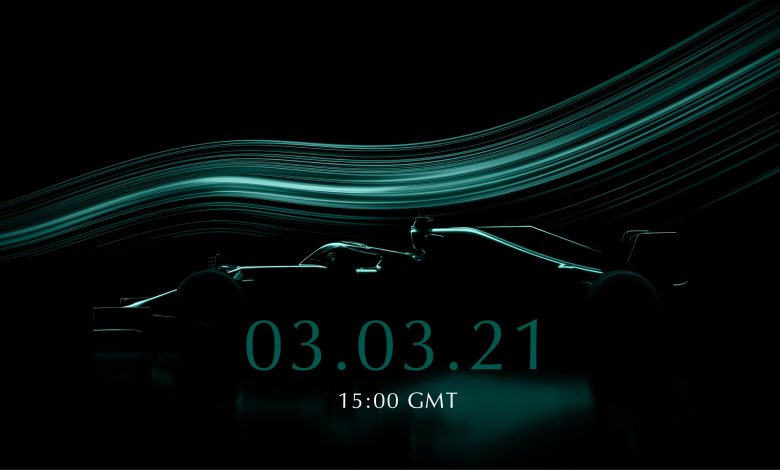 The new Aston Martin Cognizant Formula One Team car for the 2021 season will be revealed on March 3, a day after Mercedes and Alpine reveal theirs. Aston Martin previously entered the pinnacle of motorsports in 1959 but left it soon after the 1960 season.
61 years later, to be precise, the Silverstone-based team takes on a new identity, and a challenge too, to come out victorious and aim for the World Championship. However, coming from a person who considers himself an F1 geek, it would be quite the need for us to understand how did Aston Martin fare in its first stint in F1.
Do we dare mention Aston Martin without Jim Clark? Of course not. Jim Clark had an enormous amount of talent (we all know that, don't we), which is why Reg Parnell signed him for Aston Martin's 1960 Formula 1 Team. But, disaster struck again, and in time for the season-opener at Zandvoort, only one car was ready at the Aston stable, and the chance to drive it went to the experienced Salvadori.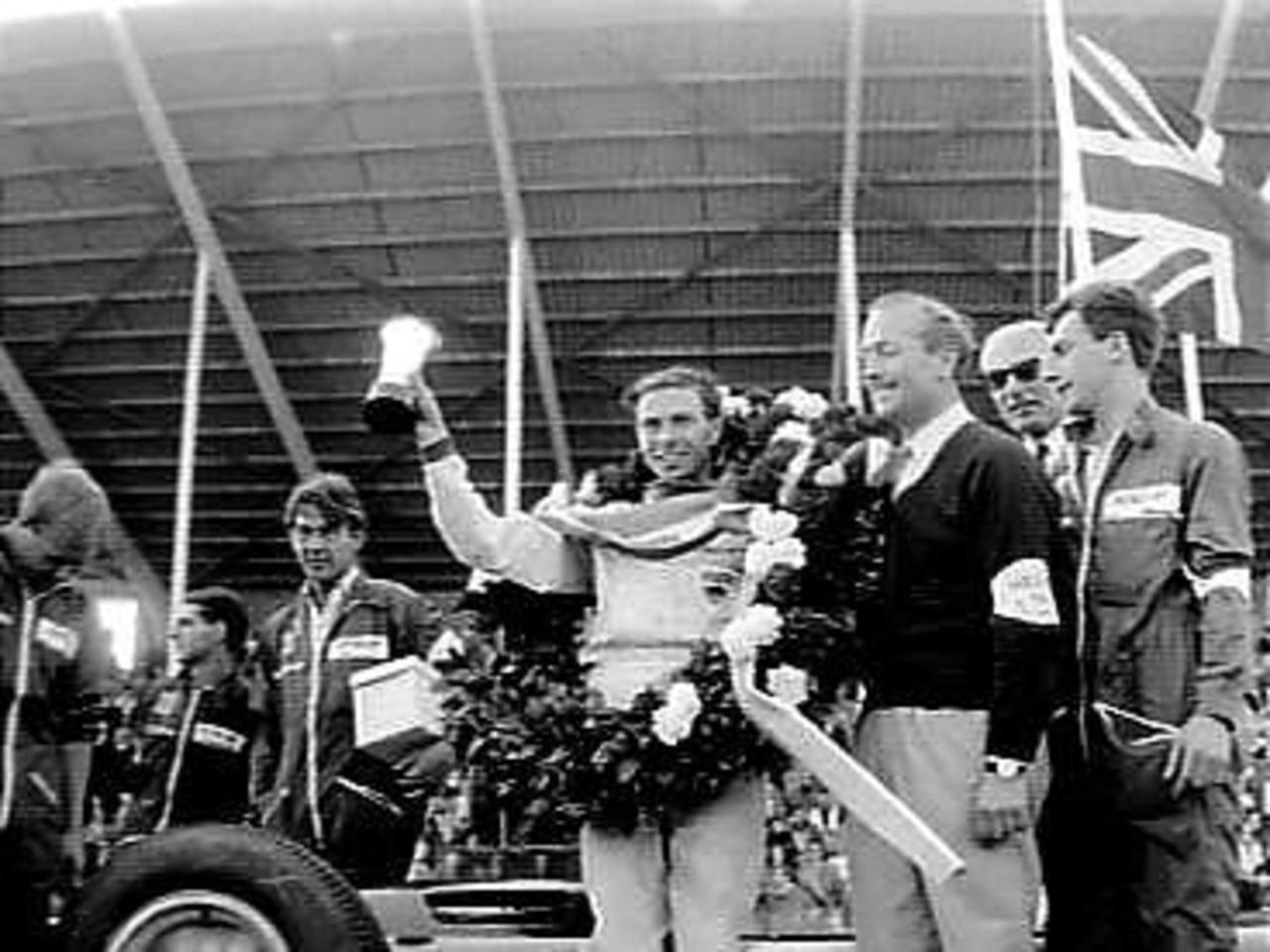 Clark, on the other hand was unaware that fate had other plans in store for him. The Lotus F1 Team had already been associated with Jim Clark in his junior Formula days, and had a 'spare' Formula 1 car to be driven so who do they call? Jim Clark, that's who! The Scotsman takes the opportunity, and on his F1 debut, qualifies 1.5secs ahead of the sole-running Aston Martin.
The rest, as they say, is history. Aston Martin took an exit from Formula 1. But what I wonder is if Aston Martin had brought three cars to the season-opener, how would have Jim Clark's stats looked today?
Time for some history lessons…
Aston Martin was founded in 1913 by Lionel Martin and Robert Bamford. The former raced specials at the Aston Clinton hill climb in Buckinghamshire and, when he decided to build his cars, he merged the two names – Aston from the Aston Clinton hill climb, and Martin, from, well, his name! Tough?
One drawback if you weren't a big industrialist or a businessman in the post World War I times was the funding – no matter how good your road and race cars were, investment was needed to keep your ambitions alive. Lionel Martin had always been better at manufacturing than making a business work, but in the February of 1947, history changed…
A British industrialist called David Brown bought Aston Martin. Fun-fact: the DB in the oh-so-sensational DB5, DB7, DBS Superleggera, and many others, is named after David Brown! Yes, you can thank me later. Anyway, continuing with the lesson…
Brown had the experience of making an F1 Team work as he previously supported the BRM Formula 1 team in the early 1950s, and saw motor racing as the obvious way to make Aston Martin a prestigious, desirable marque.
Mr. Brown liked the offerings of Aston Martin but always thought of them being underpowered, although that changed when he also bought the assets of the Lagonda car company which had a twin-cam 6-cyl engine designed by W.O. Bentley himself who also joined hands with Aston Martin after his own company was bought by Rolls-Royce. Look at the deals that went just to get a Formula 1 Team started! Startling.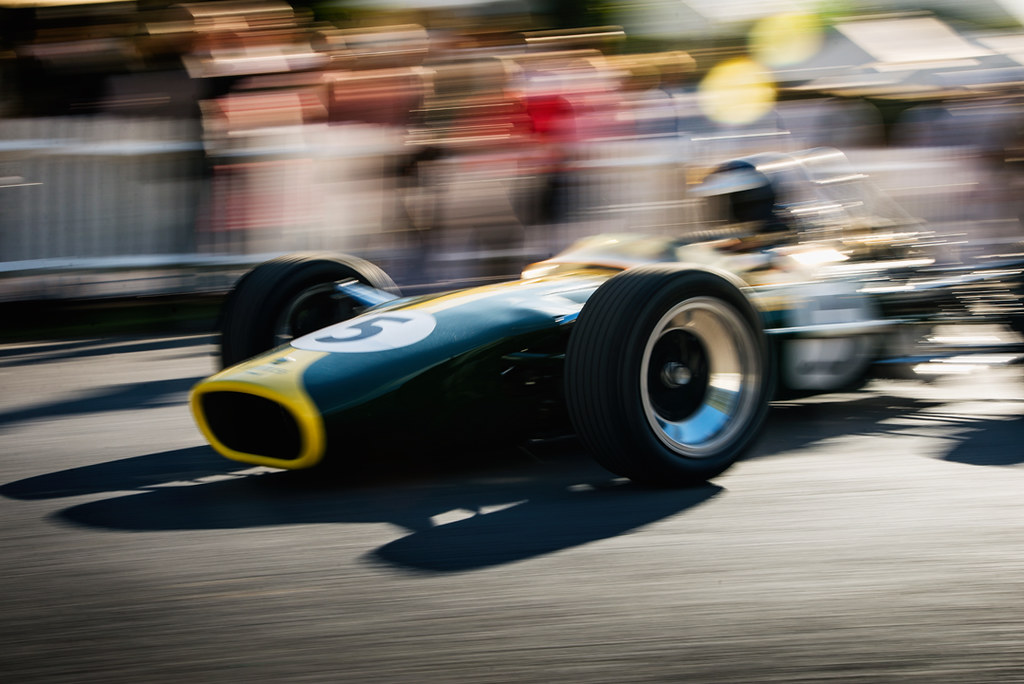 Well then, Mr. David Brown had the components, the correct people, to launch a series of road cars and racers which would ultimately bring Aston Martin into the limelight. But, was it enough?
As the historians say, Brown's real ambition, and aim too, was to win the World Sports Car Championship which was created in 1953. Funnily enough, I had never even heard of such a Championship existing, until now. Nonetheless, in the initial years, his cars could never able to challenge the 'Big Three' – Jaguar, Ferrari, and Mercedes, but he never lost his patience and as a result, the Aston Martin cars gradually became competitive.
Back then, the leading Formula 1 Teams like Ferrari, Maserati, and Mercedes, all raced in the World Sports Car Championship, and it seemed that David Brown also wished to have a similar strategy for Aston Martin, but while the rivals considered F1 as their top priority, Brown thought differently…
In 1954, when the new 2.5L Formula 1 was introduced, Aston Martin started to work on a Formula 1 prototype based on their sports car. It took a full year to complete Aston Martin's first single-seater, and it only made its race debut in early 1956 in a series of races in New Zealand with British veteran Reg Parnell behind the wheel.
The prototype which could see Aston Martin gain everything never took part in an FIA Formula 1 World Championship round, and for the following couple of years, the World Sports Car Championship remained the number one priority.
Once again, a new, and proper, Formula 1 car was ready just in time for the 1958 season, but like previously, Aston Martin F1 cars were built, tested, but never raced, until the date was October 8 of 1958. The company issued a statement confirming its F1 debut for the 1959 season. Moment of rejoice?
Little did Aston Martin realize that while they were busy racing in the World Sports Car Championship, F1 had already undergone a massive revolution – engines to be put behind the drivers. Cooper was the first team to do so, and by 1959, the mid-engine concept was the way to go. However, not for Aston Martin…
It chose to make its debut for a non-Championship event in early May at Silverstone and entered two cars for its regular sports car drivers, Roy Salvadori and Carroll "Performance" Shelby. Some would say that Aston was prepared for the F1 season as it made a rather promising start to its hopes with a second-place behind Jack Brabham's Cooper at Silverstone, but again, that wasn't the case.
Fast-forward to the Dutch Grand Prix at Zandvoort, Aston Martin made its official F1 World Championship debut but it was that race when reality struck them as both the drivers retired before the Grand Prix could even reach its half distance! "It was now that reality struck, and in practice, the cars proved disappointingly slow," Salvadori later said.
A week after the terrible Dutch Grand Prix, Sir Stirling Moss and Jack Fairman won the third round of the World Sports Car Championship in an AM, meaning David Brown's ambition to win the sports-car title was suddenly within reach, and when Salvadori and Carroll won the infamous 24h of Le Mans, his F1 cars hadn't even entered the French Grand Prix!
The following races at the British Grand Prix, the Portuguese Grand Prix, all were very similar to one another – either one car finished sixth and the other retired, or both the cars finished sixth and eighth respectively, while the mid-engine concept ran by the Cooper Team proved to be the masterstroke as it kept on raking in the victories.
At the beginning of the 1960 season, Aston Martin decided to axe its World Sports Car Championship hopes (a surprise after its hugely-successful 1959 season) and focus on F1. It built what looked like a much better car than its predecessor as the DBR5 was lighter, more compact, and had more power than the DBR4. However, one similarity – it still had the engine in front…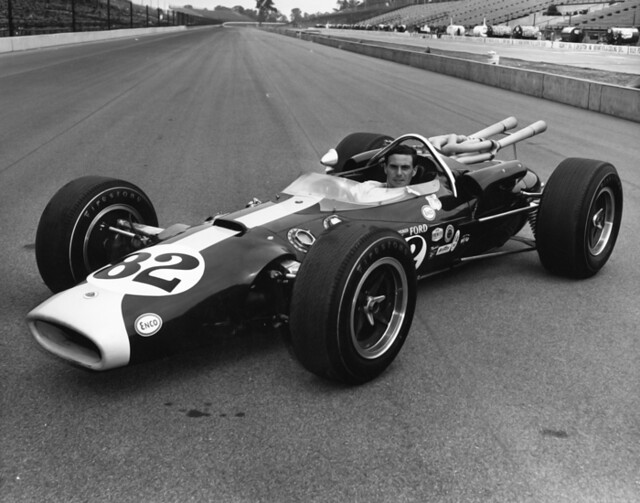 More on this, for some pretty insane reason in today's sense, Aston Martin was so ambitious that it chose to run three cars for the 1960 season but this time, there was a change – while Salvadori continued, two-time winner of the Monaco Grand Prix Maurice Trintignant replaced Shelby, and the Great Scotsman was brought aboard.
Like the 1959 race, Zandvoort didn't provide with the answers Aston and David Brown were looking for, and when Sir Stirling Moss, a member of the Aston team in the World Sports Car Championship, took a ride in its F1 challenger, he surely wasn't impressed by it.
The sole-running Aston Martin qualified 18th, and when the Team found out that only the top -15 starters were being paid, it packed its stuff and moved ahead before even the race began. Aston's final appearance on the F1 grid came in the British Grand Prix, but after another disappointment, the Team officially announced its exit from F1 in August 1960.
So then, what's next? Well, simply put, they never really knocked on the doors of F1 until in 2018 when Aston Martin became the title sponsor for the Red Bull Racing Team (which ended last year). And this year, as was learned last year, Aston Martin is returning to the F1 scenes after a gap of nearly 61 years.
The Team is now much more matured and cannot be compared to what it was in the 1950s. With Mercedes now powering the Silverstone-based outfit, and two exceptionally-brilliant drivers in the form of Sebastian Vettel & Lance Stroll at the helm, the future looks green and fast.
However, we wait until the pre-season testing. But first, until March 3 when Aston Martin reveals its 2021 F1 challenger. Don't miss it!