Auto Business
News
Weird
Lexus & Twitch get together to build the ideal gaming vehicle
You thought you can play games only in a Tesla?!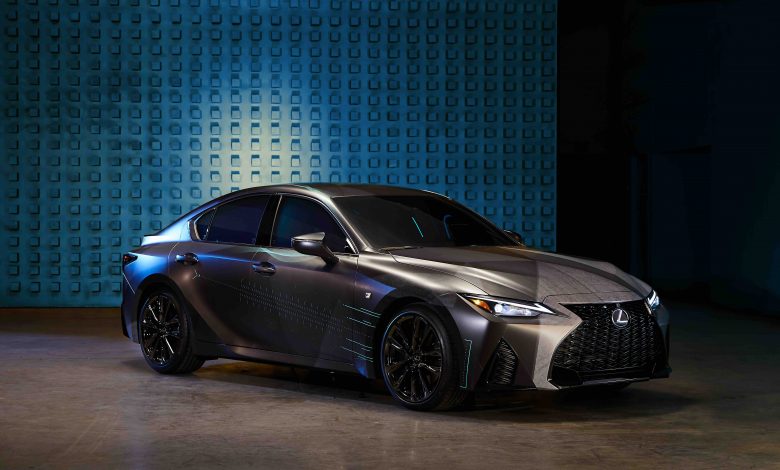 It's probably a boring saying now, but true nonetheless, that the year 2020 was a crazy, devastating year. But for some, it was a weird one, too. With more and more people choosing to stay indoors, the gaming industry saw a major boost in year-over-year sales and as a result, one carmaker found this to be an ideal opportunity – Lexus. And why not? There are gaming phones, accessories for these phones, gaming hardware that makes you question your own existence so, why not a gamer vehicle.
The luxury arm of Toyota has just revealed what it calls the 'Gamer's' IS', which is nothing but a full-size car that is transformed into a gaming vehicle with help from an American video live streaming service, Twitch. Lexus also joined hands with fabrication experts at SCPS to build the car.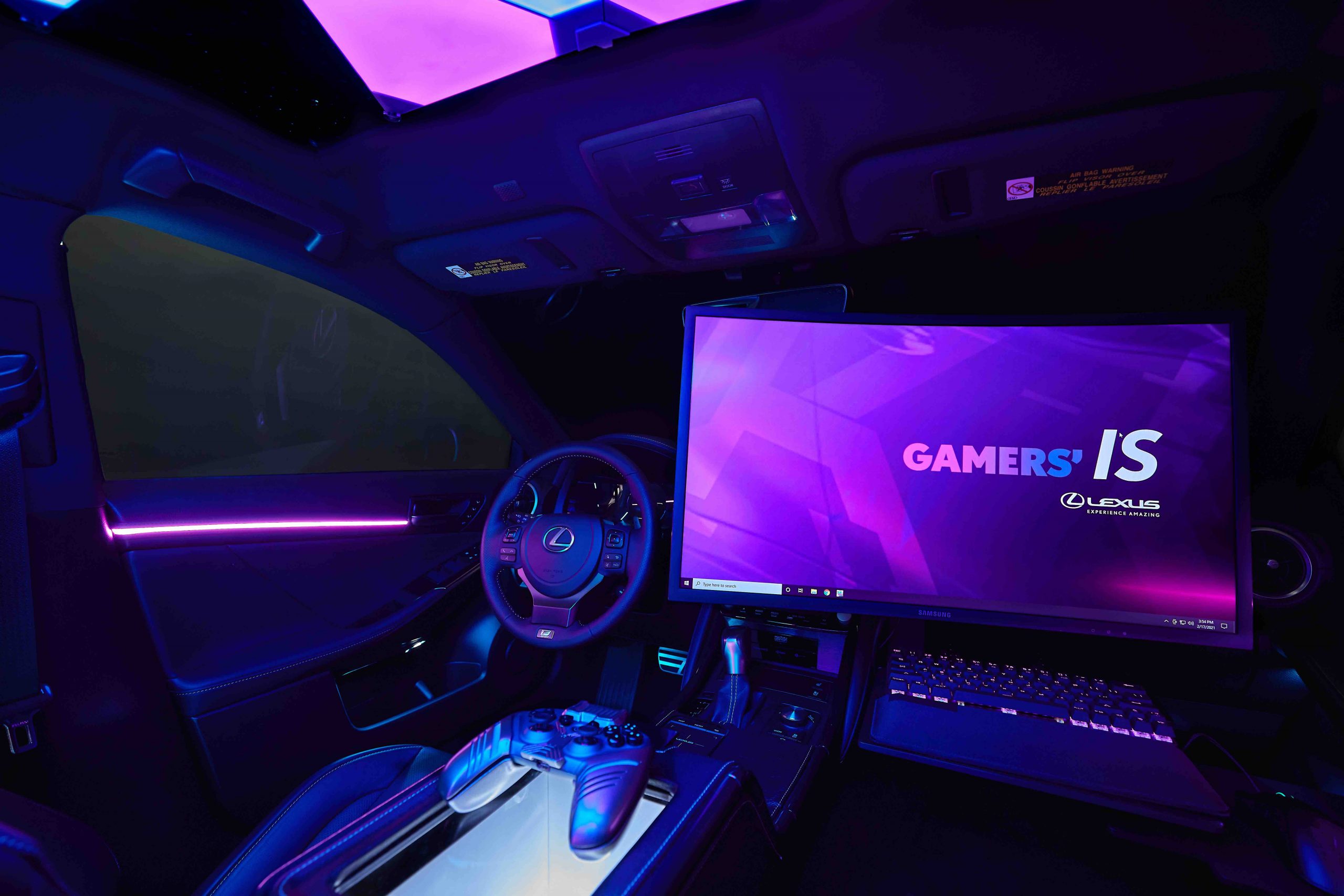 The car in question is a regular Lexus IS 350 F Sport, but it has been modified to boast the Infiltrate design custom vinyl wrap for the exterior, while on the inside, it is based on the apparent Neon Tokyo interior style that features an electrified, neuron-exploding Japanese pop art aesthetic.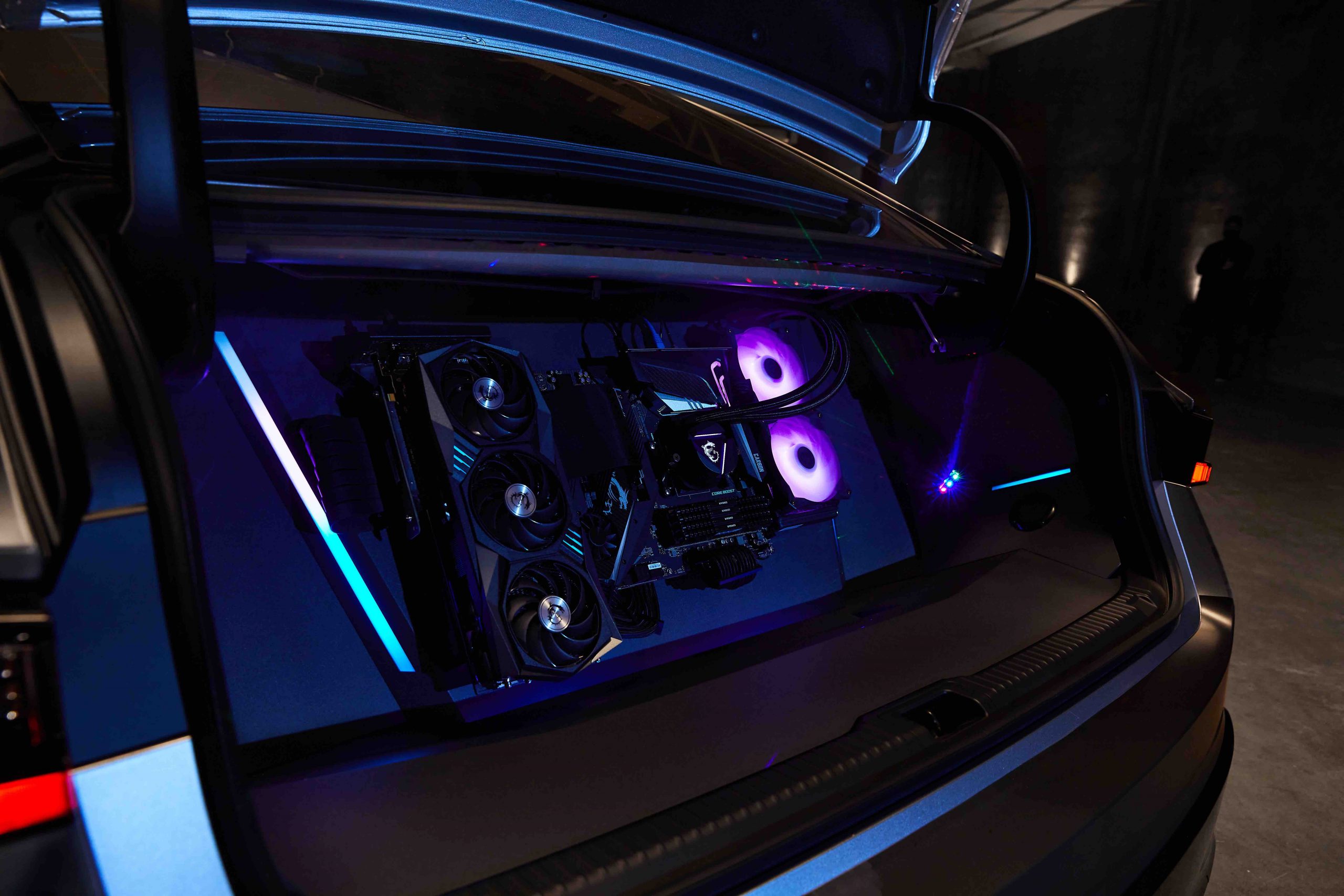 Speaking about its power (not the car's), the gaming hardware is from the maestros at MSI. The center console is dominated by a custom-built gaming PC with a Samsung 27″ 4K display in the passenger seat. The Odyssey G9 won't fit great so chill out folks!
Powered by an AMD R9 5900X fit to an X570 Gaming pro carbon motherboard. The GPU of choice was an RTX 3080 but even Lexus couldn't grab one (thank you miners). And if Lexus couldn't have one then what are we peasants screaming about them being out of stock. Anyway, the GPU chosen from in stock was an RTX 2080. This hardware in itself would cost in the thousands and stitching them in the given way requires a lot of skill so get ready to pay for it.
The entire setup has been installed in the vehicle's boot in a custom housing, highlighted by programmable RGB LEDs. To give the gaming experience a further oomph factor, there's even a fog machine and automated RGB lasers. Good work by SCPS I must say!
"The Twitch community dives headfirst into their passion of gaming, just as we did in designing the new 2021 Lexus IS as a pure expression of a sports saloon," Vinay Shahani, VP, Marketing, Lexus. "We asked for their help designing their dream gaming space, and they answered in spades. Together, we created the ultimate fusion of design and performance in automotive and gaming", he adds.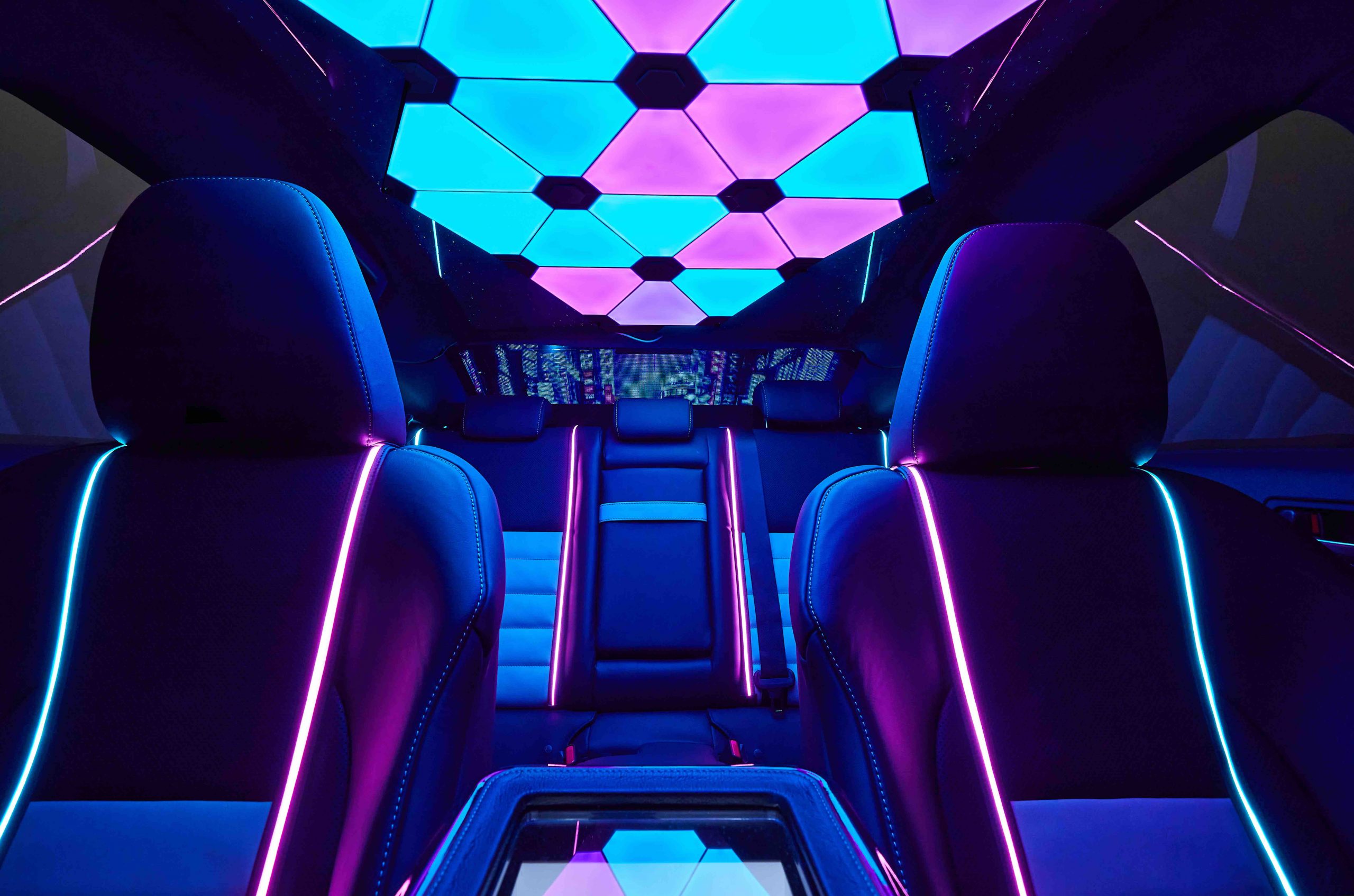 This transformation required the expertise of nearly 20 experts from the SCPS team which included concept artists, designers, 3D modelers, electrical and structural engineers, metal fabricators, craftsmen, artists, custom upholsterers, and computer technicians. Safe to say, this one is weird, yet somehow, a marvelous creation!