Auto Business
News
Ferrari's hardcore 812 Superfast will be called the 812 Versione Speciale
Probably the last one from Ferrari with a naturally aspirated V12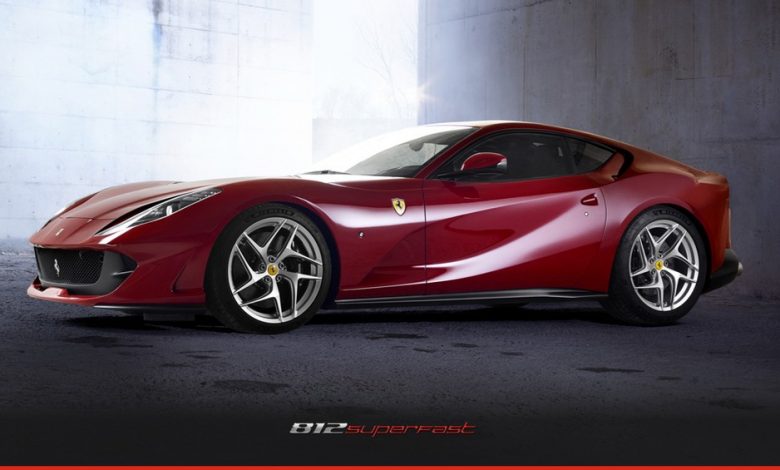 Ferrari's 3.9L twin-turbo V8 has won the International Engine + Powertrain of the Year award four times, from 2016-2019, and so it is expected by the Italian carmaker to keep up with its tradition of producing some soul-satisfying and tarmac-shattering motors whenever they get the chance. Not to mention they are some of the most beautiful looking engines. With the 812 Superfast, they did just that… and more.
The Superfast (a grand-tourer) is now nearly four years old, which, by super car standards, implies that a successor is already in development. Before Ferrari reveals it though, they have ensured to give the 812 Superfast a farewell that is both, super and fast. Enter the 812 Versione Speciale!
The 812 Versione Speciale will, for starters, carry on with the 'Speciale' tag, previously used by the hardcore version of the 458 Italia, but would also become the last hardcore GT with a front-mounted, naturally-aspirated V12 bearing the Prancing Horse. FYI, the expected reveal date is February 22nd, 2021.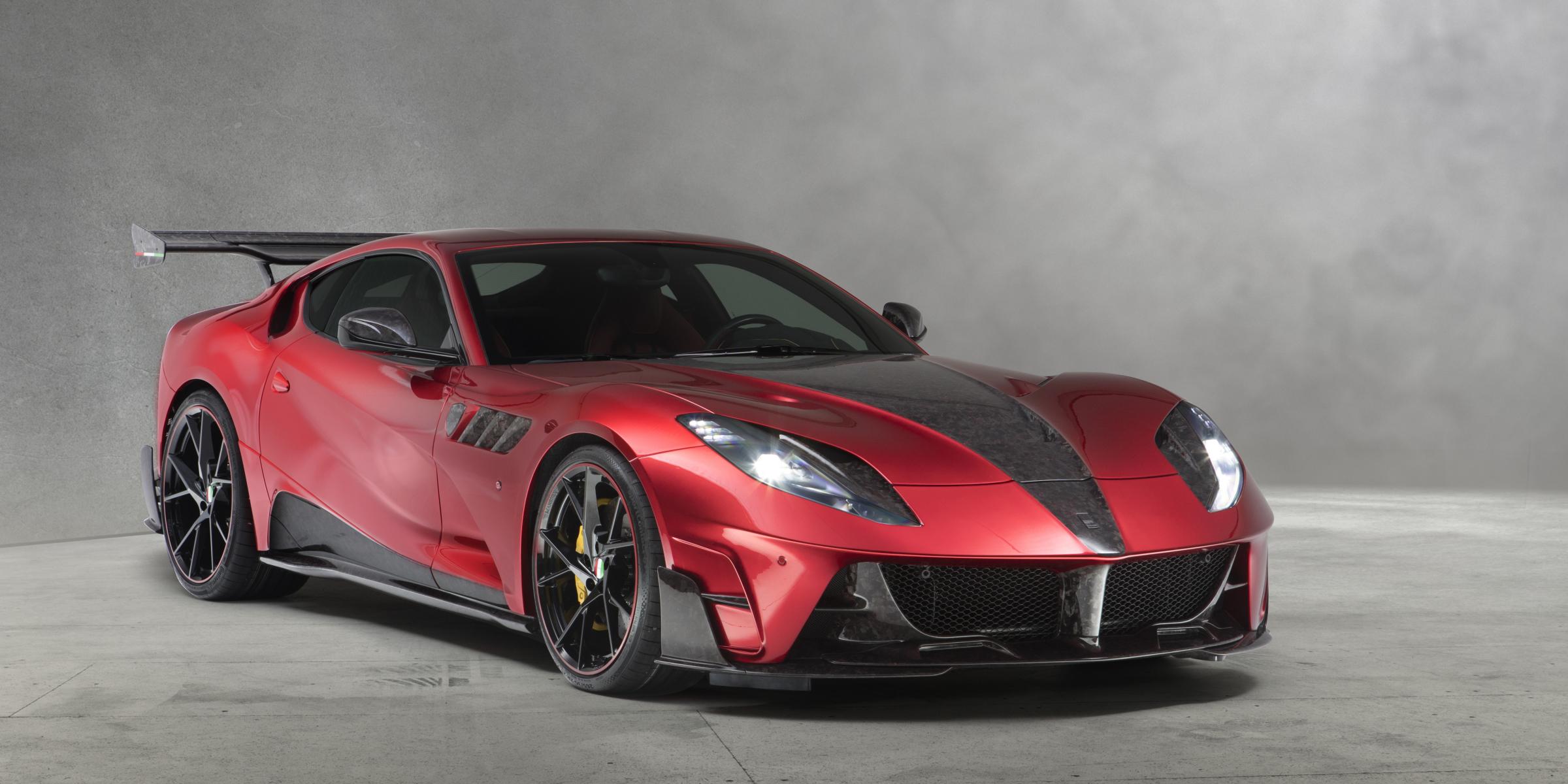 Rumors in the media previously claimed for it to be called the 812 GTO which would've seen it carry the 'GTO' badge from the 599 GTO, but in a recent video, Ferrari's Chief Marketing Officer, Enrico Galliera, refers to the car as the "812 Versione Speciale," which translates to "812 Special Version".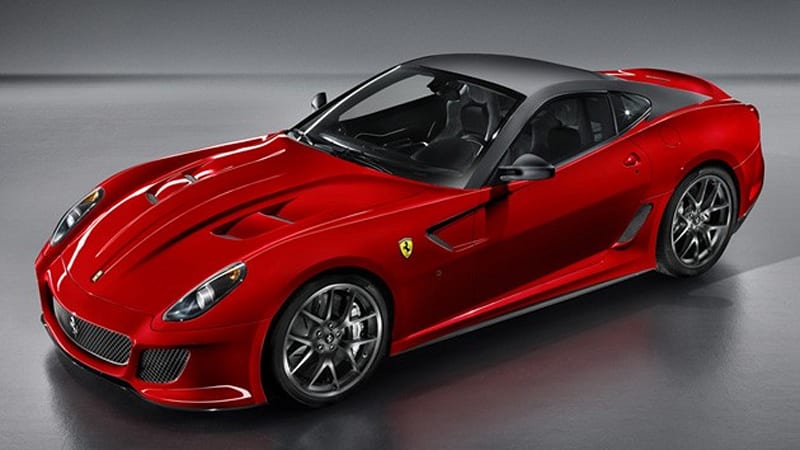 Umm… I am still drooling over the above image of the painfully beautiful 599 GTO so, ignore my errors. It is the first time that Ferrari has confirmed that a more serious version of the 812 is coming, although nothing else was offered at that time. Spy shots of the prototype on the internet give us an idea that the 812 Versione Speciale will most-likely sport a larger, more aggressive rear diffuser and a suspension tweak to better the handling.
The soothing masterpiece in the form of a 6.5L naturally-aspirated V12 capable of churning out 789hp and 529 lb-ft of torque in the 'standard' 812 Superfast is no joke. Now though, Ferrari being Ferrari, it is reported that the uncompromising version of the 812 will see an increase in power up to 850-freaking-hp! Oh, the way to bid a farewell!
Moreover, in addition to the 812 Versione Speciale, a topless Aperta variant is also reported to be in development, albeit is set to cost much more than its closed-roof sibling. And as for the units, the 812 Versione Speciale will most likely be limited to just 812 ear-pleasers. That is not as limited of a number as you may think but, the current market prices of the F12 TDF will tell you why 812 units are way too less to saturate the demand of a "most wanted" car. See what I did there? No? Well, I am still on the 599 GTO!