Auto Business
Launch
News
The 2022 Mercedes-Benz C-Class has been leaked
While the 'officially' reveal is tomorrow, we know how it looks today!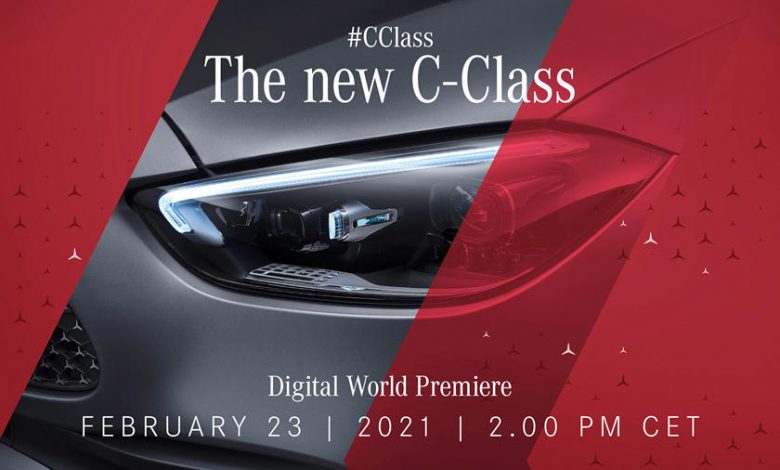 Ever since the current-gen S-Class was made public, everybody knew a C-Class too, was coming. Skip to today, the official reveal of the baby S-Class takes place tomorrow, Tuesday, February 23. Of course, a digital world premiere.
But, as is the case with almost every other car reveal, leaked images of the 2022 C-Class in full glory have surfaced online, made possible by French website The Automobilist, via Facebook. Quite the irony leaking something on facebook!
The upcoming sedan to rival the 3-Series and A4 looks extremely similar to the flagship sedan of the German marque, which is a good thing, thinking how striking it is on the outside, but it is the interior that has got me worried… sort of.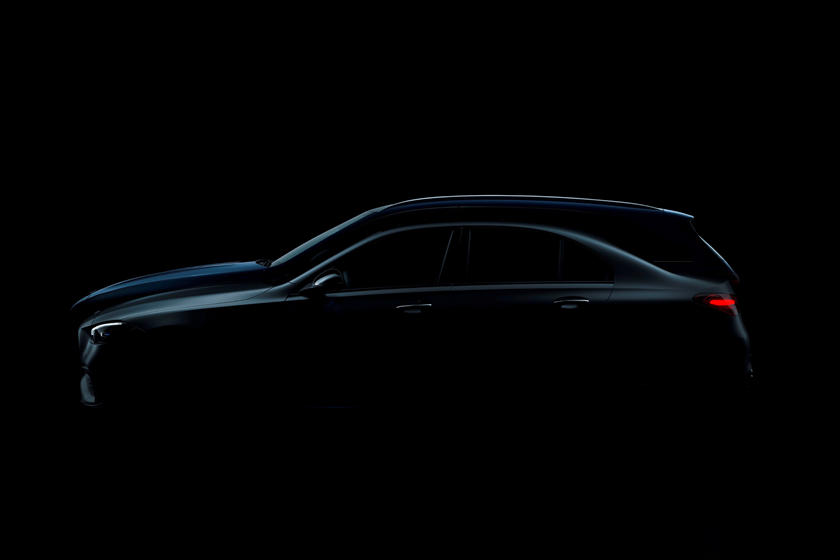 The 2022 C-Class will have the latest version of the MBUX (Mercedes-Benz User Experience) infotainment system, meaning gone are the physical control buttons and in comes the horrendously-massive touchscreen that dominates a significant portion of the dash. For reference, there seem to be only a limited number of physical controls, one of which happens to be of the hazard light function. Sad times.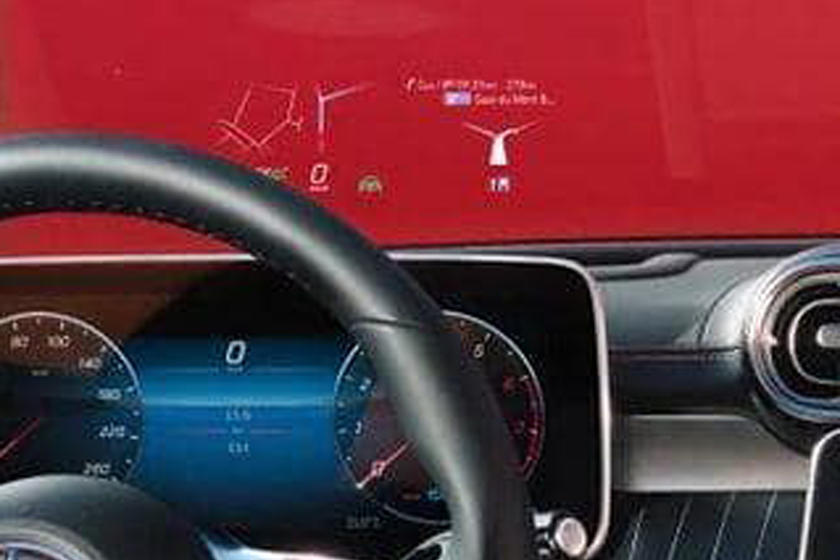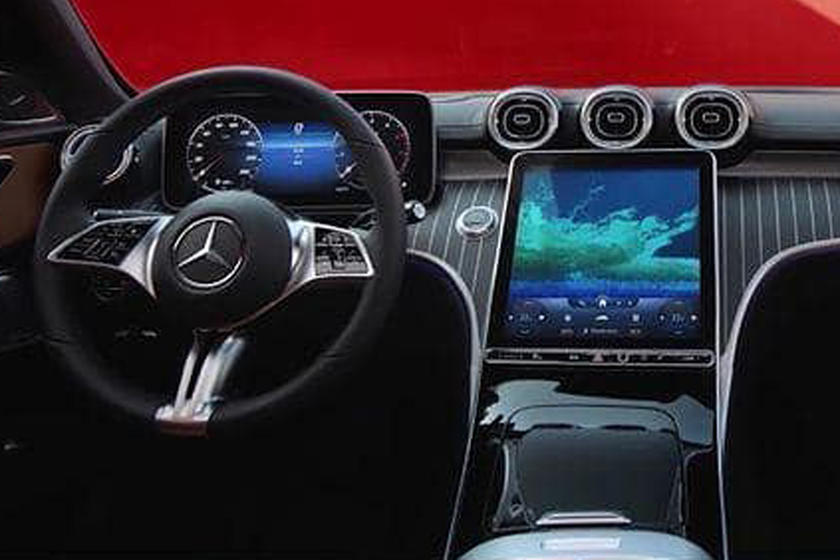 Similarly, there will be an all-digital instrument cluster, with the steering wheel cluttered with several touch-sensitive controls. As for its engine, the entire C-Class lineup is expected to have 4-cyl motors with hybrid help, like the mild-hybrid 48-volt system anticipated in base-spec C300.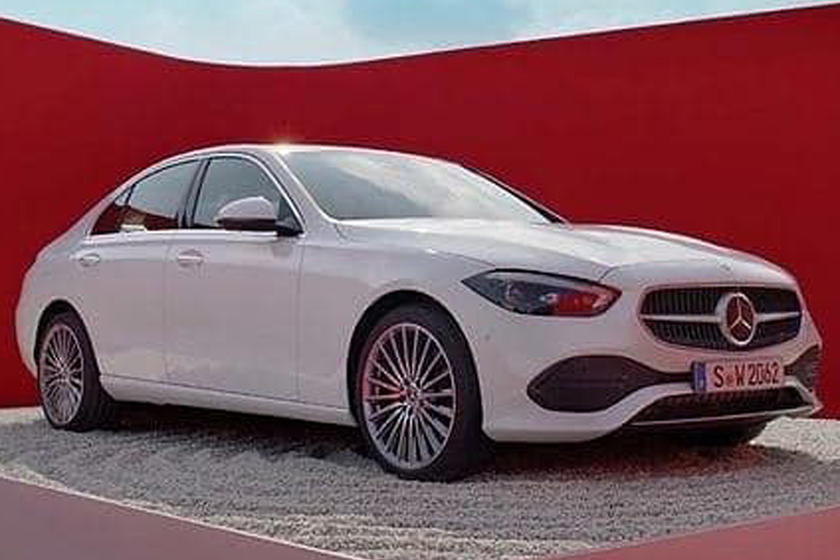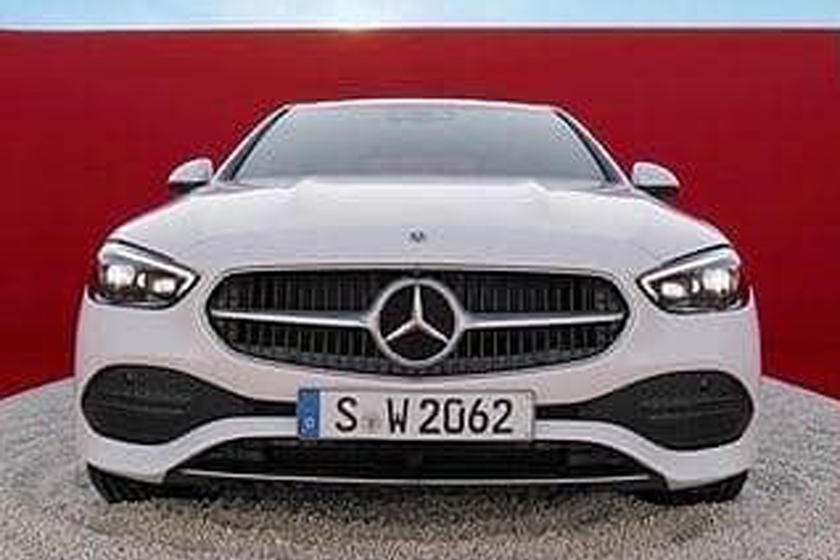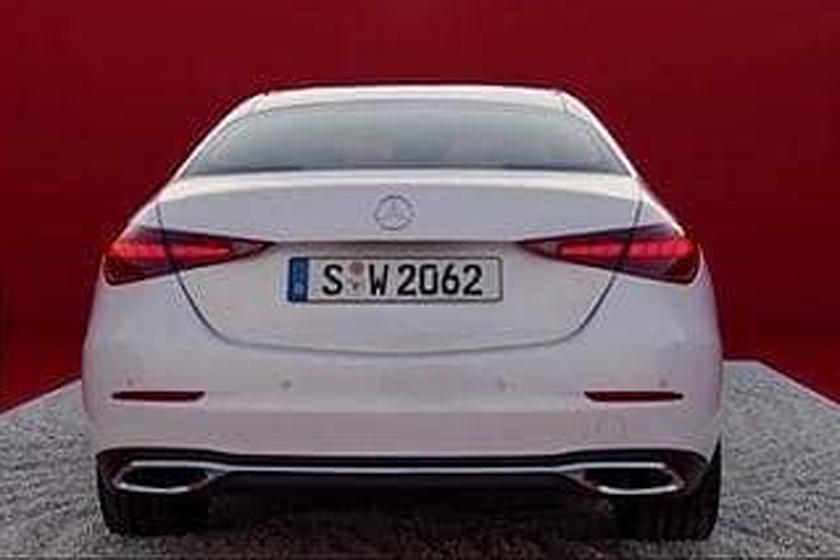 Important to add that in one of the teaser images (as shown above), Mercedes-Benz also revealed that the C-Class Estate/Wagon will also be revealed. For any further information, we wait, just like you. Stay tuned for more as we bring you the updates from tomorrow's official reveal.