Auto Business
News
Opinion
BMW admits criticism towards the 4 Series' design has been brutal
But, they will still continue with it.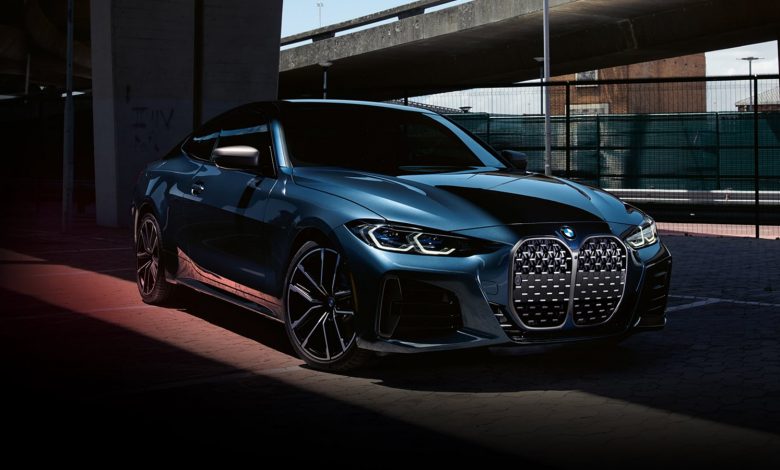 When I mention the new 4 Series, M3, or M4, what picture comes to your mind first? The front-fascia that includes *that* front-grille, right? Safe to say, some have hated it instantly, some seem to have taken it the way it is, and the remaining some have fallen in love with it.
Speaking with Autocar recently, Senior VP, BMW Group Design, Adrian van Hooydonk has said that while the response has been nothing but brutal, the German marque will still stay with this radically new design.
To further defend this move, BMW's Head of Design, Domagoj Dukec, along with Adrian, argues that to help BMW 'stand out' from the competition, the design has to be different, whether you love it or you don't. There is something that we're missing that the designers know I guess. But, to be fair, most of the criticism wasn't from actual buyers, just admirers and enthusiasts so any effect on sales wouldn't be as brutal. Especially just cause of the design of the grille.
"There is some friction when your old product is so successful, and that's what we're seeing," says van Hooydonk, about the rather good-looking 1500 luxury sports sedan of the 60s. The rear-end on both, the M3 & M4 is as good, hot, and drool-worthy as it could get but again, there is a reason why everyone is going gaga over the controversial front-end.
BMW has its theory that goes like this in situations like these – it identifies two core customer groups, namely the "elegant creators" and the "expressive performers." Now, those in the creators' section, tend to prefer cars with traditional design language, like the 3, 5, or 7 Series. On the performers' side of things, it is the M4 or and X6.
Dukec's thinking is that the creators want a car "more focused on the cabin, but it still has to have a fluid silhouette and nice proportions", while those who are the performers want something that is "not the most comfortable one, but it's the one in which you look the best. They want an almost irrational car."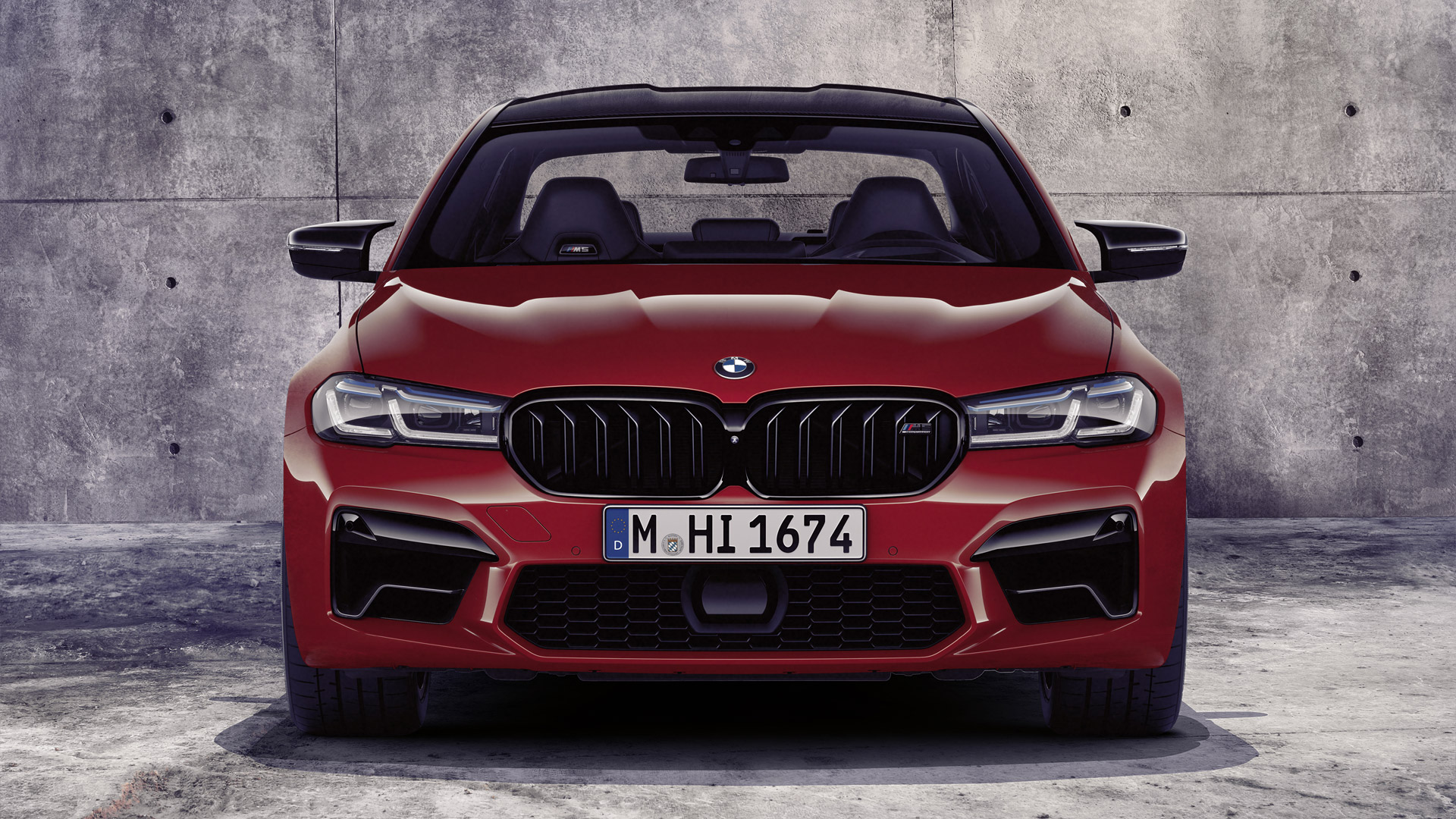 The only BMW M car that I currently adore. And love.What does all of this 'brutality' lead up to? BMW is keeping its historic kidney grille, quad headlights, and the Hofmeister kink, albeit with different designs in the entire range. For instance, the sportier models will get vertical grilles with sculpted surfaces, the EVs retain the design applied to the iX flagship incorporating a vertical grille home to the autonomous driving sensors. Future EVs, on the other hand, may get "narrow" grilles instead of vertical ones depending on the customer group it's designed for.
No matter what they say, the 2010 BMW M3 GTS, 2021 BMW M5 Competition (and the CS), both stay as my absolute "expressive performers". What about you?