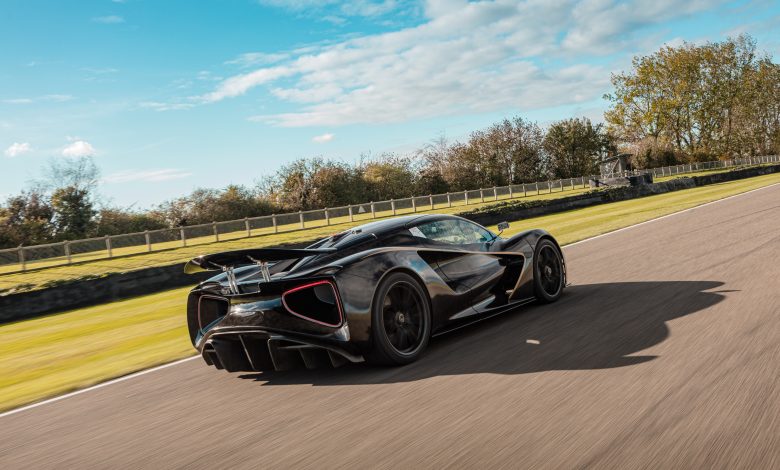 Lotus is one of those brands who plan to go fully electric in the coming years. In fact, the Geely-owned carmaker plans to launch its final car with a combustion engine in 2021, after it released its first EV, the Evija.
The most valuable of the upcoming Lotus EV lineup, financially at least, would be the upcoming SUV internally owned as the "Lambda". As Autocar reports, the SUV was initially believed to adopt a hybrid powertrain, the Lambda is now bound to utilise a fully electric powertrain.
Lotus is known for its simple, stripped back sports cars, so a Lotus SUV does sound strange. However, Lotus is targetting a curb weight of 2,000 kilograms, which isn't exactly "lightweight", but also isn't bad considering the weight of the heavy batteries.
The maiden SUV is expected to ride on Geely's Sustainable Experience Architecture adapted with a focus on weight savings. It is believed that the Lambda is being engineered with a dual-motor setup which will churn out 600 horsepower in the base version and up to 750 hp in top-trim level.
Autocar reports that that unspecified battery pack will have enough juice for approximately 580 kilometres, based on the WLTP cycle. Though,  the development team apparently has an "ambition to go beyond that."
The new Lotus SUV will reportedly be assembled at a new plant in Wuhan owned by Lotus's parent company, Geely. The Lambda, or whatever it will be called once it reaches production, is believed to be first shown to the world sometime in 2022, with sales commencing in 2023.