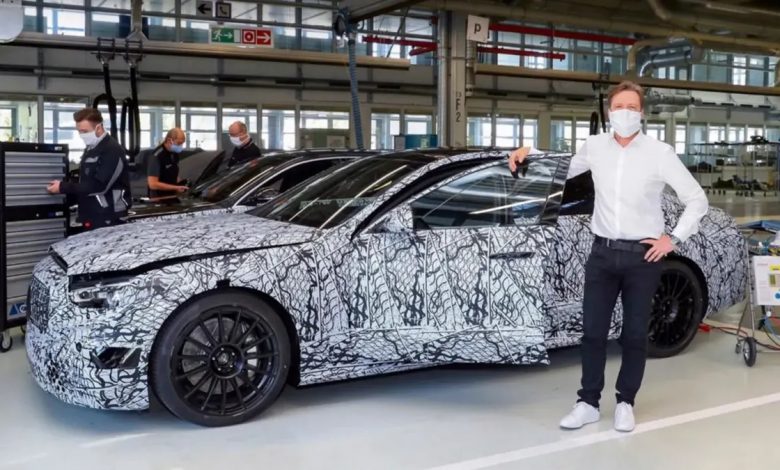 In a matter of few months, the 2021 Mercedes-Benz S-Class will arrive at the showroom floors to set a new standard for luxury sedans, again. In its top-spec, the S 580 4Matic, it is set to produce 496hp and 516 lb-ft of torque from its 4.0L twin-turbo V8. This is where Affalterbach comes into play. Enter the soon-to-be-revealed Mercedes-AMG S63e. (Photo credits: autoexpress.co.uk)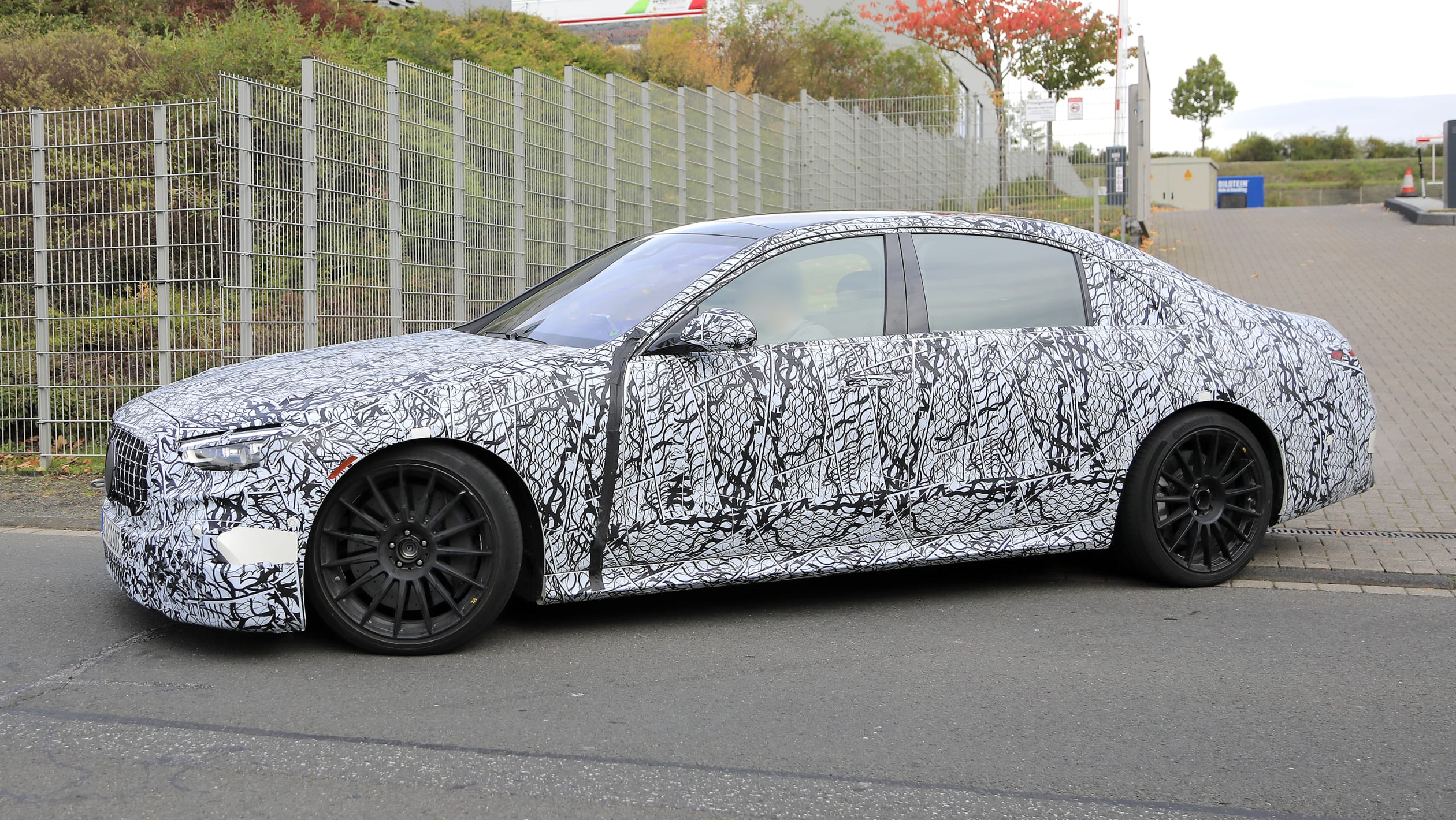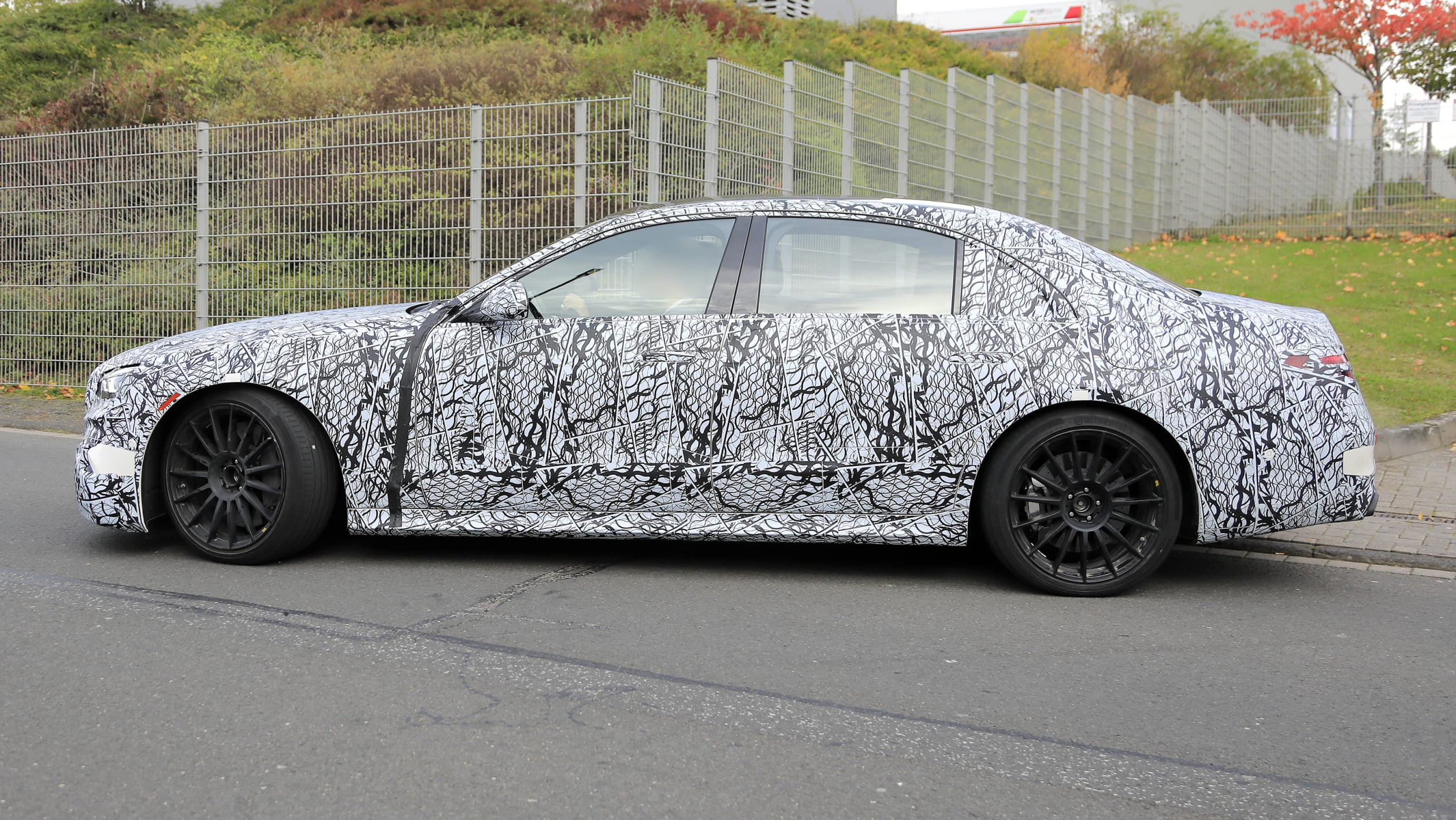 As has been the case with the previous three generations, the 2021 S-Class will receive the never-ending power from AMG. According to the spy shots doing the rounds in the media, the S63e has a *big* blacked-out front grille which allows for a much bolder front-fascia. To add, there is now a quad-tip exhaust, aggressive-looking bumpers, larger wheels, bigger brakes, and to make it look even better, the S63e will sit closer to the ground.
As the name suggests, the S63e will arrive with a PHEV powertrain, meaning a twin-turbo V8 with some electrical help to send more power out, and make fewer emissions to meet the regs. It's important.
If you combine the twin-turbo V8 and the hybrid power, there will be 700hp on offer. And, should you still feel that there isn't enough grunt for you when you put your foot down, Mercedes-AMG is readying an even-hotter version of the sedan, dubbed the "S73e", which will boast a mammoth 800hp.
Crazy, huh? Expect the S63e to go on sale later in the year, with an official debut happening within the next few months.