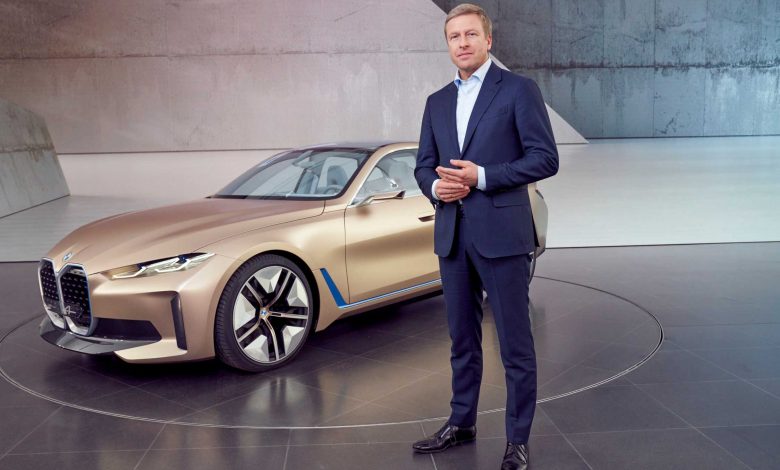 The era of EVs began years ago, but it seems it has started to pick up its pace just recently. Tesla and electrification are the two inseparable terms and so, it was expected for a carmaker or two to worry about how well Elon Musk's force is doing. Oliver Zipse, CEO of BMW, is one such guy.
In one of the recent conferences, Oliver commented that the auto industry is moving rapidly towards EV's "big time" and that it won't be easy for Tesla to maintain its growth rate. Well, one thing more he's probably not aware of – Tesla sold nearly half-a-million EVs last year, an increase of 36% from 2019. BMW, however, sold a mere 192,646 plug-in cars (mostly PHEVs) last year, an increase of 31.8% from 2019.
Although in all honesty, not even Tesla can keep up its growth rate when the competition increases. And with the EV market maturing every day, it is nearly impossible for all the automakers to lead the pack but it is essential to understand the world has not yet reached that stage so Tesla can enjoy a bit more for now. I am no fan of any company. No one should ever be! One should be a fan of growth and shall always choose products that suit them best. THAT is what keeps the market flowing, competitive and value for money. It's the only thing that benefits the consumers.
By no means am I saying that Tesla should not maintain its lead because of the quality concerns, recalls and cars with no character. Tesla made the Model S when no one even thought of investing in electric motors. And therefore, Tesla is stretching its lead in EV manufacturing tech and as a result, is set to grow even further. Moreover, with the Battery Electric Vehicle market share being relatively low at the moment, it is surely Tesla's to lose, this apparent battle.
More on that, knowing Tesla hasn't yet been able to invest and produce as big as the other manufacturers, is a bit dismal but hey, at least it has a decent EV product or two in the market! Also, the pricing factor, and the fact that Tesla goes all-ludicrous with its features, is another benefit.
Although yes, the miserable quality in some of the Tesla(s) isn't something an owner wants. Should Elon finally accept this, there will come a time when Tesla would become an even bigger EV-maker, undoubtedly.