Auto Business
News
A 2021 Ferrari 250 GTO is set to undergo production – You read that right!
The folks at GTO Engineering take charge of the project to make the ever-so-beautiful 250 GTO look, well, more beautiful! And make it for the year 2021.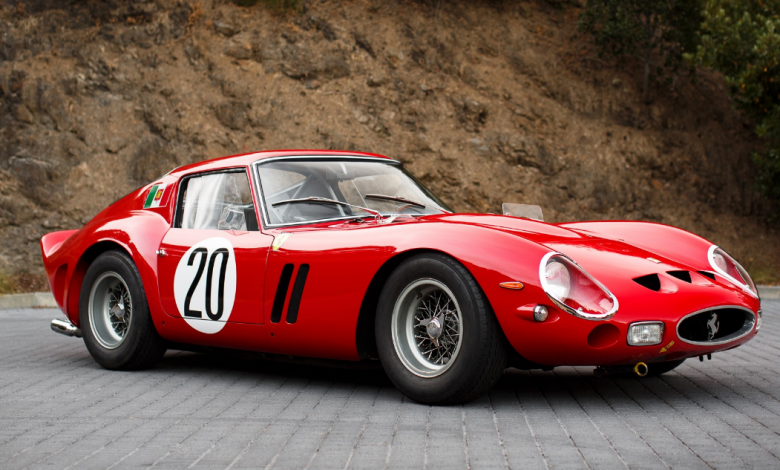 Throwback to the year 2018, Ferrari's oh-so-glamorous 250 GTO became the most expensive and valuable car in the world. The vehicle in question was a 1962 250GTO, which was the third-ever GTO to have been built. It had the 3.0L SOHC V12 singing the old Ferrari notes which were probably the best sounding exhaust notes of the classic car era. Yep! Still not as good as an LFA! It made close to 300bhp, weighing in just under 900kg. While that may sound too little, for 1962, it was a jet.
But, a certain UK-based company asked itself, 'Why can't we add a modern twist to the historic 250 GTO which would, in turn, make the potential owners and fans alike, happy?' The only thing to disappoint fans would be to overdesign or over-modernise it. I can now confidently say, by looking at some renderings, that GTO Engineering has done the unthinkable.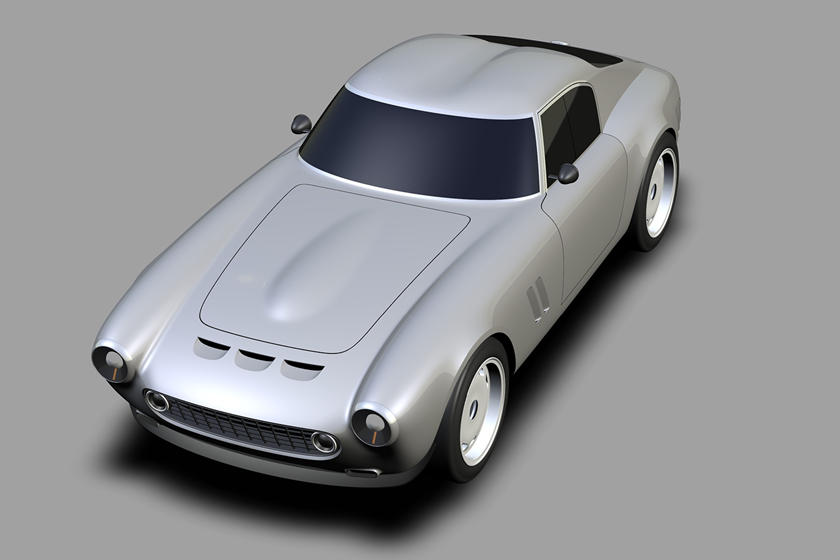 "After the exceptional reception from interested owners and fans who would like to own a car such as ours, we're now making it happen and publicly documenting the development process," says company founder Mark Lyon. "For our team, the engine and the aesthetics are two of the most important parts of any car, especially this one, which is why we were keen to start here."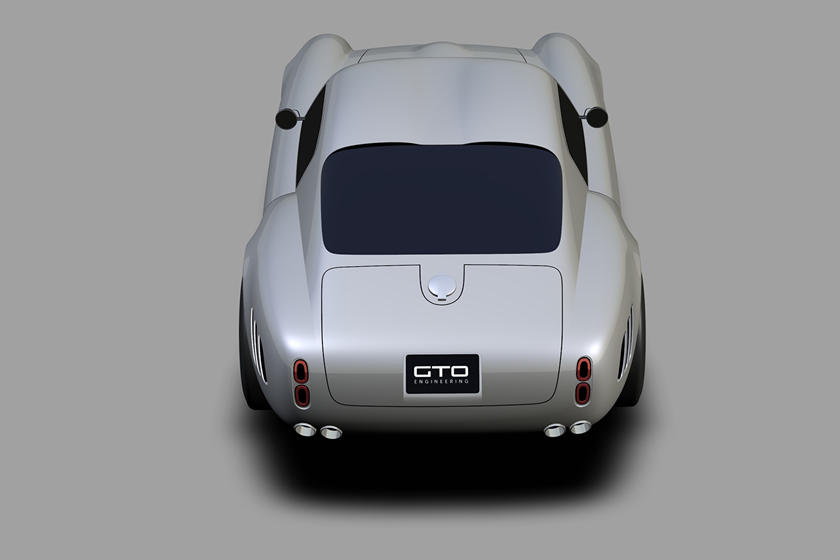 Labeled Project Moderna, the new sports car will be styled to look a lot like the Ferrari 250 GTO, meaning it will have a mix of modern and classic styling cues. The company promises the production-spec to weigh less than 1,000kg, and, wait for it, come with a naturally-aspirated engine married to a manual transmission! You're allowed to shed some tears.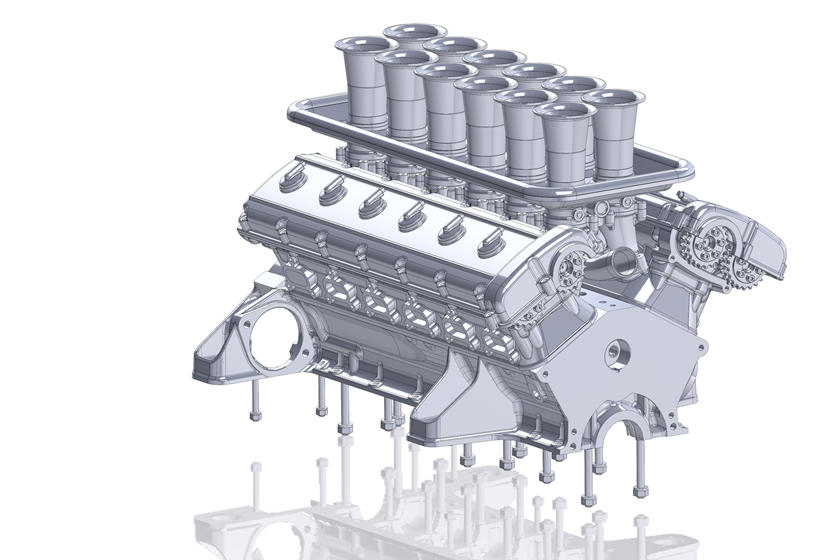 To explain further, it will be a quad-cam V12, built exclusively by GTO Engineering. It will have a custom-made chassis that shall see it mirror the proportions of the original Ferrari 250 GTO. Oh, and yes, please expect it to cost you a hair-raising amount beforehand.