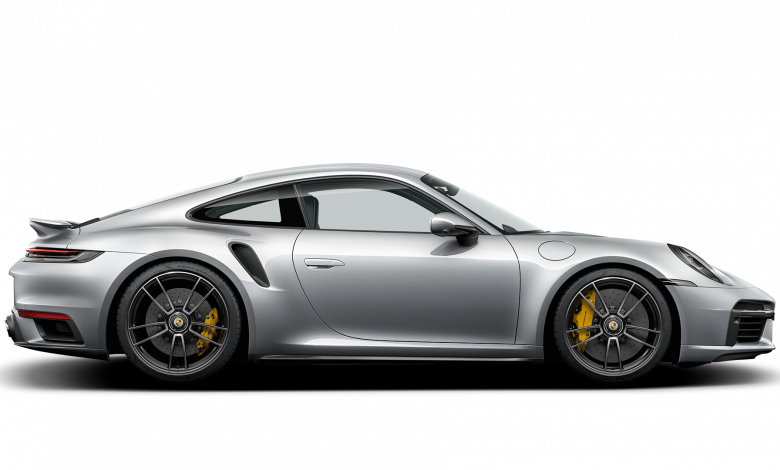 Close your eyes. Hear me saying "Porsche". Which car comes to your mind? The Beetle 911, right? See, this is the sort of impact, the lovely, fat, fast 911 has had on the people for many decades. And how dare I not include the twin-turbo, 3.0L, flat-six engine?!
However, with every other carmaker now turning the green way, Porsche too, has to adopt hybridization and adjust to the fact that within the next 4-5 years, the market share of the full-blown EVs is set to see a massive spike. Wait a minute, isn't Porsche already making a hybrid Panamera as well as a hybrid Cayenne and an all-electric Taycan?
So then, why the fuss? Well, put simply, for some insane reason, apparent fans of the 911 have called-out Porsche for first, making every next-gen 911 look almost identical to its predecessor, and second, for not launching a hybrid model. Hmm, a 911 with hybrid power? It'll be fast, no doubt, but how will it sound?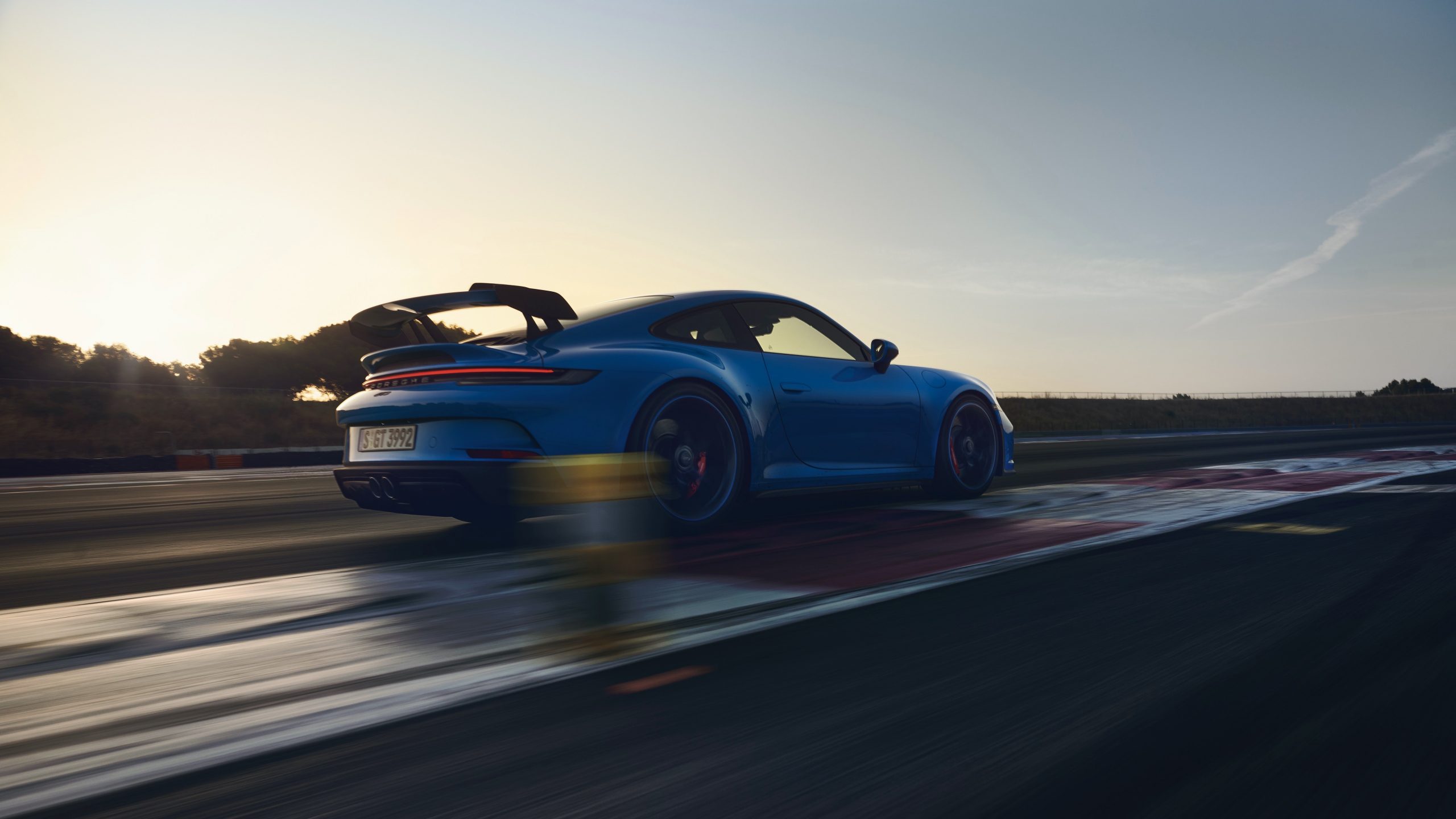 Nonetheless, Porsche's boss, Oliver Blume, has clearly stated Stuttgart's intentions of keeping the 911 powered by an ICE for the next decade, but, he has also said that Porsche is currently working on a hybrid 911 which would mirror the setup of the 919 Le Mans race car.
Again, we should not be too excited about a hybrid 911 because at least Porsche isn't for the reason that it is *quite* difficult to place the electric+petrol powertrain. Well, to be clearer, we all know that the 911 has its engine at the back and so, the electric powertrain would thus, put the 911's weight low and in between the wheels, meaning the iconic drivability of the 911 would change, significantly.
According to what Porsche says, the German automaker's product strategy is based on three pillars – internal combustion, hybrid, and fully-electric powertrains. Now, a person would know that either of the three pillars can be seen in a Porsche or two as of now so, it is only sane to think that a hybrid 911 is coming because that is the future. Moreover, with the emission regs tightening each day, it is the best possible solution, too.
In the end, drool over the GT3, GT2 RS, Turbo S, for as long as you can for you have to bid farewell to those marvelous creations, sooner or later.