Auto Business
News
More Bentley news! – Bentley's orders are at an all-time high
Is it a pandemic if the sales are this high, still? Especially when the car we're talking about is a BENTLEY.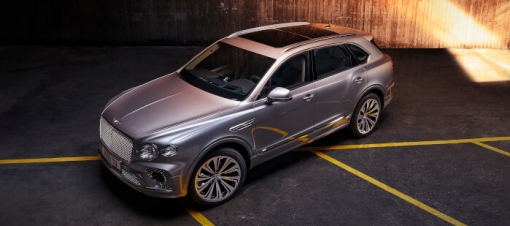 Three months into 2021 and I am ready to believe that the worst-year in recent history, 2020, had absolutely zero negative impact on carmakers. Well, at least for Bentley. As per Bentley's Boss, Adrian Hallmark, the British automaker's orders are running at an all-time in 2021. And guess what, nine months are still left in this year!
Put simply into rough figures, this year, already, Bentley's orders have seen a 50% increase compared to last year. Additionally, deliveries are up by 20% and having delivered 11,206 cars last year, Bentley saw its best sales figure in 101 years.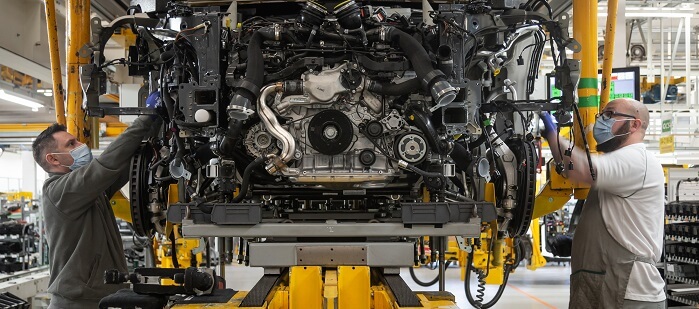 Mr. Hallmark has also revealed that Brexit has had a minimal impact on the maker's sales to date because, proper planning. Also, having already undergone a strict training to minimize the impact of the pandemic, Bentley workers were able to work without contracting COVID-19.
Years down the road, will this be considered a 'Bentley Model of Work'? What do you think? Whatever it may be, Bentley has shown the auto industry how to rock the sales, without hitting rock-bottom.