Auto Business
Electric
News
Opinion
Weird
So VW wanted to play an April fool's prank and it backfired. Sounds familiar?
By the way this time around, it has got something to do with a false news release so, not nearly as big of a 'scandal' as "Dieselgate."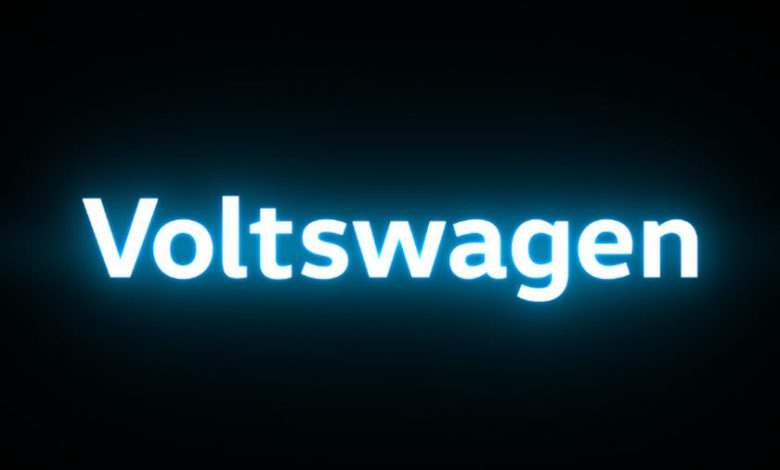 Roughly 14 hours ago, a rumor which was circulated in the media, was confirmed by VW stating that all of its EVs, in America only, will now carry the Voltswagen name, instead of Volkswagen because VW wanted to show the world its long-term commitment towards e-mobility.
"We have said, from the beginning of our shift to an electric future, that we will build EVs for the millions, not just millionaires. This name change signifies a nod to our past as the peoples' car and our firm belief that our future is in being the peoples' electric car." – President and CEO, VW North America, Scott Keogh. BTW what's the date tomorrow? Yeah! You're getting there.
However, the world's second-largest carmaker soon realized what it had done! They were quick to announce that nothing of this sort was ever going to happen and that this was a desperate move to…wait a minute, initiate a marketing stunt. My only question – was there a need to do so?!
"Volkswagen of America will not be changing its name to Voltswagen. The renaming was designed to be an announcement in the spirit of April Fool's Day, highlighting the launch of the all-electric ID.4 SUV and signaling our commitment to bringing electric mobility to all," a VW U.S. spokesman said in a statement.
According to some VW spokesperson, this was a "nice idea." Well, I thought so too because honestly that was a fine prank. Although, this 'marketing' strategy was taken to be in such a positive manner that VW's shares closed 4.7% higher than usual! That's where the problem is because the surge in shares seems like a misleading marketing move. The funniest part is that company officials say that VW doesn't get as much attention as say, Tesla and GM and hence this move.
I say VW doesn't even need that. Sorry Tesla, but we all know that there are far more issues with your vehicles than a Volkswagen. VW is German and in the words of "Lord James May", it is impossible for Germans to build a car badly. Want a piece of advice, Volkswagen? Stop impressing the world with horrendously-nonsensical features and build on what you have always given the world – love, and quality.
The Dieselgate scandal too, was a blessing in disguise for the maker as it finally hit rock-bottom and which later made it realize its duties and as a result, invested heavily in EVs. Speaking of them, as of today, the entire VW Group is selling several BEVs, including the Porsche Taycan and Audi e-tron. Moreover, there is a goal to sell at least a million EVs globally by 2025, and launch more than 70 EVs across all the brands, by 2029.