Auto Business
News
Here's the automotive sales report of the Indian market for March 2021
Skoda, Jeep, VW, Nissan, Renault, Toyota, Mahindra, Kia, Tata - all win big. Tata wins a jackpot though!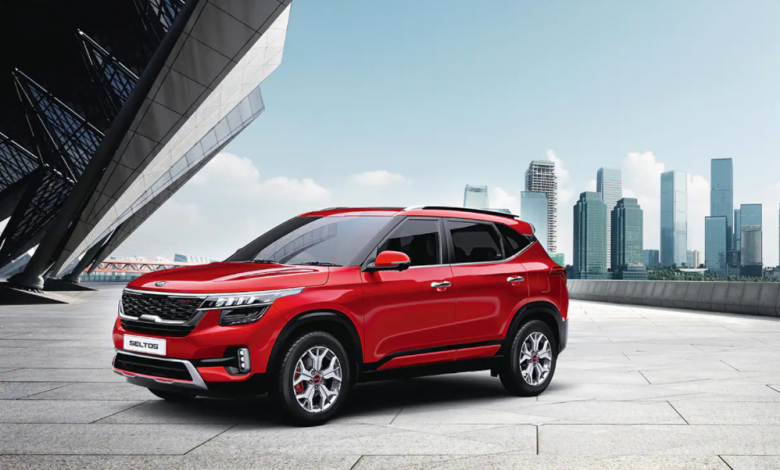 After a terrible start to the year 2020, the second-half of the said year was relatively good on the automakers as things started to settle in again and the industry could understand the situation better. By March 2021, the luck and work of the entire auto industry was so good that the sales almost matched that of the pre-pandemic period.
Last month, a total of 3,20,547 passenger cars were sold, surpassing both, February 2021 and March 2021 figures. Simultaneously, in February this year, 3,08,611 cars were sold as opposed to 1,40,778 units sold in March last year which counted for a MoM growth of 4% and a YoY growth of a humongous 127.7%.
The sales chart is, without a hint of any doubt, led by Maruti Suzuki with a combined sales figure of 1,46,203, as opposed to 76,240 units last year. The second place went to Hyundai as the figures stood at 52,600 units for March this year, a 100% increase when compared with 26,300 units from same time last year.
By far the best show was put by Tata Motors as it quickly ramped up its production owing to the successful models like the Tiago, Altroz, Nexon. The sales figures for the Indian carmaker stood at 29,654 units for March this year as opposed to a mere 5,676 models sold in the same time period last year.
Hyundai's sister brand Kia finished fourth with a sales number of 19,100 in March 2021, whereas Mahindra finished closely behind it in fifth with a figure of 16,700 units sold last month.
Toyota Kirloskar Motor sold just under 15,000 cars last month and finished in sixth place, ahead of Renault which raked in a sales figure of 12,356 cars sold. Ford India followed the two with a count of 7,747 units dispatched from its dealerships.
The big gainers
Honda (7,103 units), MG (5,528 units), Nissan (4,012 units), VW (2,025 units), Jeep (1,360 units), and Skoda (1,159 units), all of the aforementioned automakers recorded substantial YoY growth.